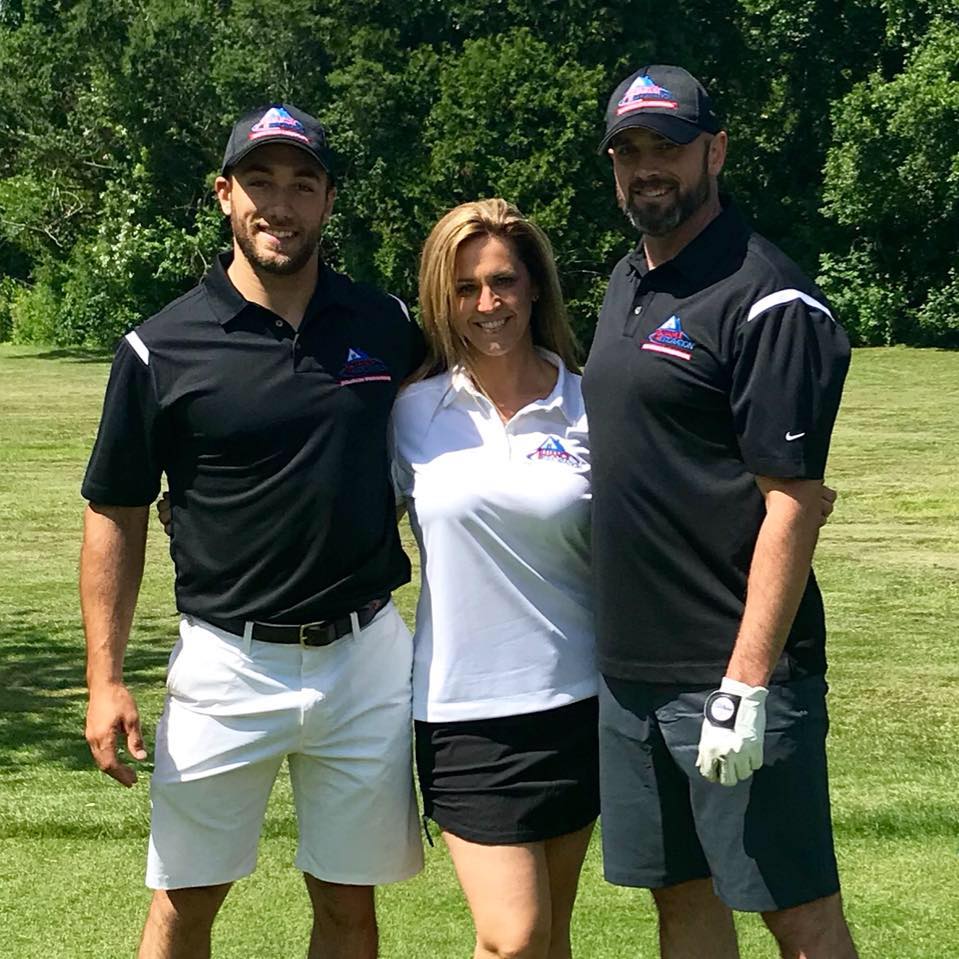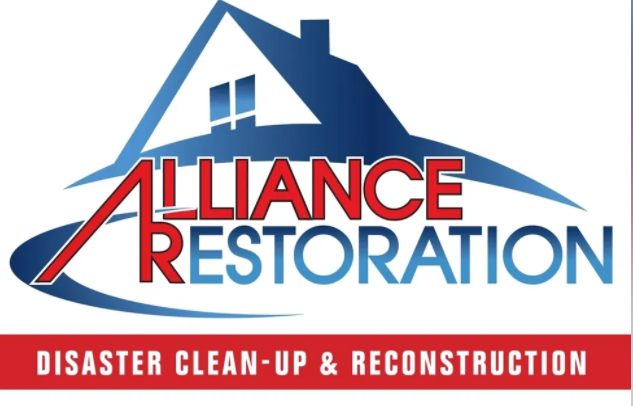 Alliance Emergency Damage Restoration Services in RI
Alliance Restoration is a professional remediation company that uses current state-of-the-art remediation techniques in compliance with NIDS, OSHA, EPA, and IICRC S520 standards. We will provide all supplies, equipment, materials, documentation, labor, supervision, and disposal necessary to complete the project. All Alliance Restoration employees are specially trained in remediation work, have current vaccinations in compliance with OSHA regulations, follow a strict exposure control plan, and comply with all state and federal regulations governing the proper disposal of organic contaminants.
Water Damage Restoration
If you have flood damage on your property, you need to act fast. Water damage can quickly lead to hazardous mold growth if left untreated. Alliance Restoration provides fast and affordable water damage restoration services in Cranston.
Mold Remediation
Dealing with a mold problem can be frustrating and time-consuming especially when you are trying to sell your home. We provide safe reliable, non-invasive mold remediation services.
Fire and Smoke Damage
At Alliance Restoration, we know how devastating a house fire can be. Before we get started, our crew will evaluate your home or business to make sure your structure is safe to repair. If it is, we can get started right away.
Why Us?
We are willing and able to disinfect your property or business any time day or night, allowing you to keep your establishment open during normal hours.
---
Services Provided by Alliance Restoration
Mold Remediation
Water Damage Restoration
---
Customer Reviews for Alliance Restoration
(5.00 out of 5) -
2 reviews
I had a septic/sewage backup in August and Alliance was outstanding! They showed up the same day and immediately starte...
Review Source:
Disaster, my family had mold in 2 floors of my home, we called them they came within 24 hours and they were amazing. w...
Review Source:
Location and Contact Information of Alliance Restoration
2158 Plainfield Pike

Cranston, RI 02921