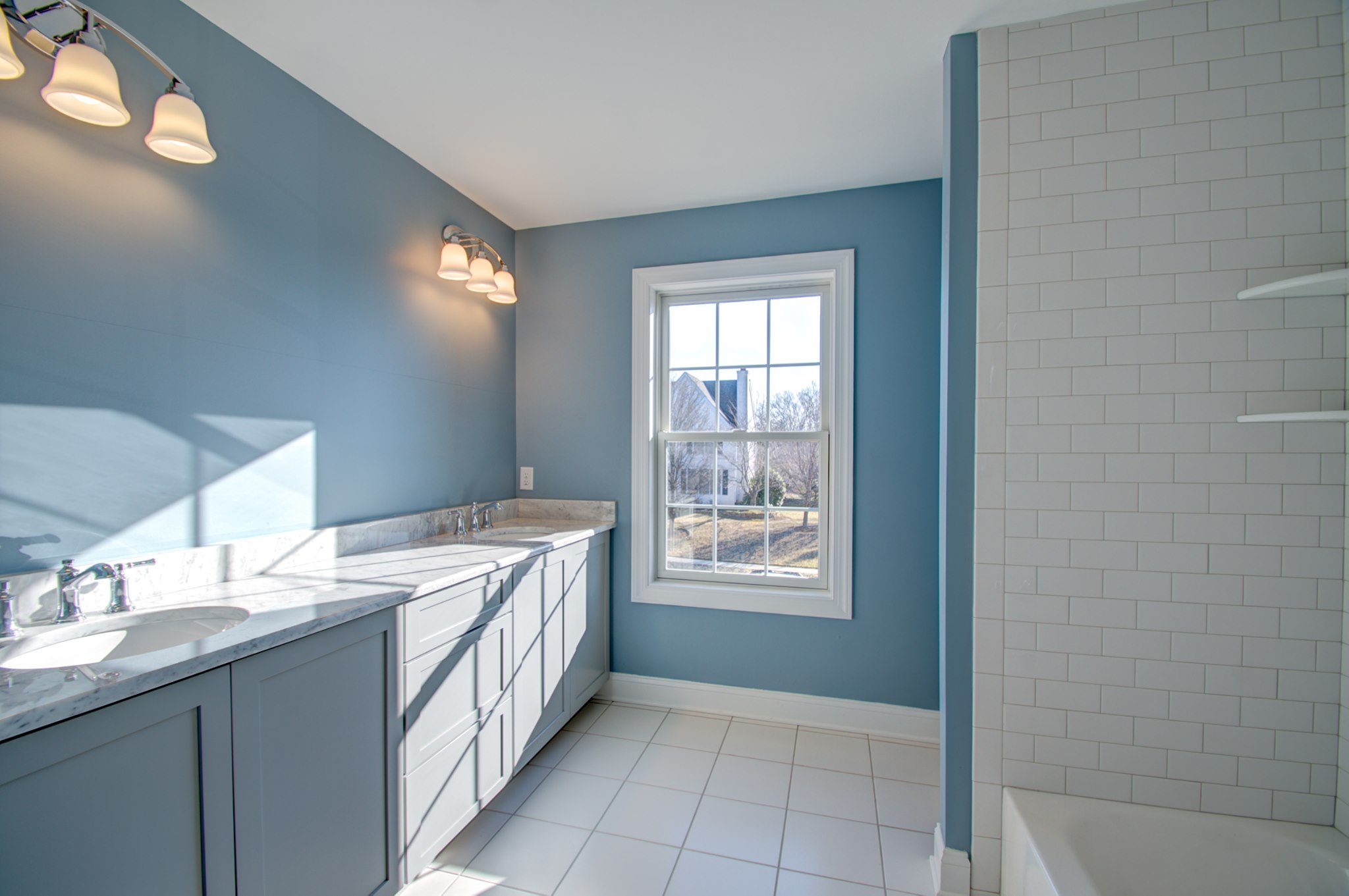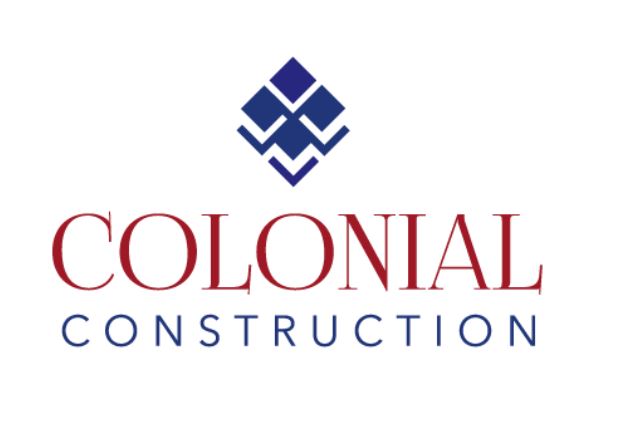 Emergency Damage Restoration Services Provided by Colonial Construction in DE
When disaster strikes, it's important to have the right restoration service to guide you through the process. We take pride in being the company residential and commercial owners trust after a devastating event. From whole home construction to kitchen and bathroom redesign to fire restoration and flood repair, we work hard to make the process as stress-free and seamless as possible. We are passionate about creating spaces that fit the specific needs of your business or lifestyle. With the highest quality of craftsmanship and customer satisfaction, we deliver the distinctive space you need.
Best Water Damage Restoration
Water damage presents issues beyond what is visible. The process includes initial water clean-up, mold prevention, insurance claims, and rebuilding. If moisture-damaged materials are not brought back to dry conditions, mold can begin to grow. Once mold begins, it spreads exponentially causing additional damage. Even if the surface materials look dry, the proper procedure requires moisture to be low enough that mold cannot grow in unseen areas, like behind drywall. There are different insurance policies for flood damage and water damage. Homeowners' policies do not cover flood damage. If you live in a flood area, you will probably already have a separate policy through the National Flood Insurance Policy (NFIP). Colonial Construction has the experience, certifications, and commitment to walk through the water damage restoration process with you. We'll take care of the clean-up, drying, and rebuilding. We'll coordinate with your insurance carrier to provide all the necessary documentation. We'll be with you every step of the way to restore your home.
Professional Fire Damage Restoration
The effects of fire damage in a home can often extend far beyond what is visibly "damaged". A timely response is a key to saving a lot of items in your home. Soot is acidic and in a short amount of time (48-72 hours) it will start to pit and discolor a lot of household items. Smoke damage can extend beyond the affected room and, in many cases, fire damage restoration includes drywall replacement and painting throughout the entire home after mitigation has occurred.
Why Us?
Our trusted relationships with insurance companies and adjusters allow us to work hand in hand with both the insurance company as well as the client. Our construction professionals are well versed in managing the unique challenges that each restoration project presents. Whether it's damage from smoke, fire, wind, or water, we have been successfully restoring homes and businesses for over 60 years!
---
Services Provided by Colonial Construction
---
Customer Reviews for Colonial Construction
(5.00 out of 5) -
2 reviews
Positive: Professionalism, Quality, Responsiveness, Value Our townhome in Newark, DE was impacted by large fire in the ...
Review Source:
Extremely satisfied. Helpful on design and provided suggestions throughout. From project lead to each sub - everyone was...
Review Source:
Location and Contact Information of Colonial Construction
126 Middleboro Road

Wilmington, DE 19804

In Business Since: 1957
Areas Served by Colonial Construction