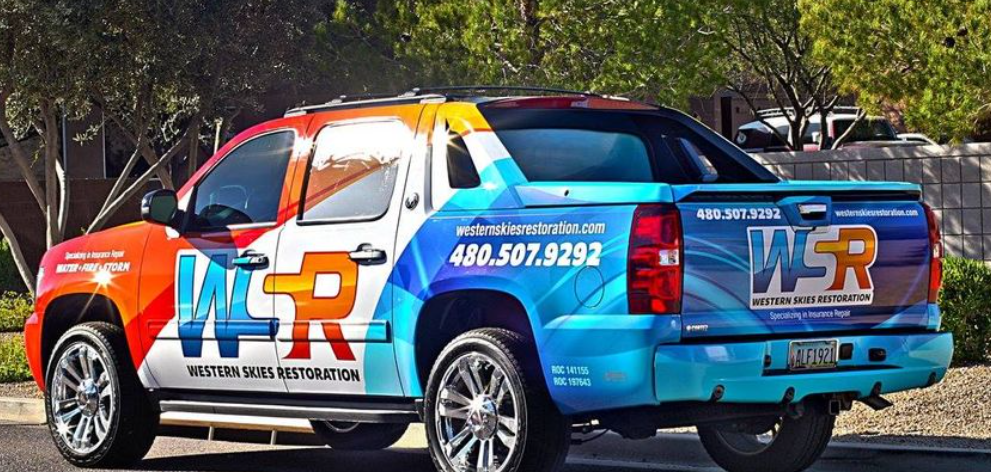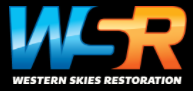 Western Skies Restoration, Inc
Fire & Water Damage Restoration Services By Western Skies in AZ
Gilbert, Arizona Western Skies Restoration is a full service, general contractor, specializing in water Damage and fire damage restoration in the Gilbert, AZ. We have been in business for over 20 years. We are based in Gilbert, Arizona, and service a large portion of the Phoenix Valley.
Professional Fire Damage
Fire Damage can be devastating to your home. After the fire is out and the fire trucks have left, your home will probably suffer from fire and smoke damage, but also water damage due to the firefighting efforts to put the fire out. Western Skies Restoration specializes in clean up and repair due to fire and water damage. We have highly qualified staff that have the training and experience to quickly clean up and restore your home to pre-loss condition. Fire in your home is one of the most devastating event a homeowner can face. It is unfortunate that after you have lived through major fire and/or water damage, and personal property damage that you now may fall prey to the "ambulance chasers" of the industry. They have been referred to or have heard about your unfortunate event and they start pushing for you to sign their contract so "They Can Help You" everybody talks a good game, but the question is "Can they deliver?".
Fasted Water Damage
Our professionally trained and certified Staff is equipped with the latest water removal equipment and technology to handle your water problem regardless of the size, and we understands how Important a quick response to your water damage is, so after the first call to our office we will dispatch a Project Manager that will evaluate also devise a water removal and structure drying plan that will best serve the situation, We follow established industry standards (IICRC S500) when developing the drying plan.
Why Choose Us?
We will work closely with you, as our customer and your insurance company, to help coordinate your claim. We will help to ensure everything gets replaced and/or repaired and get you back in your home as soon as possible. It all starts with a quick call and we can schedule a free, no pressure, consultation. As we complete our consultation we are willing to explain in detail the steps that are needed to restore your home. The simple, easy, no pressure process will help make this whole event a distant memory.
---
Services Provided by Western Skies Restoration, Inc
---
Customer Reviews for Western Skies Restoration, Inc
(5.00 out of 5) -
2 reviews
Was referred by a friend to Western Skies for repairs from a water leak in my garage. It was a small job but they wer...
Review Source:
My repairs were for insurance covered water damage in my garage. I have no complaints at all. Joanna kept me informed ...
Review Source:
Location and Contact Information of Western Skies Restoration, Inc
700 N Golden Key Street Ste A5

Gilbert, AZ 85233