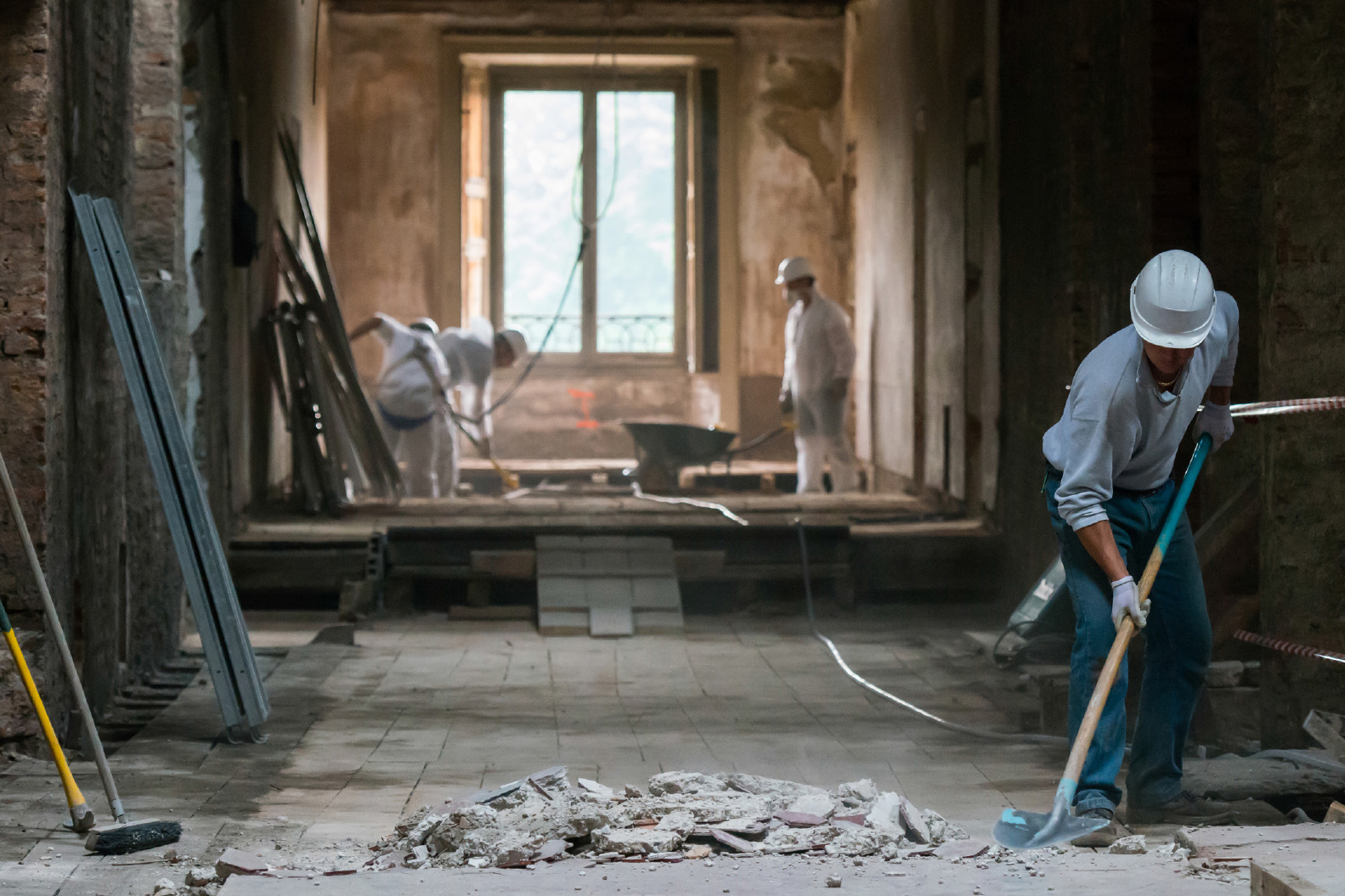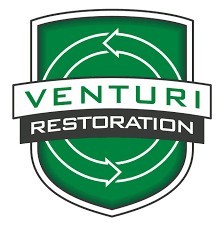 Commercial & Residential Damage Restoration Services By Venturi
Venturi Restoration is an award-winning national leader in the emergency response, property reconstruction and renovation industries serving thousands of residential, commercial and multi-family customers.
Fire & Smoke Damage
From a small kitchen grease fire to a large structure fire, we will work with you to reconstruct your property to its pre-fire condition and then return your belongings so you can get back to normal.
Water Damage
We will inspect the damage to ceilings, walls, floors & other parts of your property Free of charge. We use sate-of-the art infrared cameras & moisture monitor to find all area of damage. Even if they're hidden.
Mold Remediation
Mold can be a serious health problem and it can begin to grow very quickly in a structure that has not been properly dried out. As a part of our response to your water damage event, we will also complete a visual inspection to check for mold infestation. If mold is present, our trained technicians will work with you and your insurer to remediate the problem.
Why Venturi Restoration?
We are local experts in fire and smoke damage cleanup and restoration. We have over twenty years of experience. Our customers trust us. We'll file your insurance claim. We are not a franchise organization or lead aggregator – we own our facilities, trucks, and employ our own people. You can count on excellent service from people who have been screened carefully and trained intensively.
---
Services Provided by Venturi Restoration
Mold Remediation
Reconstruction
Water Damage Restoration
---
Customer Review for Venturi Restoration
(5.00 out of 5) -
1 review
Great service! Went above and beyond to make sure our home was back to pre-flood beauty. Would highly recommend!
Review Source: