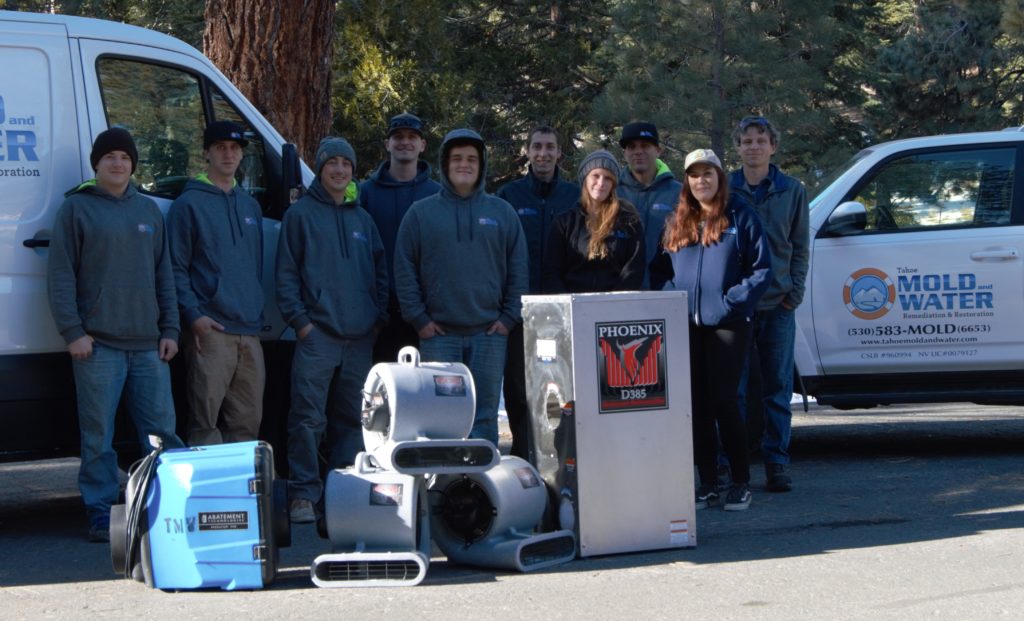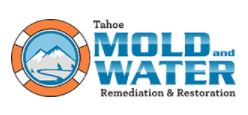 Mold Remediation & Water Damage Restoration Services By Tahoe Mold & Water Inc, NV
Tahoe Mold & Water specializes in offering mold remediation, water damage restoration, as well as radon testing and mitigation services in both Lake Tahoe Nevada and California. Our team is very experienced in handling all aspects of our work. We work directly with insurance, are licensed and insured in both Lake Tahoe Nevada and California. We service Incline Village, NV and Tahoe City, CA as well as surrounding areas.
Dependable Water Damage Restoration
Water damage can be very problematic and cause a lot of expensive repairs if left untreated. In addition, it can be unhealthy and dangerous because mold can start forming. That's why you need an experienced water damage restoration and mold remediation company with a comprehensive understanding of moisture problems and the microbiology of mold, as well as a company with the experience necessary to handle all types of water damage repair and remodeling work.
Mold Remediation
Due to a lack of government regulations and laws regarding remediation, many times it is done ineffectively. Here in Lake Tahoe and the surrounding areas, we recommend anyone hiring a mold remediation contractor to be educated on the best practices for dealing with mold. It is common for homeowners and some contractors to use bleach and other chemicals to deal with mold issues. This can be effective when cleaning hard surfaces like tile and porcelain, not so effective at cleaning wood framing and gypsum board drywall.
Why Us?
We're attentive to details because we know your biggest concern about water or mold damage isn't the wood and walls in your home or office. It's the people inside.
---
Customer Reviews for Tahoe Mold & Water Inc
I had a radon inspection and mitigation system installed with the company. The team was very professional and responsive...
Review Source:
Tahoe Mold & Water was fantastic! They were responsive and knowledgable.
Review Source:
Location and Contact Information of Tahoe Mold & Water Inc
930 Tahoe Blvd. Suite 802, PMB #31

Incline Village, NV 89451
Areas Served by Tahoe Mold & Water Inc