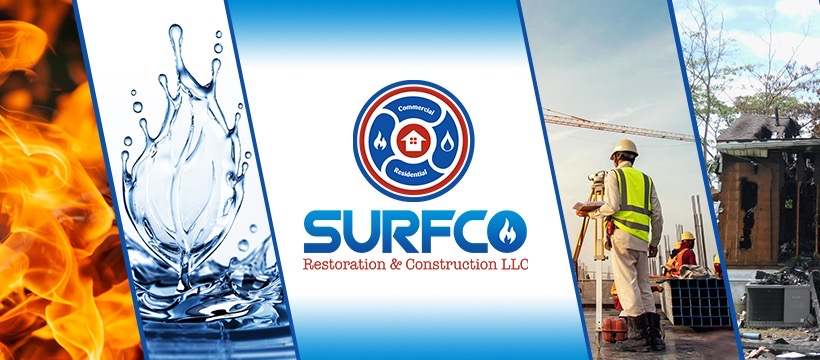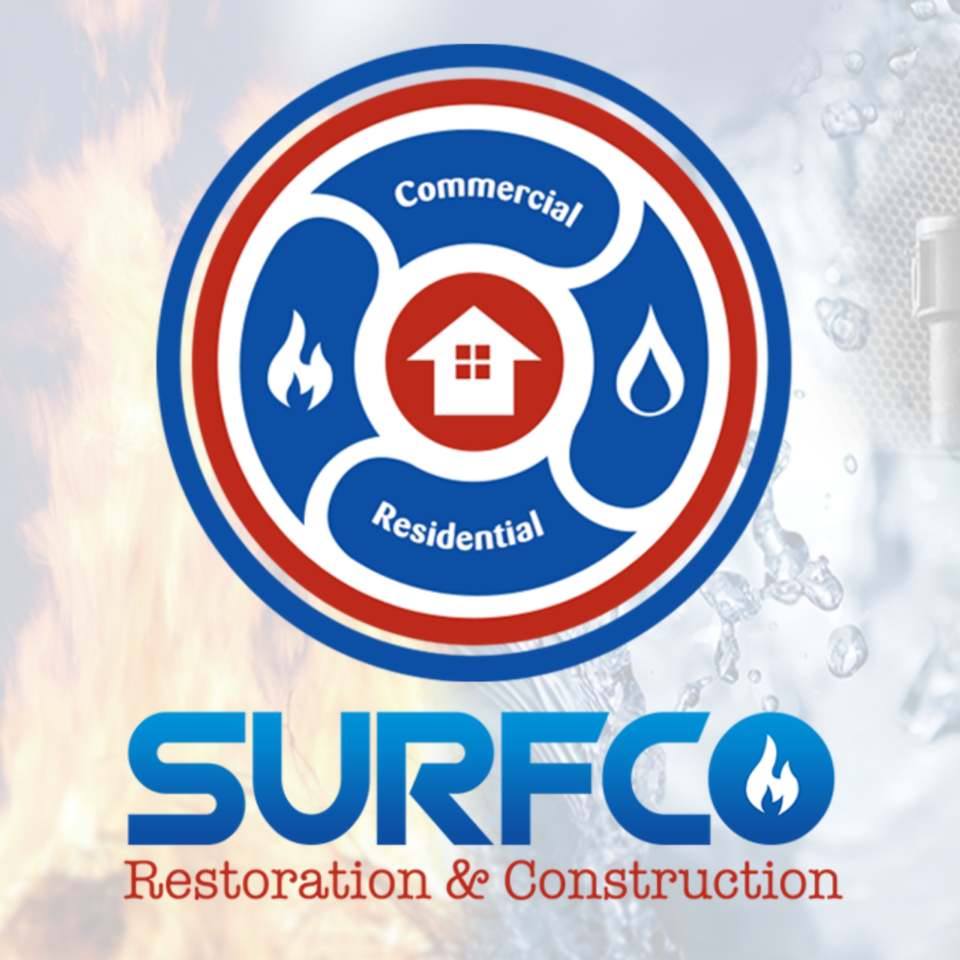 Surfco Restoration & Construction LLC
Surfco Restoration & Construction Services Around AR
We offer the experience and know-how you can count on when disaster recovery is required with our complete range of restoration services for fire, water damage, and natural disasters. Our qualified technicians handle everything from carpet cleaning to major debris removal and any other restoration requirement.
Professional Fire Damage
Here at Surfco Restoration & Construction LLC, we know that a fire can be devastating for your family. We also know that these events can't be predicted, and we work hard to come as quickly as possible when your Fayetteville home is affected by a fire.
Mold Remediation
If you are looking for mold and mildew removal services, there is no one better suited to serve you than Surfco Restoration & Construction LLC. Offering the finest mold removal services in the region, we're capable of finding any trace of moisture, eliminating the mold—and that's not all. We also go to great lengths to ensure the mold does not return any time soon.
Dependable Water Damage
When disaster strikes in your Fayetteville home, come to the professionals that know how to fix the problem quickly. Water damage from storms, leaks or floods can lead to serious problems for your home down the road if not taken care of quickly. Here at Surfco Restoration & Construction LLC, we specialize in water damage restoration, and we work hard to get your home back to its original shape as quickly as possible.
What Can You Expect?
Surfco Restoration & Construction LLC is experienced with restoring order and peace of mind following a natural disaster and storm damage to your property. Count on complete and total debris removal for large or smaller scale damage along with our restoration services.
---
Customer Reviews for Surfco Restoration & Construction LLC
Hugo did an excellent job and represent the business professionally and honestly! He did a great job and was honest abou...
Review Source:
Erick was awesome. Very professional and efficient. Always kept us in the loop. Definitely recommend this company. Thank...
Review Source:
Location and Contact Information of Surfco Restoration & Construction LLC
4500 S School Avenue

Fayetteville, AR 72701
Areas Served by Surfco Restoration & Construction LLC