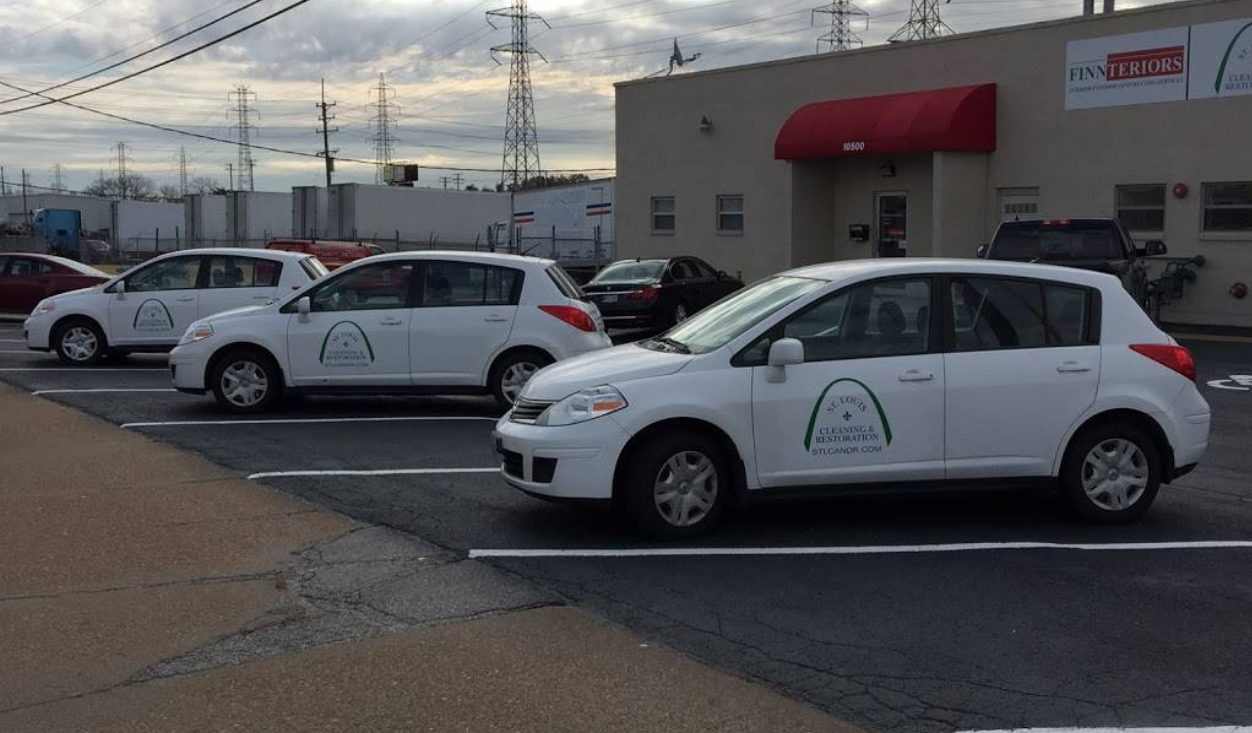 St Louis Cleaning and Restoration
St. Louis Providing Cleaning and Restoration Services in Missouri
St. Louis Cleaning and Restoration has grown to be one of the most widely respected and well-known leaders in the Cleaning & Restoration Industry. We gather and analyze all relevant information to develop real strategies to solve problems instead of just treating the symptoms. That is our difference! At St. Louis Cleaning and Restoration, we set the highest standards for technician training and certification, to ensure that we provide the highest level of service. We deliver the solutions you need for your restoration and cleaning challenges.
Fire Damage Restoration
If you've experienced the catastrophic effects of a fire in your home or business, you know it can be devastating. Getting the fire extinguished is only the beginning; cleaning up afterward can be a considerable effort, one that you want to trust to professionals. The extent of damages resulting from a fire can vary. But if the fire department was involved in putting it out, you will have several issues to deal with. Residual smoke and soot can permeate porous surfaces on furniture, carpeting and drapes. Water used to extinguish the fire can remain. If the water and moisture are not dried up completely, mold growth can occur rapidly.
We Lead in Water Damage Restoration
Water damage can strike your home or company at any time from tornadoes, floods, pipes bursting, roof collapses, sprinkler system discharges, or the water from the fire hoses that put out a fire. The risk of mold developing is high if a water damage restoration process is not implemented quickly. St. Louis Cleaning and Restoration will remediate and clean up your water damage so you can get everything in order more quickly while avoiding future problems. St. Louis Cleaning and Restoration specializes in water damage restoration and offers a full range of services to ensure that your needs are met, and we'll make sure that you're satisfied with our work.
Mold Remediation St Louis
When mold is growing in or on your home or commercial building, it can cause numerous issues. When it's found on the exterior walls of a building, it's usually due to the paint becoming chipped or cracked, allowing moisture to build up and mold to grow. Inside mold growth can be found virtually anywhere there is unpremeditated moisture.
Why Call Us?
Our technicians are highly trained and certified with The Institute of Inspection, Cleaning & Restoration (IICRC), which is a certification and Standards Developing Organization (SDO) non-profit organization for the inspection, cleaning and restoration industries.
---
Customer Reviews for St Louis Cleaning and Restoration
We retained Kevin and his team to perform two projects with tight deadlines involving water damage. Kevin's company perf...
Review Source:
After receiving several bids for our water-damaged basement carpet, St. Louis Cleaning & Restoration not only met our pr...
Review Source: