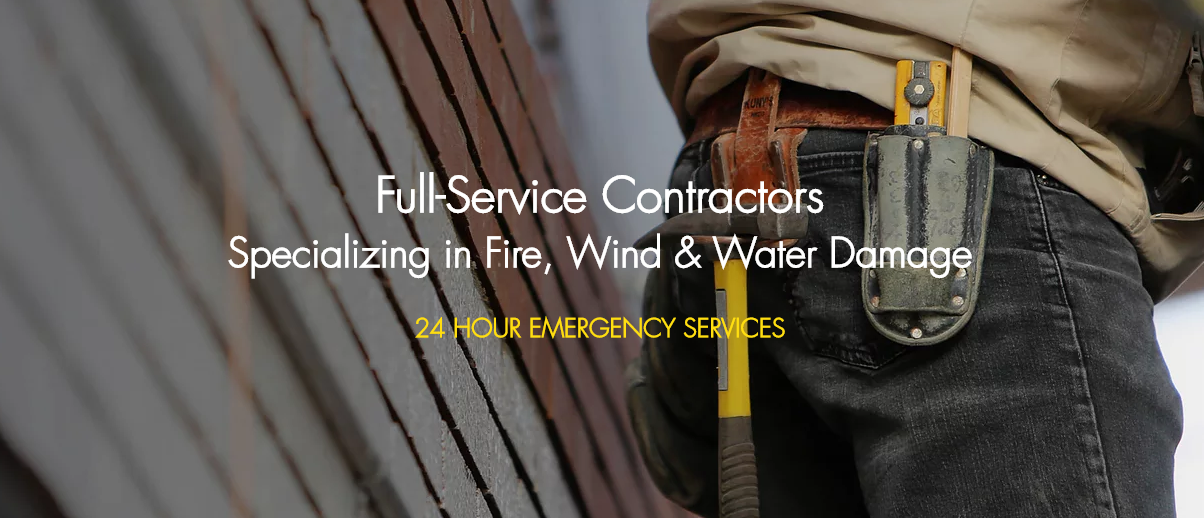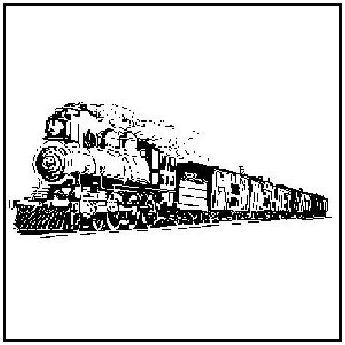 Silverton Restoration & Contracting, Inc
Damage Restoration Services By Silverton in AZ
Silverton Restoration & Contracting, Inc. is a full service general contractor with 80+ years experience combined specializing in fire, wind, water repair and restoration. We provide 24/7 emergency services, contents restoration, water removal, dehumidification, quick natural disaster response, structural drying, and reconstruction. We have the manpower to handle a wide range of large commercial projects to small residential jobs. We inspect and repair distressed buildings completely and use the most advanced and accurate techniques and equipment in our estimating process and projects.
Phoenix Water Damage Specialists
If your home or commercial property has been flooded or affected by water damage, immediate water extraction is necessary to prevent mold and greater damages. With over 80 years combined experience, we can provide immediate assistance to extract and completely dry out your home or business. At Silverton Restoration & Contracting, we provide 24/7 water and flood damage services in the Phoenix area so you can get back to living life comfortably in your home or office.
Fire & Smoke Damage
In the unfortunate event of a fire, Silverton Contractors are sure to get the job done in a timely manner to get you back into your home or office building. Fire Damage Specialties: Demolition, debris removal Smoke and odor removal Remodeling & Reconstruction and more!
24 Hour Assistance
A member of our team is available 24/7 for any emergency damage services. (water removal, door/window board-ups, roof damage, etc).
---
Services Provided by Silverton Restoration & Contracting, Inc
---
Customer Reviews for Silverton Restoration & Contracting, Inc
(5.00 out of 5) -
2 reviews
I really enjoyed working with Silverton Contractors. They were very professional. Came in and got the job done quickly a...
Review Source: