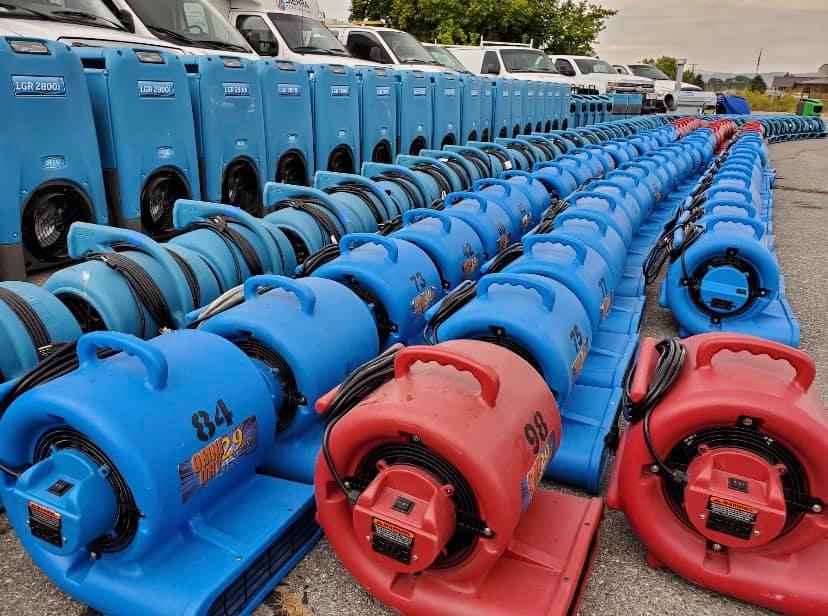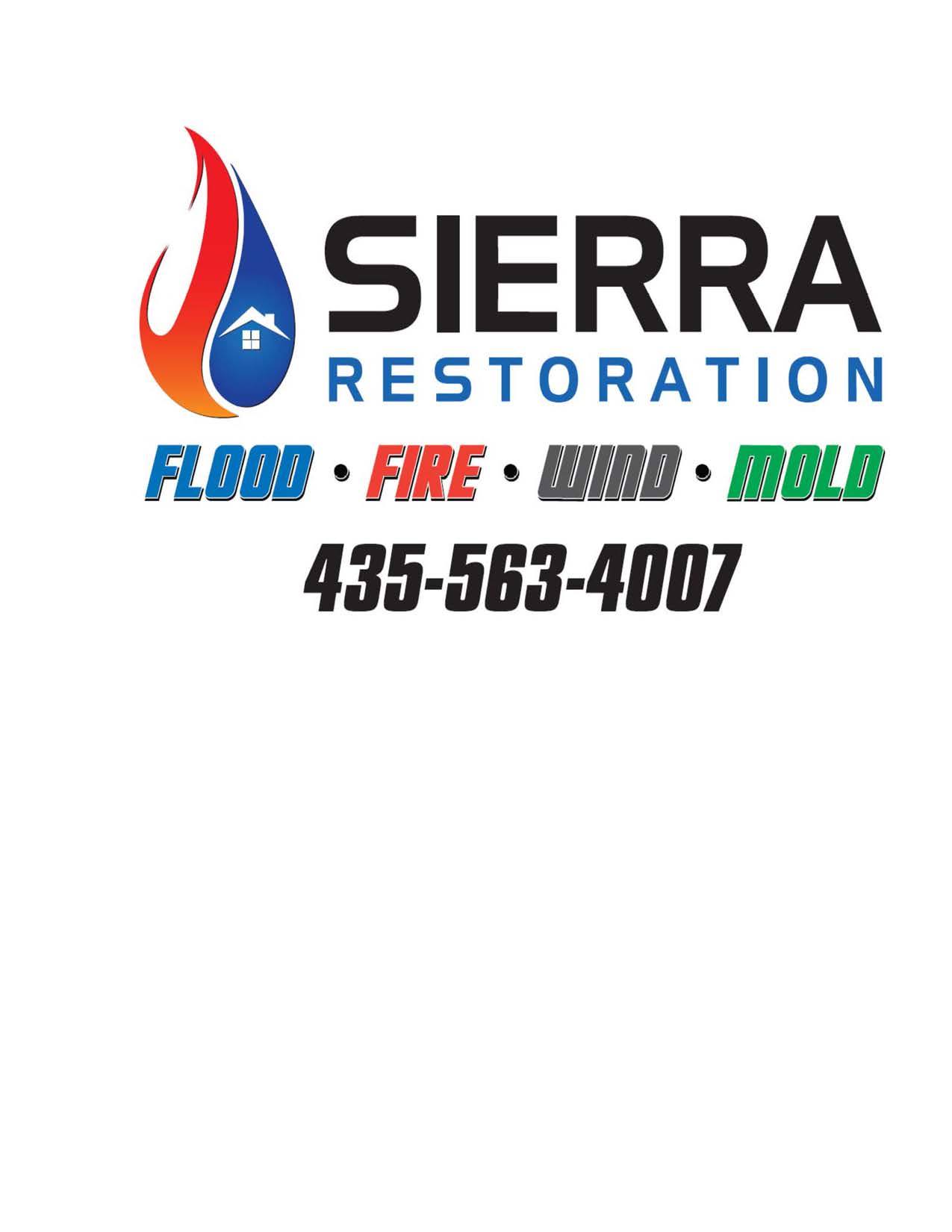 Sierra Disaster Damage Restoration Services in UT
Sierra Restoration was started in 2010 by Justin Stocking because he noticed a need in Cache Valley for a reliable, friendly restoration company. Sierra Restoration's motto is as follows: Restoring dreams one home at a time – with value, quality, and timeliness in mind. That is why we offer competitive pricing, professional craftsmanship, and 24/7 emergency assistance. Sierra Restoration employees see each assignment not just as a job, but as an opportunity to help a friend because, at Sierra Restoration, customers are family.
QuickFire Damage
Sierra Restoration offers 24/7 emergency fire damage restoration services because we know that fires can strike at any time. Our professional team aims to provide the best restoration services in the area. We promise to arrive on the scene of the disaster quickly and will work fast and efficiently to help restore your property and your life.
Professional Mold Remediation
If a mold problem appears in your home or business, we do not recommend that you attempt to remedy the situation on your own. Many DIY mold removal solutions only address surface mold. When mold is not eliminated at the source, it will continue to grow across structures and cause more damage. Successful mold remediation relies on professional mold removal experts who are skilled and educated in state-of-the-art mold remediation techniques and have the equipment needed to identify the source of a mold problem and eradicate it the right way.
Immediate Water Damage
For water damage restoration to be successful, it is important that the drying process begins immediately with high-quality water extraction services. Damages will continue to mount with time, so be sure to act fast! Our team is trained and experienced in removing small and large amounts of standing water on any type of property. Limiting the amount of damage and repair costs is Sierra Restoration's first concern when we arrive on a water damage scene.
24/7 Emergency Service
Our professional and certified crews remain on-call 24 hours a day, 7 days a week to ensure that we are available in your time of need. It doesn't matter what day or time it is, we will arrive on-scene as quickly as possible to help secure your property and start the restoration process. Sierra Restoration only uses state-of-the-art equipment to locate and extract hidden moisture so that we can minimize the risk of mold growth caused by water damage.
---
Customer Reviews for Sierra Restoration
We unfortunately had a water leak issue that destroyed a bedroom just a few short weeks before Christmas! Sierra respond...
Review Source:
These guys are the best! Unfortunately in my old house we've had to have them come 3 times for various problems we'v...
Review Source:
Location and Contact Information of Sierra Restoration
995 S Main Street

Smithfield, UT 84335

In Business Since: 2010
Areas Served by Sierra Restoration