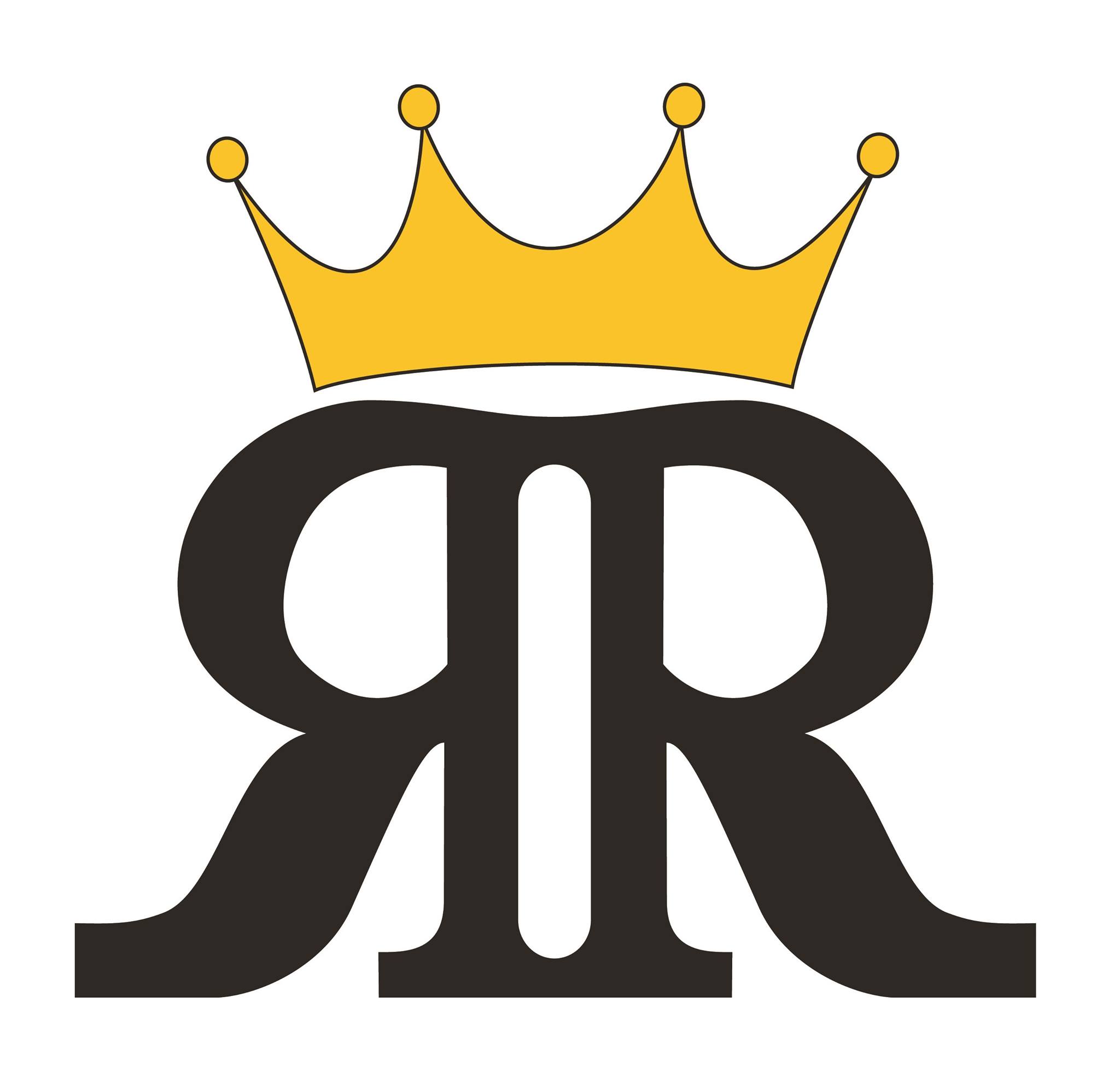 Damage Restoration Provided By Royalty Renovation in AZ
Royalty Renovation services the entire Tucson area. Providing beautiful home remodeling services from single rooms to whole-home remodeling jobs. We'll help you explore some creative solutions for your vision. Let's get you to fall in love with your home again. We'll go over with you different options for elegant tile backsplashes, cabinets, countertops, flooring, and more. Our home remodels contractors will work closely with you to make sure you get the results you are looking for.
Experienced Water Damage
Water damage can happen fast in Tucson. The scope of damage caused by water can easily go much further than what is visible. Water pipes that burst or begin to leak in your house might take time to notice, and will sometimes go undetected until it's too late, which is when water damage restoration specialists and water removal are important.
Fire Damage Specialists
Royalty Renovation understands the importance of safety and urgency when renovating any damage done to your home or office, including smoke damage. We've provided Tucson with 24/7 emergency services for nearly 20 years. Our fire damage restoration service specialists have helped countless home and office owners in Southern Arizona restore their damaged properties and have always offered the absolute best craftsmanship and customer service available.
Mold Removal
One side effect of flood or water damage is the likely possibility of having to deal with mold removal throughout your home. Mold is not to be taken lightly, and will often involve more than home remedies. Black mold on the walls and most mold in the house requires mold inspection, mold removal, mold testing, repair and clean up. The growth of mold occurs over time and will frequently appear long after the catalyst that caused it.
Why Choose Us?
Our home remodel contractors have one goal in mind and that's to provide exceptional services at very affordable prices. We'll help determine what can be done to stay within your budget. All while still building the home of your dreams. Give us a call today to get started.
---
Services Provided by Royalty Renovation
Mold Remediation
Water Damage Restoration
---
Customer Reviews for Royalty Renovation
(5.00 out of 5) -
2 reviews
We were happy with the renovation of our condo due to water damage. Michael and Paul are skilled craftsmen and a pleasu...
Review Source:
Royalty Renovation did a wonderful job repairing my kitchen after a water pipe flooded underneathe the cabinets. It was ...
Review Source: