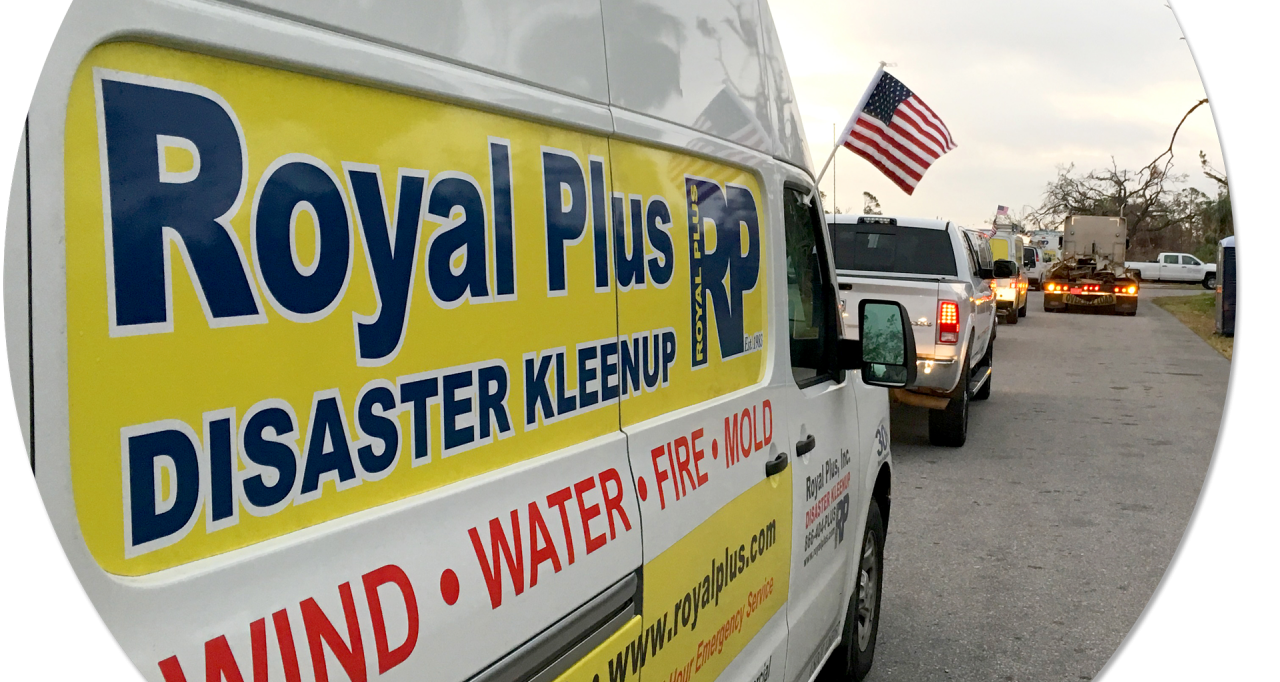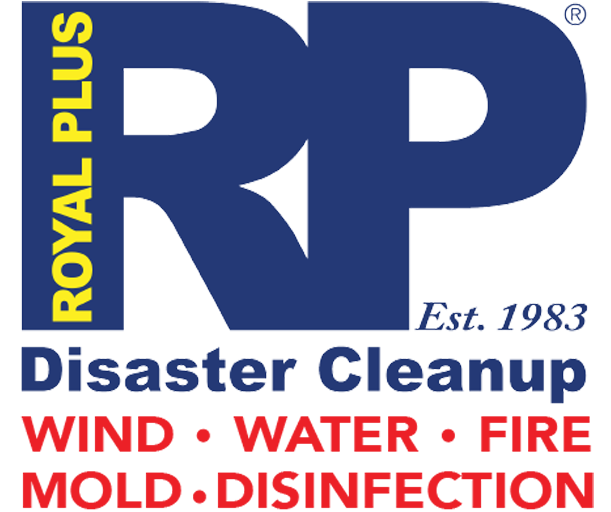 Royal Plus Inc. - Florida
In 1983, Matt Odachowski, RPI's founder and President, started operations as Royal Carpet Cleaners and began to put up flyers. Everything came to a halt a few days later when he received a disgruntled phone call. It was from a competitor with a similar name. Matt changed the name with one minor alteration suggested by his father. His company would now be called Royal Plus Carpet Cleaners.
'Plus' would become much more than carpet cleaning for the company. Royal Plus eliminated 'carpet cleaning' from the brand's name and slowly expanded into flooring, plumbing, and HVAC. In 1987, his future wife and now RPI Vice President, Denise Odachowski, joined operations and the two began to further establish and expand the family-owned business. In later years, Royal Plus would respond to the requests for more services by customers, especially with respect to hurricanes and floods, and would grow further into where the company stands now in the disaster restoration industry.
Today, Royal Plus, Inc. is a full-service disaster restoration company that is located in 8 locations up the East Coast. Our two larger facilities are located in Snow Hill, Maryland, and Winter Springs, Florida that total over 220,000 sq. ft. Royal Plus, Inc. is a General Contractor, Home Improvement Contractor, and holds occupational licenses of certificates of authority in nearly all of the contingent 40 states. We continue to grow from the strong foundation of our mission and values set by Matt Odachowski and from the help of our talented team of professionals.
---
Services Provided by Royal Plus Inc. - Florida
Fire Damage Restoration
Mold Remediation
Reconstruction
Water Damage Restoration
---