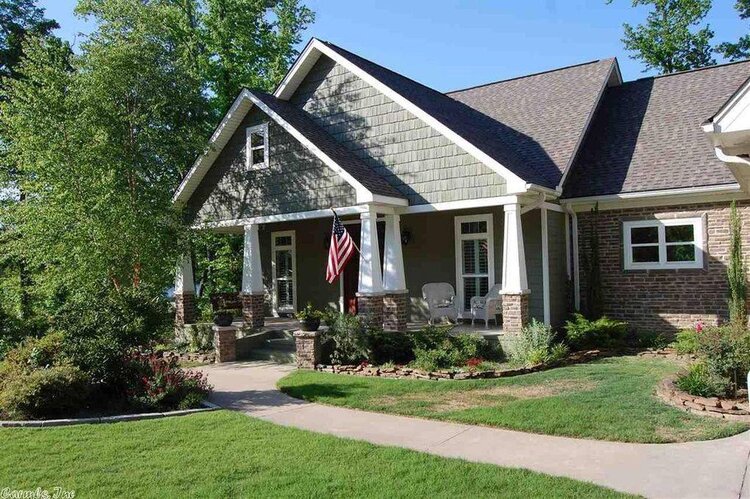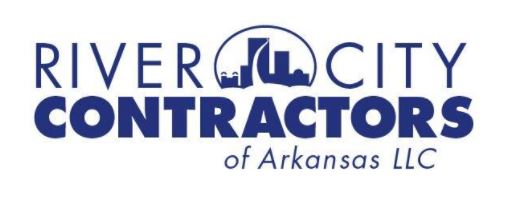 River City Contractors of Arkansas LLC
Emergency Damage Restoration Services Provided by River City Contractors of Arkansas
We offer start-to-finish solutions for every project. We also offer full design services. We specialize in interior or exterior home renovations, including bathroom and kitchen remodeling, home additions, garages, and more! We are also insurance claims specialists and use Xactimate for estimating reconstruction, repair, and clean-up of damages due to storms or disasters. It's not just the actual work; we help with the insurance claim paperwork too. With 25 years of experience, we know how to do it right. Remember, there is no profitable substitute for quality.
Professional Fire Damage Restoration
At River City Contractors of Arkansas, we know how devastating a house fire can be. Before we get started, our crew will evaluate your home or business to make sure your structure is safe to repair. If it is, we can get started right away.
Trusted Water Damage Restoration
If you have flood damage on your property, you need to act fast. Water damage can quickly lead to hazardous mold growth if left untreated. River City Contractors of Arkansas provides fast and affordable water damage restoration services in Missoula.
Why We Lead?
We guarantee high-quality construction for each and every project. Check out samples of our recent work, and you'll agree that we're the best choice for your home renovation project.
---
Services Provided by River City Contractors of Arkansas LLC
Fire Damage Restoration
Water Damage Restoration
---
Location and Contact Information of River City Contractors of Arkansas LLC
PO Box 1505

Alexander, AR 72002
Areas Served by River City Contractors of Arkansas LLC