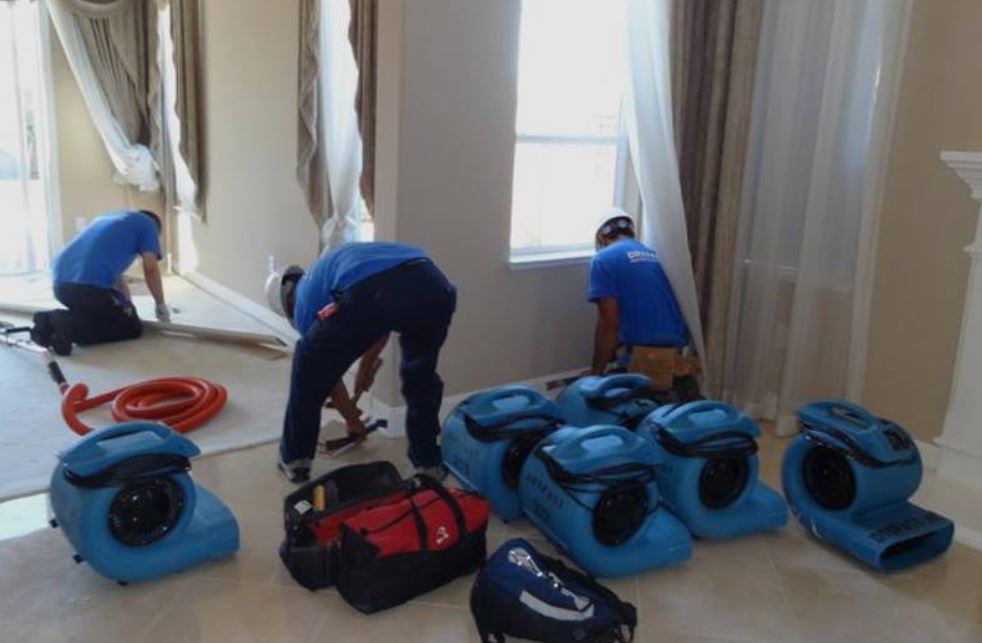 Reno Mold & Water Restoration Company
Mold & Water Restoration Services Reno NV
Mold develops into an issue inside a Reno home or even a Reno business when there is excessive humidity or moisture for long periods of time. Additionally, warm moist air or high humidity that eventually condenses on cool surfaces may trigger mold problems in your home. Mold problems can from issues such pipe bursts, large spills going untreated, leaking plumbing or roof, and or sudden water releases. It is advisable to contact professionals to evaluate and remedy the issue of mold accumulation.
WATER DAMAGE RENO
Water damage is not isolated. Electrical connections may be a hazard because water is an electrical conductor. Any water that has seeped into an electrical connection will carry electricity outside the connection. Carpets may need to be cleaned several times before mildew and odors have been removed from the fibers. Water can cause wood to warp. The wooden floor that is below floor tiles could warp, which would cause appliances and furniture to wobble. The hazards could cause fires and loss of life.
MOLD REMEDIATION
It is crucial to keep a home free from mold build-up, which can cause a number of problems. When mold accumulates in a home, it can cause serious health problems that include respiratory problems. The Center for Disease Control reported that mold can grow anywhere. It is easy for mold to grow in a home, and mold can spread rapidly. Mold grows quickly in warm and moist areas that are between 72 to 81 degrees. However, with proper maintenance, a home can stay free from mold and keep members of a household healthy.
WHY CALL US?
If a flood or leaking water pipes have caused damage to a home or business, then contact us!
---
Customer Reviews for Reno Mold & Water Restoration Company
We hired the crew at Reno Mold & Water Restoration Company for water damage cleanup last weekend. They did an amazing jo...
Review Source:
I worked with Reno Mold & Water Restoration Company on a water damage issue I had in my house recently. They did a fanta...
Review Source:
Location and Contact Information of Reno Mold & Water Restoration Company
6380 Mae Anne Ave Suite 7b

Reno, NV 89523
Areas Served by Reno Mold & Water Restoration Company