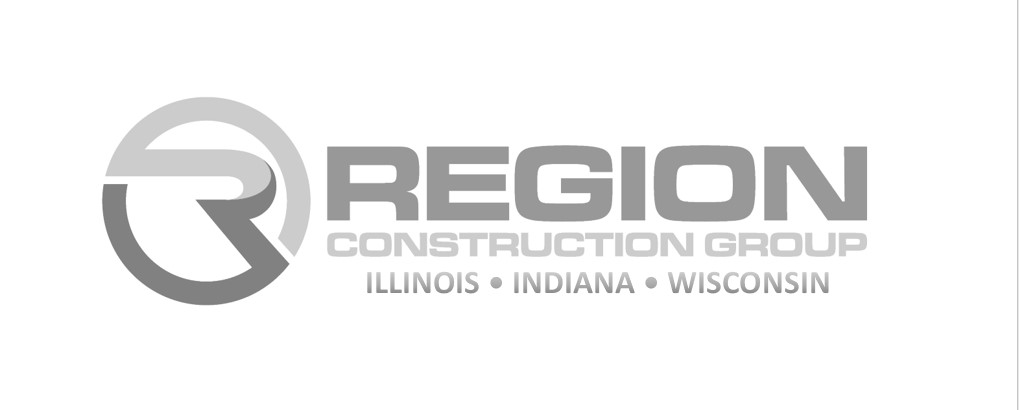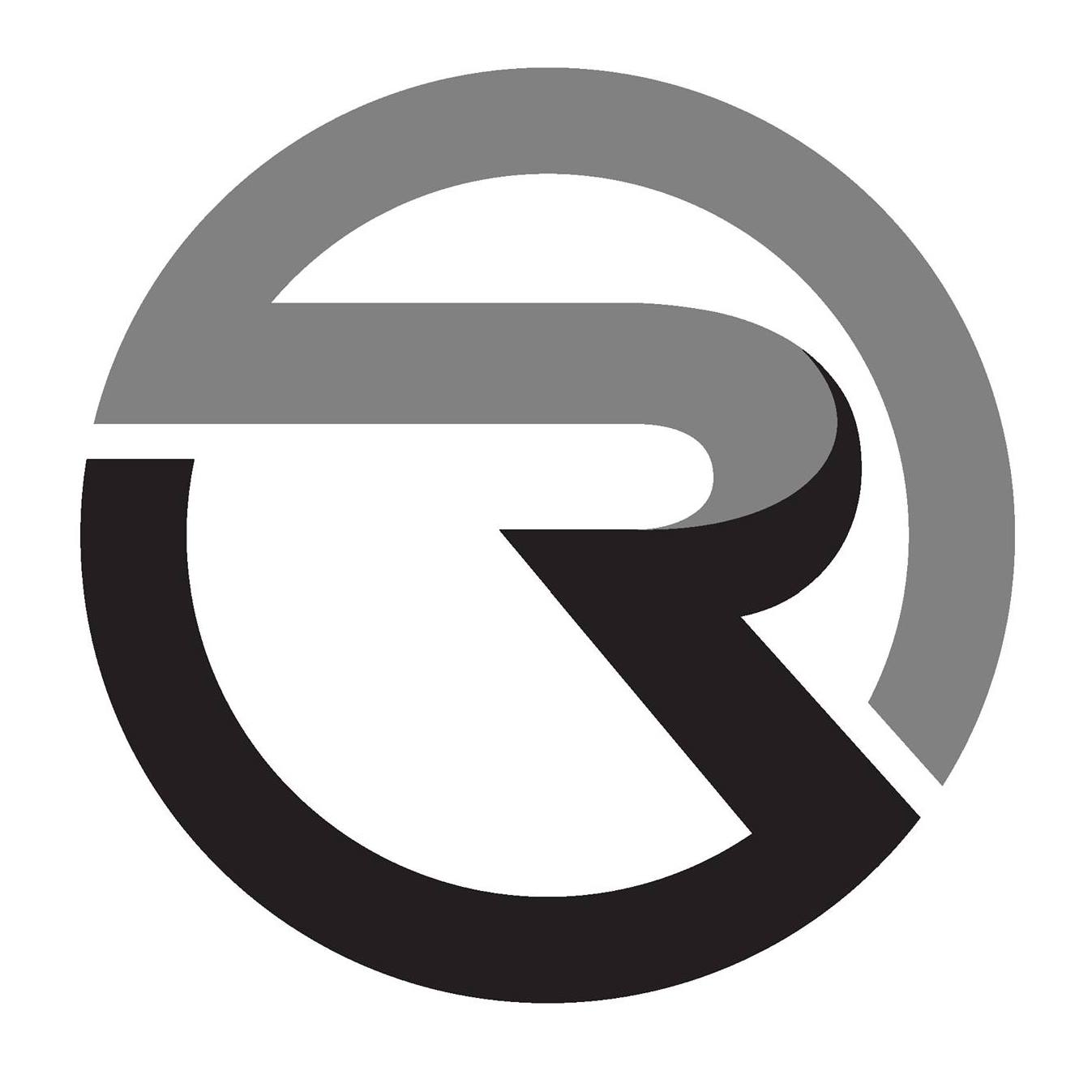 Region Construction Group
Property Damage Restoration Services By Region Construction in WI
Region Construction Group provides a unique perspective on the restoration business. The combined experience, exposure, and expertise provided by our team allow for successful collaboration for both property owners and clients. We pride ourselves on a teamwork environment that has been meticulously built and strengthened over time with accuracy in mind. Region's concentration on customer service is the most important part of our restoration process. We believe communication, documentation, and visibility are fundamental to the work we do. Being dedicated to understanding the situation and formulating a clear solution is an essential part of who we are. Utilizing our vast resources in construction, mitigation and contents connect positive experiences and people to work together for a common goal.
Professional Fire Damage
A fire at your home or business can be an uncertain experience with devastating consequences. Damage to your property can continue even after the fire is put out, which is why it's important to seek emergency services. Acting quickly can help you minimize loss and make recovery and restoration more efficient. Region Construction Group offers immediate response for fire and smoke damage to Commercial and Residential properties. This immediate response can help prevent further damage to property so that recovery and restoration can begin.
Water Damage Expert
Water damage is exceedingly common and can be incredibly severe. Water damage can cause destruction to walls, floors, ceilings, and contents, affect a building's structural integrity, and lead to dangerous mold problems. Standing water from sewage or flooding can be extremely harmful, so it's important to seek emergency help. Region Construction Group has experts available 24/7 to respond to your water damage emergency, and help begin recovery and restoration immediately, minimizing loss to your contents and building from further damage.
Mold Remediation
When you discover mold or mildew on your property, it's important to address it promptly. Mold can spread and, if not managed properly, it can become a serious health risk, as well as hurting the value of your property. A thorough, safe approach is important to deal with a mold problem. The experts at Region first conduct a complete inspection and facilitate mold testing, as needed, to determine the best management plan.
Why Choose Us?
We're affiliated with the Institute of Inspection Cleaning and Restoration Certification (IICRC), Mariner's Club of Wisconsin (MCW), Property & Liability Resource Bureau (PLRB), Western Loss Association (WLA), and Restoration Affiliates (RA). All of our locations are bonded, insured, and licensed.
---
Services Provided by Region Construction Group
Mold Remediation
Water Damage Restoration
---
Customer Reviews for Region Construction Group
(4.50 out of 5) -
2 reviews
So far so good, COVID-19 interfered with their progress, but the team is getting the job done.
Review Source:
Top-notch, quality work and knows how to treat the customer, would recommend to anyone who needs their services!
Review Source:
Location and Contact Information of Region Construction Group
11032 W Becher St

West Allis, WI 53227
Areas Served by Region Construction Group