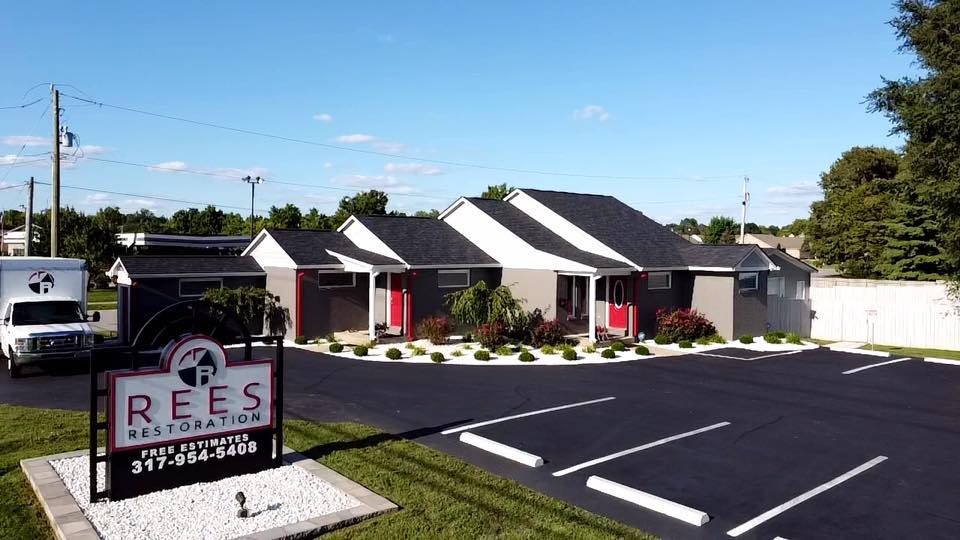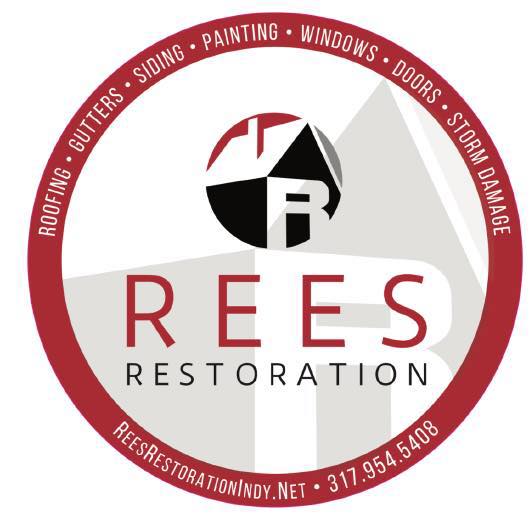 Rees Property Damage Restoration Services in IN
If your home has been affected by fire or water, acting quickly will prevent the damage from spreading and getting worse. Our restoration specialists know how life-altering fire and water damage to your home can be, so we are available 24/7 for emergencies.
Fire Damage Expert
A fire can ravage a home and devour its contents. The damage doesn't end after extinguishing the fire; soot and smoke leave stains and come with a persistent odor. Sometimes, airborne particles of soot are invisible but can still be inhaled. Once inhaled, these toxic particles can cause an array of health issues. The fire and water damage specialists at Rees Restoration can assist with all fire-related restoration needs.
Water Damage Professional
Water damage is a problem capable of escalating in a short amount of time. Within hours, furniture in contact with water swells and begins to break down and dyes bleed. If days pass, wood floors and furniture could end up permanently ruined. Fungi can grow. The very structure of your home may also be weakened.
Why Choose Us?
A home with fire or water damage requires immediate attention from professionals skilled in restoration. Damage to your Indiana home caused by a fire or another catastrophic event requires fast action to prevent the damage from spreading. Rees Restoration is a locally established, licensed contractor with specialists ready to do restoration the right way. They say you can't go back home, but the restoration specialists at Rees want to help you get back to the home you love. Contact us for a free damage assessment.
---
Services Provided by Rees Restoration
Fire Damage Restoration
Water Damage Restoration
---
Customer Reviews for Rees Restoration
We could not be happier with our exterior trim replacement. The product is of excellent quality, the workers were super...
Review Source:
Our experience with Rees Restoration was excellent. Brandon was very easy to work with and kept us informed all the way...
Review Source: