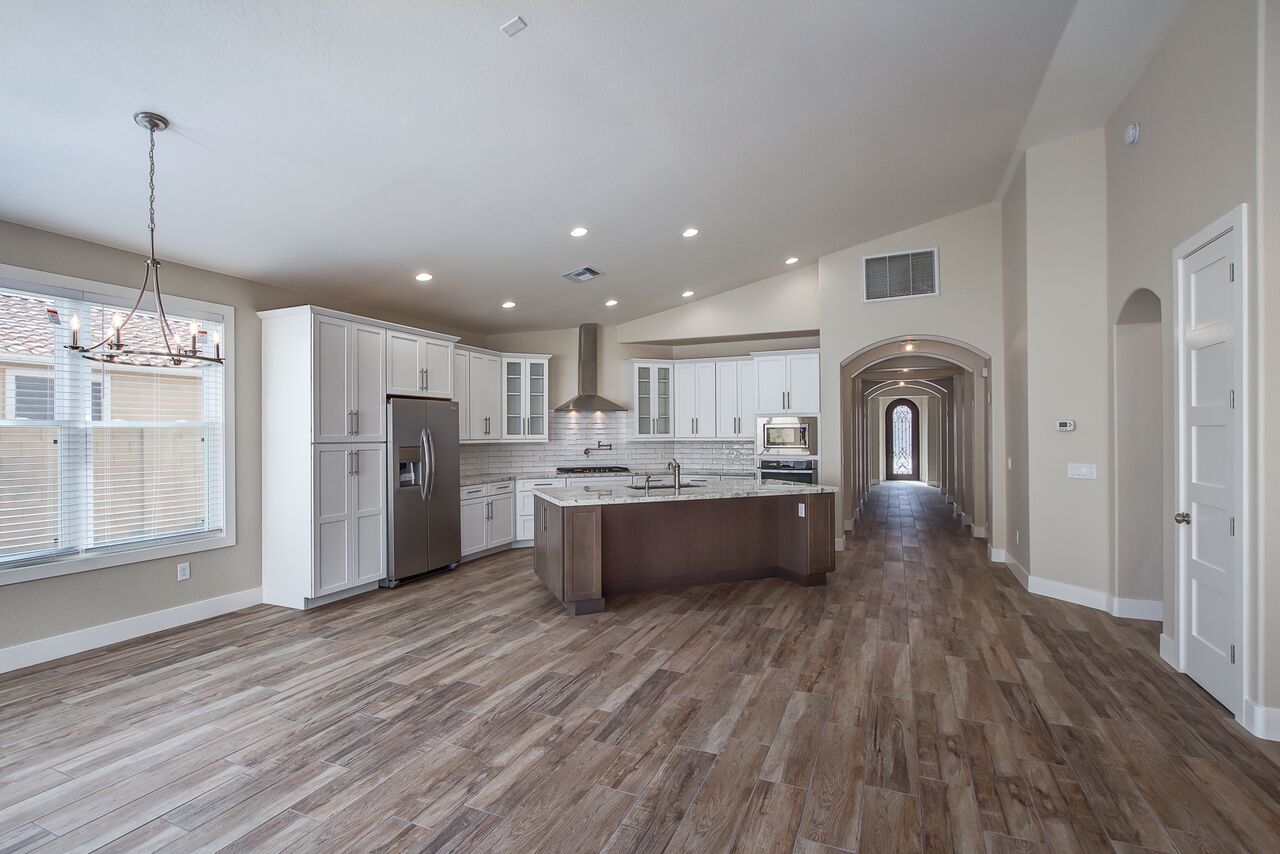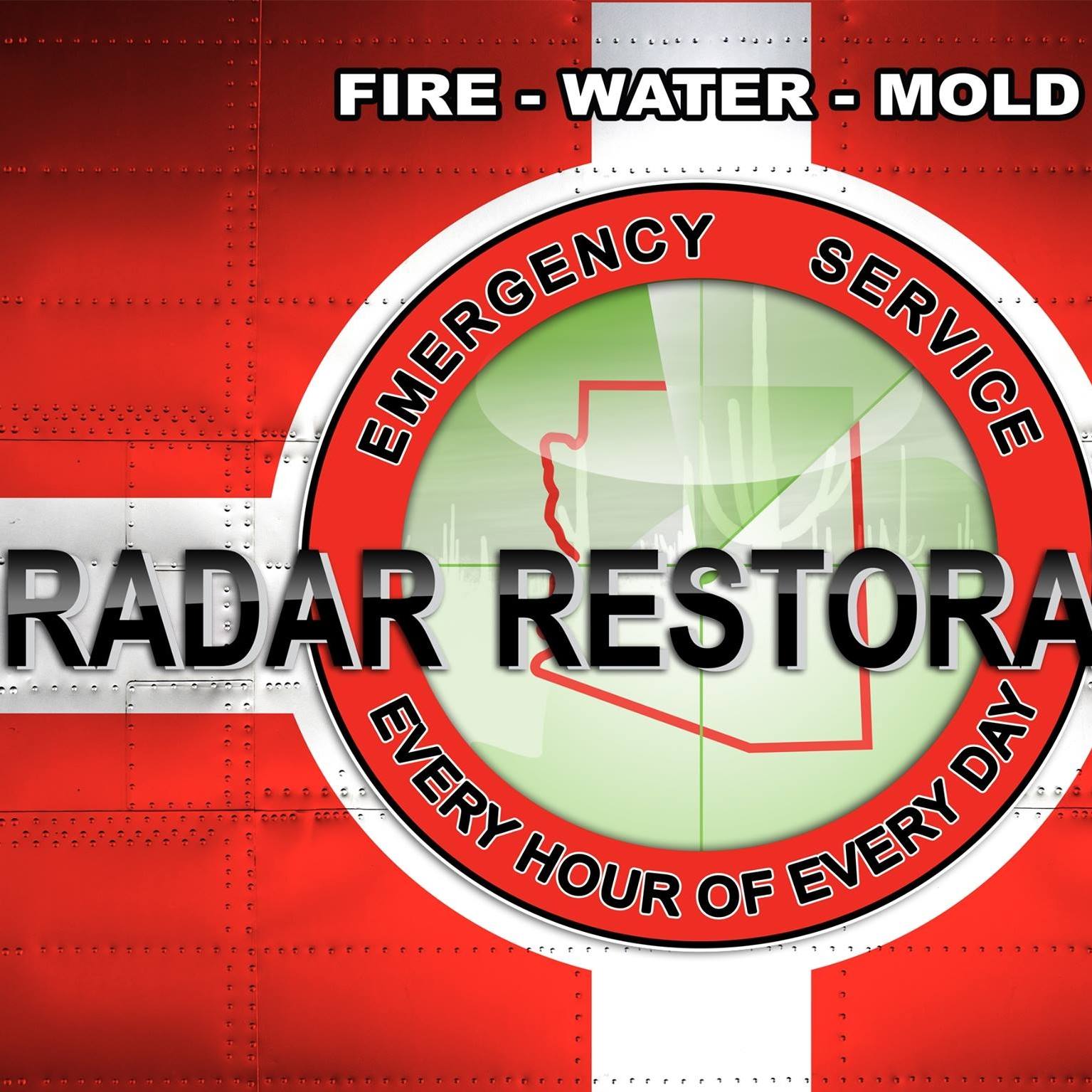 Property Damage Restoration Services By Radar Restoration in AZ
When fire, smoke, or water damage your home or business, the feeling of helplessness can be overwhelming. The emotion surrounding the loss and the disruption of daily life is more than most families can handle. That's why Radar Restoration provides dependable service that you can always count on, 24 hours a day, 7 days a week!
Water Damage Restoration
If you have flood damage on your property, you need to act fast. Water damage can quickly lead to hazardous mold growth if left untreated. Radar Restoration provides fast and affordable water damage restoration services in Chandler.
Mold Remediation
Dealing with a mold problem can be frustrating and time-consuming especially when you are trying to sell your home. We provide safe reliable, non-invasive mold remediation services.
Fire and Smoke Damage
At Radar Restoration, we know how devastating a house fire can be. Before we get started, our crew will evaluate your home or business to make sure your structure is safe to repair. If it is, we can get started right away.
Why We Lead?
Radar Restoration, an IICRC certified Property Damage Company, can offer you, the Claims Adjuster or Insurance Agent, a cost-effective and customer-centric experience which is backed up by our A+ rating from Agents that we have worked with in the past and from the customers we have served. We provide a personalized approach to property damage emergencies that will save you time AND money!
---
Services Provided by Radar Restoration
Mold Remediation
Water Damage Restoration
---
Customer Reviews for Radar Restoration
(5.00 out of 5) -
2 reviews
I highly recommend Radar Restoration. Butch was quick to answer my questions. His crew was awesome! They were all on tim...
Review Source:
Radar Restoration did a great job with our tile floor demo and garage repairs. Boston and his crew were great to work w...
Review Source:
Location and Contact Information of Radar Restoration
375 E Warner Rd. Suite #1

Chandler, AZ 85225