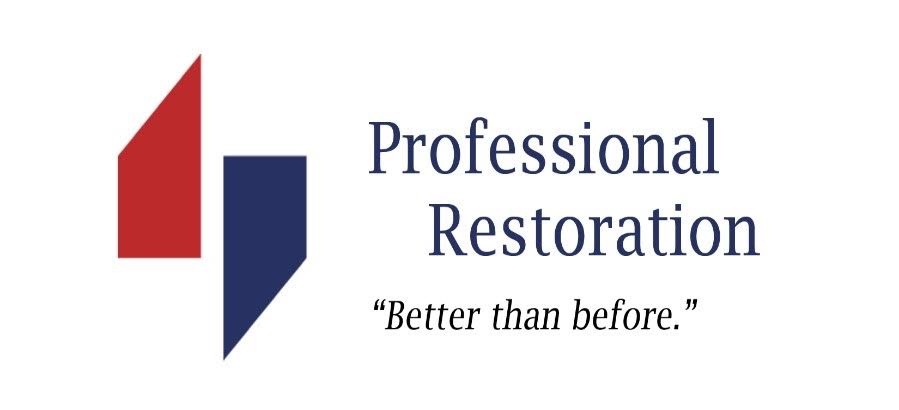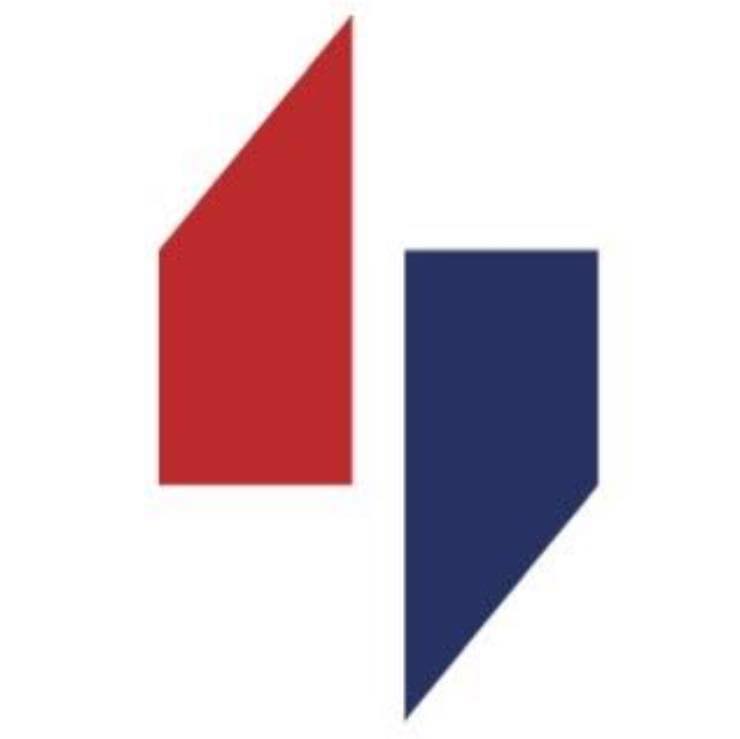 Professional Restoration lnc
Quality Disaster Damage Restoration Services By Professional Restoration in MO
Service Second to None! We are a local licensed family-owned company with 33 years of building experience. Professional Restoration excels at what people have come to expect; fairness, reliability, professionalism and compassion. Fast, friendly, and fully functional, our professional Restoration Service is well renowned. Our team is up for every job, managing projects with the skill and experience our clients have come to expect. We always stand behind our work, with customer satisfaction being our #1 priority.
Professional Water Damage
Water damage can be caused by a variety of circumstances including severe rainfall, flooding, broken pipes or the underground water probing your home for a way in. It does not matter how the damage is done. The result is always the same; mold growth and material decay. If this damage is left untreated for too long, it will seriously undermine the value of your home.
Fasted Fire Damage
Having to see your home and your possessions destroyed after a house fire is a devastating experience. We hope you never find yourself in this situation! However, if you are affected by an unfortunate event, make sure to call Professional Restoration right away! It is imperative that the clean-up gets started in a timely manner to help prevent smoke odor and soot from creating further damage after the fire.
Best Mold Remediation
Mold Damage can be a major health hazard. Provided with the right environment, mold can easily spread out your entire property within 24-48 hours. Mold damage can be harmful to not only your property but your loved ones too. Our professionally trained, certified remediation specialists utilize state-of-the-art drying methods, extraction equipment, critical containment, HEPA vacuums, PPE, and antimicrobial treatments to remove and neutralize the growth. Our expert will provide free estimates to determine just what is needed to solve your problem.
24/7 Emergency Services
With Professional Restoration we are always prepared. We offer a Full "Turn-Key" service for any Mitigation & Emergency work. One phone call gets the job done with our dedicated staff ready for any unique requests or special repairs and concerns you may have. Get service done quickly and efficiently by our experts. We offer a free estimate, we will be there to take care of the trouble and frustration.
---
Customer Reviews for Professional Restoration lnc
Professional Restoration was very thorough and efficient throughout the entire process from a roof inspection to contact...
Review Source:
Professional Restoration installed my roof back in November, the process was so easy. Professional Restoration helped me...
Review Source:
Location and Contact Information of Professional Restoration lnc
914 Hemsath Rd. Suite 100B

Saint Charles, MO 63303