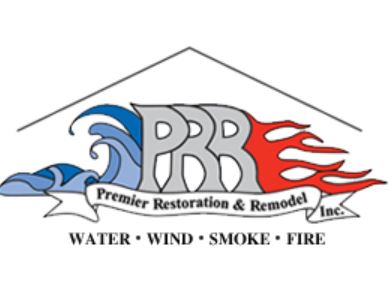 Premier Restoration & Remodel, Inc.
Premier Restoration & Remodel Professional Damage Restoration Services in NV
Tim & Kathy Jeter are co-owners/shareholders of our locally owned and operated Premier Restoration & Remodel, Inc. We have 33 years of experience in the field of Construction. We manage a highly-skilled, experienced, and dedicated staff. Premier Restoration & Remodel, Inc. was incorporated in September 2010. However, we originally incorporated in 2002 under our previous name First General Fire & Flood Restoration, Inc.
As a result, we have been providing our customers with a completely locally owned and operated business. Prior to that Tim worked for First General of Northern Nevada as a Journeyman Carpenter, Project Manager, and Estimator for 11 years and in 2001 Tim and his wife Kathy began buying into the First General organization then formally formed their own S Corp with separate locations in January of 2002. In May of 2010, Tim & Kathy was contacted by First General Corporate and informed that First General was no longer going to be a member-based program, and would like all existing members to convert to a franchise. Tim & Kathy felt this was not the best direction for them thereby becoming Premier Restoration & Remodel, Inc.
Trusted Water Damage Restoration
If you have flood damage on your property, you need to act fast. Water damage can quickly lead to hazardous mold growth if left untreated. Premier Restoration & Remodel provides fast and affordable water damage restoration services in Reno.
Best Fire Damage Restoration
At, Premier Restoration & Remodel knows how devastating a house fire can be. Before we get started, our crew will evaluate your home or business to make sure your structure is safe to repair. If it is, we can get started right away.
Why We Lead?
We specialize in home additions, kitchen, and bath remodeling, deck repair, fence repair, and fence building, metal building construction, and manufactured home repair. Also, structures damaged by water, wind, smoke, or fire including all residential and small commercial buildings.
---
Customer Reviews for Premier Restoration & Remodel, Inc.
We had some water enter our finished basement during the recent snow and rain. Tim, the owner, came out promptly and ga...
Review Source:
Location and Contact Information of Premier Restoration & Remodel, Inc.
11545 Sitka St

Reno, NV 89506

In Business Since: 2010
Areas Served by Premier Restoration & Remodel, Inc.