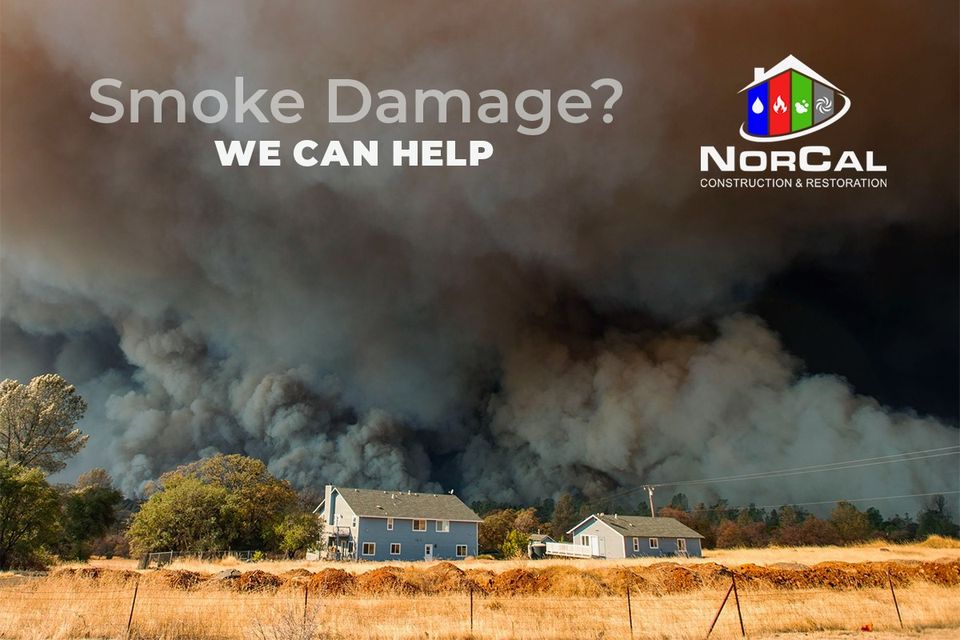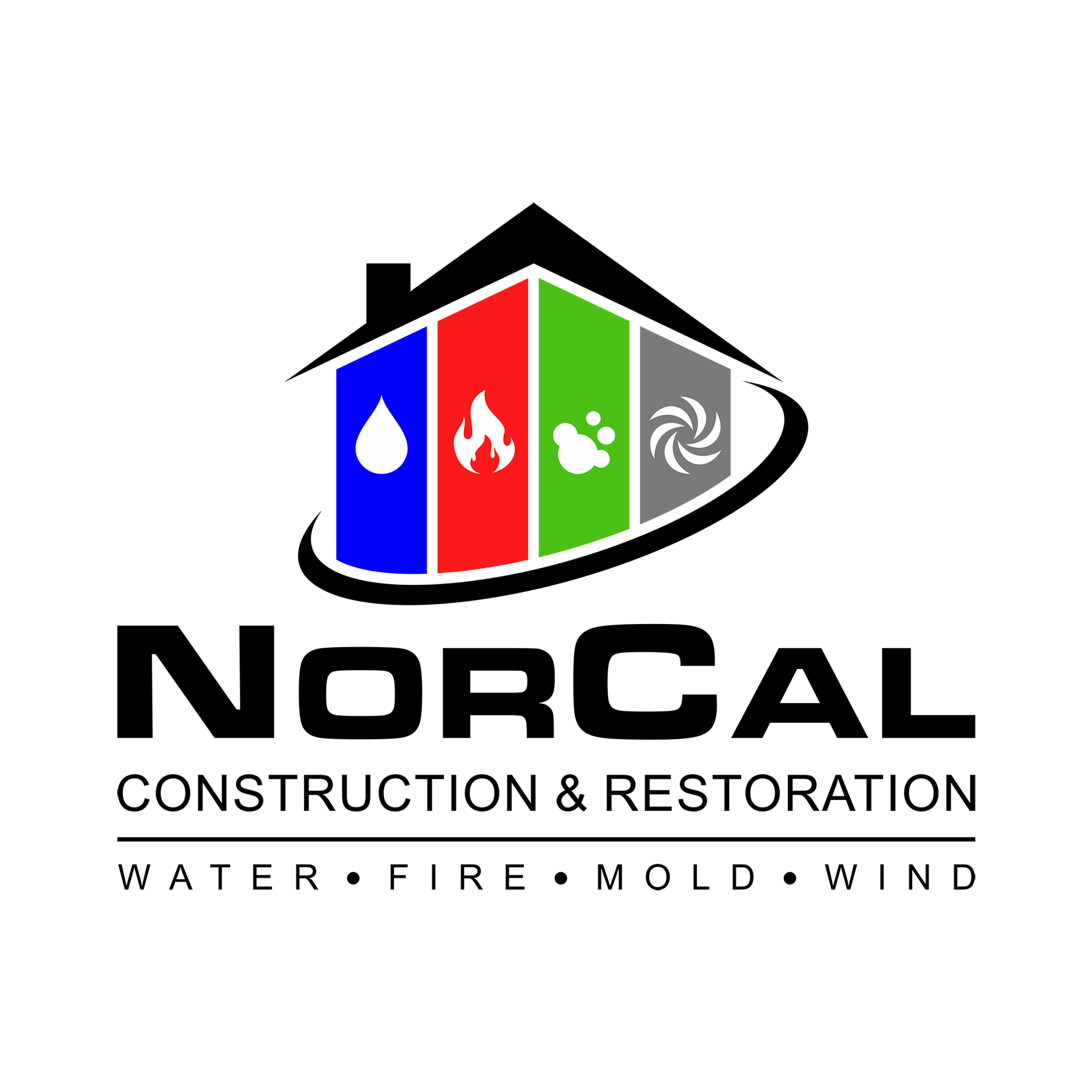 NorCal Construction & Restoration
NorCal Construction & Restoration Redding & Chico in CA
NorCal Construction & Restoration is the north state leader in restoring residential and commercial structures following significant water damage, fire and smoke damage, mold damage, and wind and storm damage. Our team of remediation experts is committed to providing excellent customer service and communication throughout every phase of your insurance claim and repair process. We make it a priority to complete your project in a timely manner to give you peace of mind. We understand how frustrating and stressful any disaster can be to a family or business and will work quickly and efficiently to get your life back to normal. Our goal is to take a devastating situation and turn it into a positive end result while exceeding your expectations every step of the way.
Water Damage Restoration
From a simple leaking faucet to an environmental disaster, any level of water damage in your home is unwanted. The most important thing is to act quickly and utilize water damage restoration services to help minimize any further water damage. If the excess water in your home or business is not taken care of immediately, it will only make things worse and harder to fix. Water damage can be extremely detrimental and spread quickly. Moisture in your home can quickly produce harmful mold.
Trusted Fire Damage
Our fire and smoke damage restoration experts have the knowledge and experience to effectively clean and salvage your belongings. We can even remove soot from at-risk items such as fabrics, upholstery, and carpeting which will substantially reduce additional expenses. Depending on the extent of damage to your home it is possible that your belongings will need to be packed out, cleaned at our off-site facility, and stored during repairs. Upon our initial inspection, we will evaluate your specific situation and determine which course of action to take to save your precious belongings.
Mold Damage Restoration
NorCal Construction & Restoration offers professional mold removal services in Redding, Chico, and surrounding areas. If you suspect that there is mold in your home or business, it is essential to contact a mold removal expert as soon as possible to effectively mitigate the spread of mold to protect you and your family's health. With our professional mold inspection and remediation service, we help you safeguard your home from the dangers of mold. Don't take any chances, call us for mold remediation and our experienced mold removal technicians will effectively eliminate the mold in your home using the latest technology.
Fastest Response
We are available 24 hours a day and 7 days a week. Give us a call at (530) 768-1555 or send us a message and our team will schedule an appointment and be able to immediately assess the damage and get started on the smoke decontamination, cleaning, and deodorization process so you can get back to normal life.
---
Customer Reviews for NorCal Construction & Restoration
In October of 2019 we discovered a water leak in the wall behind the dishwasher. Mold was found, so we called NorCal. Ky...
Review Source:
I wish. Had a Job, but got canceled due to our weather. Not their fault. Other than that, I've always heard great things...
Review Source: