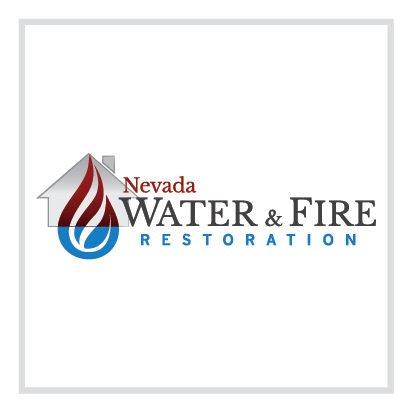 Nevada Water and Fire Restoration
Nevada Water and Fire Restoration Services in NV
We are a family-run business with years of expertise. We understand that when your home is out of commission, it takes a toll on your family. It is our goal to make sure your house is back to its pre-loss condition as soon as possible! We are well known in many communities and work with all insurance companies as well as have friendly business relationships with a multitude of adjusters. We work side-by-side with them to assure that every step is handled appropriately and within your coverage.
Professional Fire Damage
Fires are one of the most destructive kinds of disasters and can lead to significant damage to everything it touches. Not only do fires destroy homes and businesses, but there are considerable difficulties when repairing property from smoke & damage the accompanies these unfortunate events. After a fire has been extinguished, Nevada Water & Fire Restoration can provide the care in fire damage restoration of your home or business to its original quality.
Quick Water Damage
Even if you don't live in a flood zone, residents can encounter various types of damage from water. In fact flooding of your home is the number one property loss in terms of total cost in America today. And of course, it happens when you least expect it. A leaking pipe backed up sewer or broken sprinkler and before you know it damage is apparent. This is why water restoration is essential.
Mold Remediation
We are a mold cleanup company that provides the best mold remediation throughout Reno NV. Mold damage is one of the most challenging issues to deal with, as it is sometimes difficult to detect. Our professional Reno mold removal contractors have logged thousands of hours removing damage from residential and commercial properties.
Why Choose Us?
Our top priorities are safety, quality, and exceptional customer service. We are an emergency water damage company that provides water damage repair 24/7. If you need flood cleanup of any kind, our professionally trained and certified experts can rapidly and effectively solve the problem on short notice.
---
Customer Reviews for Nevada Water and Fire Restoration
I am very happy with the folks at Nevada Water and Fire. We came home from visiting family to find a busted water pipe ...
Review Source:
They were very helpful in getting things done to ensure the plumber could do their work too. They went out of their way ...
Review Source:
Location and Contact Information of Nevada Water and Fire Restoration
890 E Greg St

Sparks, NV 89431
Areas Served by Nevada Water and Fire Restoration