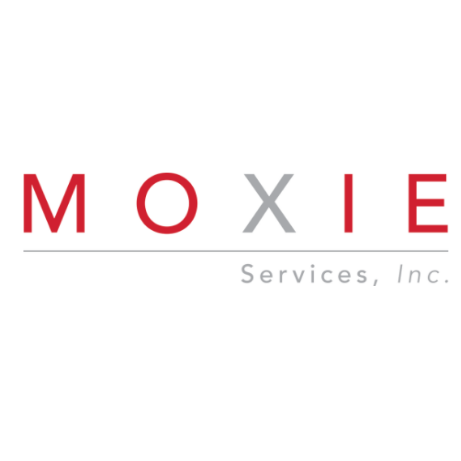 Moxie Water Damage Restoration in Sioux Falls, SD
We take pride in who we are and what we do. Our "why" is you. We want to provide a customer experience you talk about, that's our best marketing. By providing multiple services we have the expertise to cross off multiple items on your "to-do" list. If you give us an opportunity to earn your business, it's our audition for the next!
Professional Water Damage
Have you been the victim of water seeping through your house and causing damage? Then contact us and we can fix up that damage as well as remove all that excess water.
---
Services Provided by Moxie Services, Inc
---
Customer Reviews for Moxie Services, Inc
(5.00 out of 5) -
2 reviews
Allen and his partner did a phenomenal job! They were responsive, polite, quick, and extremely thorough. I would absolut...
Review Source:
Moxie did an AMAZING job cleaning our basement carpets! It felt so refreshing to walk into a space with like-new floors,...
Review Source:
Location and Contact Information of Moxie Services, Inc
47070 104th St. suite. 103

Sioux Falls, SD 57108
Areas Served by Moxie Services, Inc