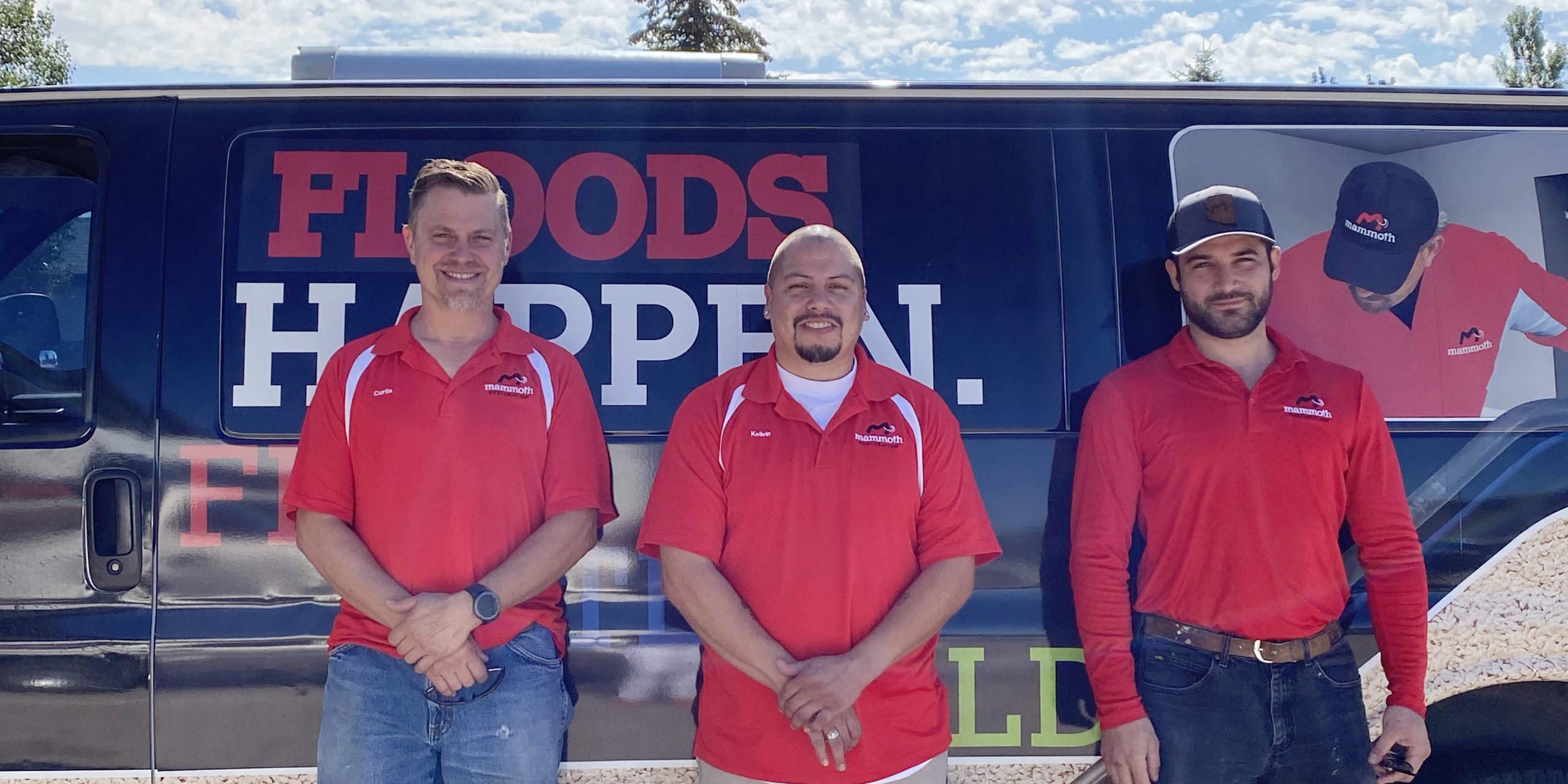 Mammoth Restoration Professional Restoration Company in Flagstaff, AZ
If you've experienced a fire, a flood or any other type of emergency at your home or business, you don't have to look outside of the local area to find a top restoration company in Flagstaff, AZ, and the surrounding communities that you can count on. Mammoth Restoration has been meeting and exceeding client expectations for more than 17 years, and we look forward to earning your business and your confidence as well.
Experienced Water Damage
Water damage in Flagstaff and Northern Arizona is a common occurrence. Mammoth Restoration, the contractor to call for water damage restoration in Flagstaff, AZ, can repair and clean up your home after a flood, leak, or water damage.
Fire Damage Experts
The first and most important component to containing fire and smoke damage is to be properly prepared should a fire occur in your home or business. Having a properly charged fire extinguisher in a readily accessible location can be the difference between a quick call to the Mammoth Restoration restoration company in Flagstaff, AZ, or a devastating call to the Flagstaff Fire Department.
Mold Remediation
Our approach to mold remediation and removal, as with all our restoration services in Flagstaff, AZ, is comprehensive. We will also walk you through the remediation process while providing pack out/pack back and reconstruction services if they are needed.
Why We Are The Best?
Mammoth Restoration is the most trusted name in emergency restoration, remediation, and cleanup services! We make our home in beautiful Flagstaff and northern Arizona where we live, work and play as members of this great community.
---
Services Provided by Mammoth Restoration
Mold Remediation
Water Damage Restoration
---
Customer Reviews for Mammoth Restoration
(5.00 out of 5) -
2 reviews
Great locally-owned company. They did exactly what they said they would do. Highly recommend for any water, fire or mold...
Review Source:
Excellent reputation. Good communication. Second experience. Will call again if needed. Sunday
Review Source: