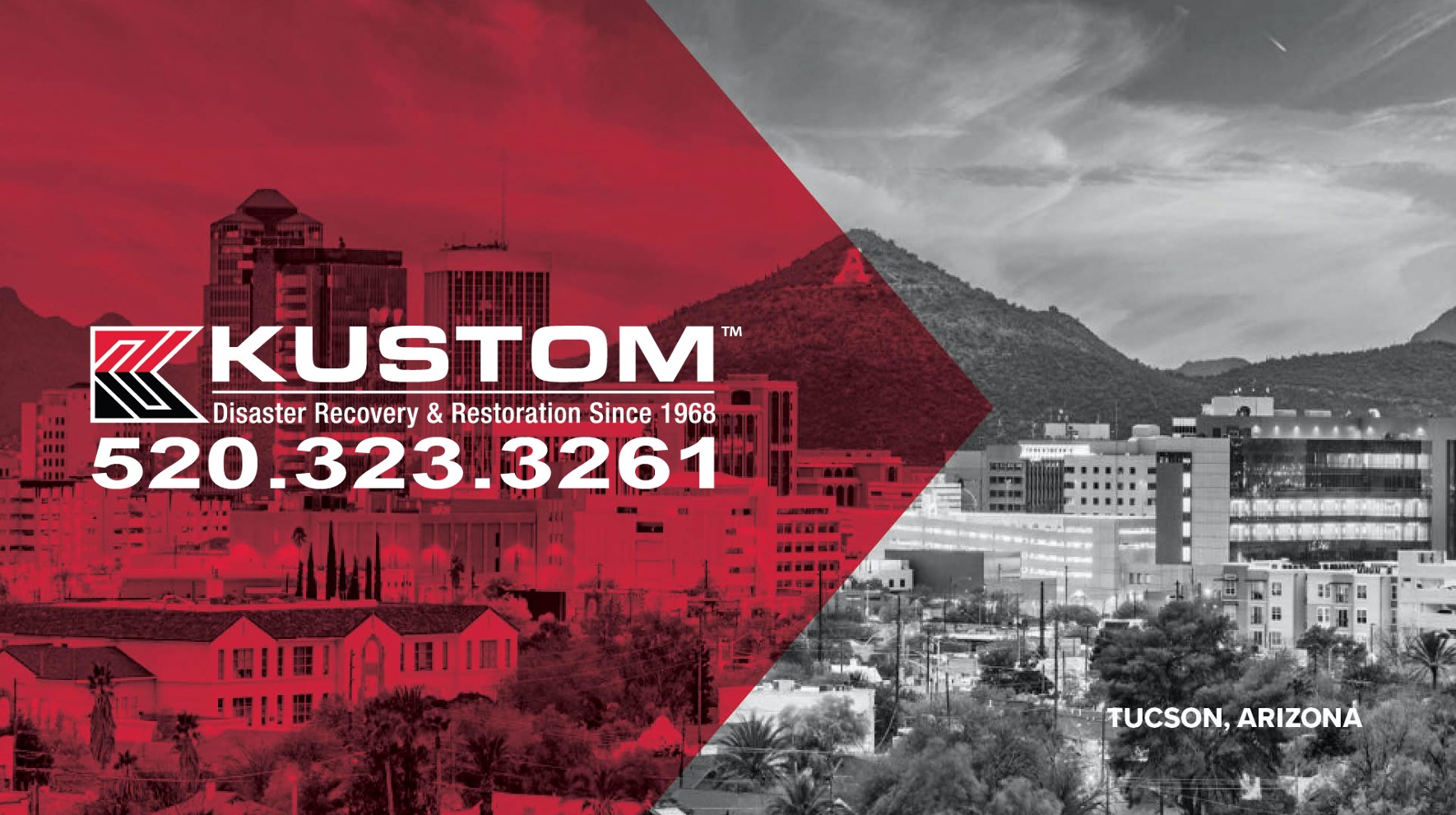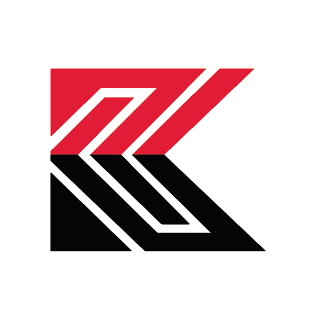 Kustom Disaster Restoration
Kustom Emergency Disaster Restoration Services in AZ
Kustom has spent decades earning our reputation as a nationally acclaimed and industry-leading property restoration firm. We provide unparalleled general contracting and emergency restoration services to commercial, industrial, and residential clients. Family-owned and operated, our legacy is built on bringing the creative thinking, attention to detail, and high level of service it takes to ensure that life and business prosper as usual for our clients across the country. Kustom does more than rebuild—we build trust.
Experienced Fire Damage
Fires of any size can create extensive amounts of damage to homes and businesses. Flames and heat take an immediate toll, but smoke and soot can quickly spread throughout the building to create a devastating scene for any business or homeowner. Enter Kustom's certified and insured fire damage restoration crew. We step in to minimize damage and provide immediate assistance. The sooner we begin cleaning and repair, the more we can prevent bigger, more expensive problems.
Mold Remediation
Mold can quickly spread, causing severe structural damage to your property and can cause significant health problems for you, your family, your employees, or your customers. Kustom's proven mold restoration services will eliminate the source of the mold and stop the damage it is creating quickly. Our trained mold remediation professionals use state-of-the-art equipment to find the source of the mold problem and safely remove it without exposing the rest of your property to it.
Water Damage Expert
Whether the result of small leak from a broken pipe or a natural disaster, water spreads fast leaving damage and risk behind for homes and businesses. Water can lead to structural damage, mold, and even contamination. Before the problem gets worse, you need the help of Kustom's trusted water damage restoration service professionals who can remove any standing water, decontaminate any areas affected, and restore any structural damage.
Emergency Response
Kustom responds to the urgency of the situation with 24-hour emergency board-up and tarping services to secure windows, doors, and other structural openings that have left your property exposed. We use strong, durable material to prevent unwanted entry and to minimize further damage due to theft, vandalism, or exposure.
---
Services Provided by Kustom Disaster Restoration
Mold Remediation
Reconstruction
Water Damage Restoration
---
Customer Reviews for Kustom Disaster Restoration
(5.00 out of 5) -
2 reviews
Kustom Disaster Restoration is a great/reliable company to work with. I have always used them when I had water damage pe...
Review Source:
One if the best companies I have done business with.. Steve Sams is awesome and always goes the extra step to make sure ...
Review Source: