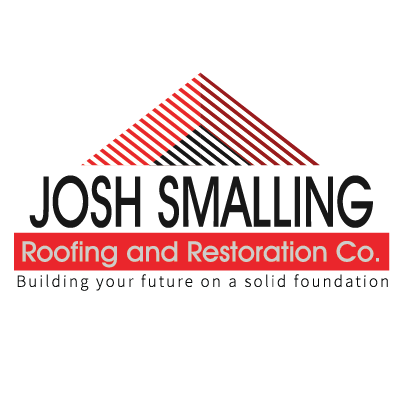 Josh Smalling Roofing and Restoration Co
Emergency Damage Restoration Services By Josh Smalling
in IN

We understand the huge inconvenience and interruption repairing storm damage or a remodeling project may cause. This is why we work in a very timely and efficient manner while maintaining excellent quality to get the job done and make sure it's done right. We will provide excellent step-by-step assistance and services to make sure your project goes as smoothly as possible.
Water Damage
Water from storms, floods, or leaks can have extremely detrimental effects on your home, from minor drywall repair to major pipe replacements. Don't let the stress of water damage dampen your day! The experienced professionals at Josh Smalling Roofing and Restoration can be trusted to assess the damage and bring your home or business back to repair.
Fire Damage Expert
No one wants to deal with a house fire or the aftermath of fire damage repairs. Fires can be especially devastating to your home or business, The first thing to keep in mind is that it is crucial that you work with a team of pros who are also compassionate to your situation. Dealing with the after-effects of a fire is never easy, and you need to take the right steps to make certain that recovery goes as smoothly as possible.
Why Choose Us?
We have knowledgeable staff that can handle all aspects of your project including weather-related claims.
---
Services Provided by Josh Smalling Roofing and Restoration Co
---
Customer Reviews for Josh Smalling Roofing and Restoration Co
(5.00 out of 5) -
2 reviews
I recently had some work done through Josh Smalling Roofing and Restoration. They did an excellent job! They surpassed m...
Review Source:
We had someone run their car into our house & had been fighting insurance for MONTHS on repairs. Josh always reached out...
Review Source:
Location and Contact Information of Josh Smalling Roofing and Restoration Co
235 Indianapolis Rd Suite B

Mooresville, IN 46158
Areas Served by Josh Smalling Roofing and Restoration Co