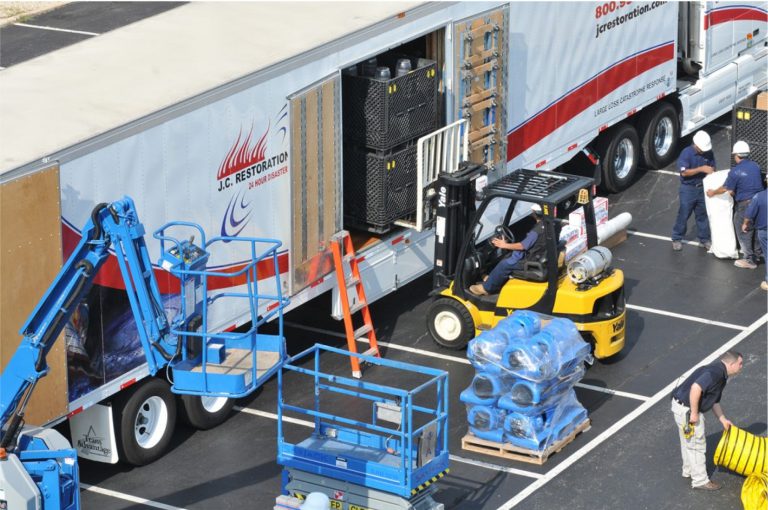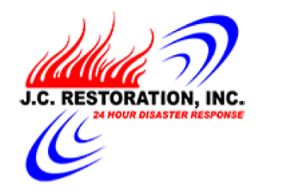 Damage Restoration Services By J.C Restoration
Since 1982, J.C. Restoration, Inc. has successfully restored damaged properties in the greater Chicagoland area for thousands of home and business owners. Offering complete emergency mitigation services for properties, we're experts in addressing damage from water, fire, smoke, mold, or storms. In addition to our services, JCR's emergency response teams are available 24 hours a day, seven days a week with fully stocked vehicles ready for immediate dispatch. Our constant support ensures you will receive the fastest possible response whenever you're in need.
Experienced Water Damage
Water damage mitigation is the process of stabilizing, cleaning, and completely drying affected building materials after sustaining any level of water damage. These damages can be caused by various sources such as flooding, pipe breaks, and sewer backup. No matter the source or extent of damage, an immediate emergency response by JCR's trained technicians will quickly stabilize your property and control the extent of loss.
Best Fire Damage Cleanup
Fire damage restoration is the process of restoring a property back to pre-loss condition after sustaining damage due to fire, smoke, soot, and related perils. These damages can be exacerbated by several variables such as affected building materials, time-lapse since the actual loss, and governing code/ordinance requirements. JCR follows a detailed process of inspection, evaluation, and testing to define and follow through on a scope of work that will result in the restoration of salvageable building materials and restore your home or building to a pre-loss condition.
Mold Remediation Services
Only a trained professional can properly evaluate and address microbial contamination. J.C. Restoration's mold remediation team is trained and certified by the IICRC (Institute of Inspection Cleaning and Restoration Certification). If your property has been affected by potential mold growth, JCR has the knowledge, experience, and specialized equipment to remediate the problem from your property.
Need Help Now?
J.C. Restoration, Inc. is ready to help today! Our team is always available to mitigate damage and restore your home or business to pre-damage conditions.
---
Services Provided by J.C. Restoration, Inc
Content Cleaning
Mold Remediation
Reconstruction
Water Damage Restoration
---
Customer Reviews for J.C. Restoration, Inc
(5.00 out of 5) -
2 reviews
Todd is absolutely the best project manager these company has to offer! Knowledgeable and insightful! The team installed...
Review Source:
I called several restoration companies on a weekend for some water damages from a neighbor. JCR was the only one to answ...
Review Source: