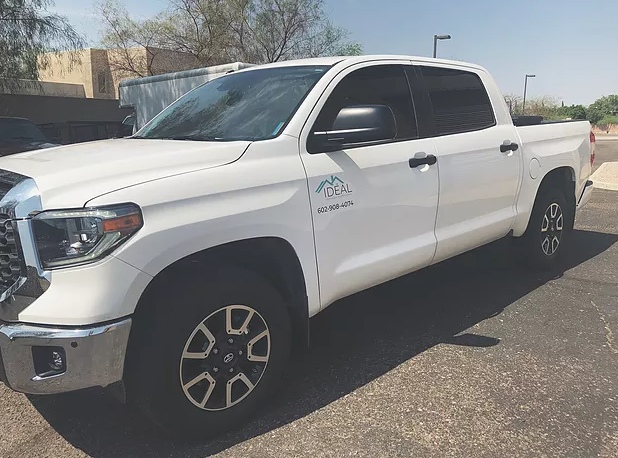 Ideal Construction and Restoration
Ideal Construction and Restoration Providing Emergency Services in AZ
We offer an end-to-end client experience that includes seamless communication, qualified staff, on-site organization, and solid, quality handiwork every time.
Water Damage Remediation
Whether the water damage is a plumbing issue, a broken appliance, or a natural disaster, it's a stressful problem that needs immediate attention. If left unaddressed it can lead to mold and microbial growth. We have the equipment and experience to remove the water and restore the damages. 24/7. Commercial and Residential.
Full Reconstruction
Looking to renovate your home or office? We have the creativity and knowledge to fit your construction or rehabilitation project needs, both residential and commercial. We have professional in-house construction employees that allow for reliable and affordable services. Let Ideal make your home dreams come true.
Why Do call Us?
Our crew works hard to keep our costs low without scrimping on quality.
---
Services Provided by Ideal Construction and Restoration
Reconstruction
Water Damage Restoration
---
Customer Reviews for Ideal Construction and Restoration
(5.00 out of 5) -
2 reviews
Good price and work!!! Ideal recently completed removal of old popcorn ceilings, 70's arch way that really opened up th...
Review Source:
I have used them on several occasions and they are always quick to respond, remedy and repair water damage and put every...
Review Source:
Location and Contact Information of Ideal Construction and Restoration
3041 N Norfolk Ste 105

Mesa, AZ 85215