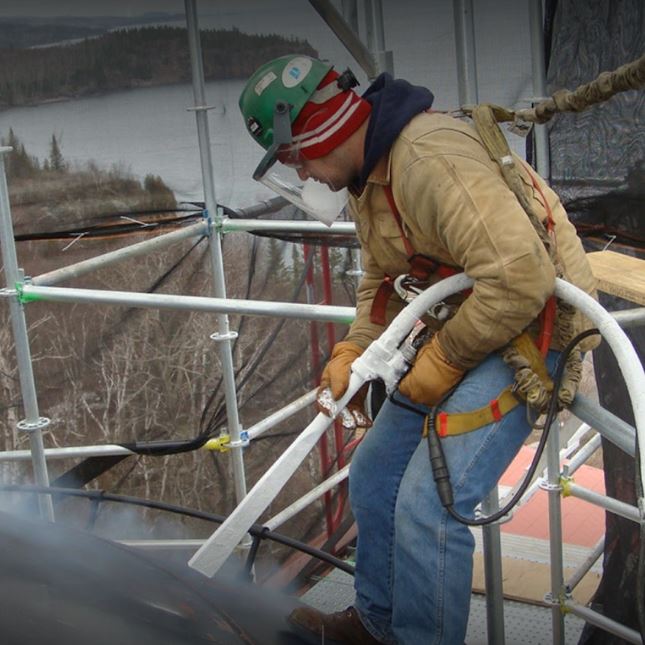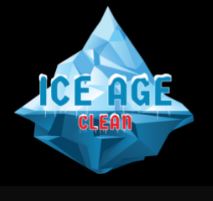 Ice Age Clean Damage Restoration Services, SD
Ice Age Clean is the Midwest's dry ice cleaning specialist. We provide high-pressure, dry-ice-based cleaning for equipment and facilities in industrial, manufacturing, restoration, commercial and municipal settings. Our company currently serves clients across the Midwest, including in South Dakota, North Dakota, Minnesota, Iowa, and Nebraska. We are proud to be a licensed user and contractor of Cold Jet® products and systems. Cold Jet® is the innovative world leader in the development of dry-ice cleaning technology.
Fire Damage Restoration
Fire and smoke can result in untold damage that the average cleaning company cannot permanently address. Dry Ice cleaning effectively eliminates soot, odor and toxic residues that result from a fire.
Mold Remediation
Traditional cleaning methods require extensive manpower and chemicals to remove embedded mold from wood and crevices, but dry ice blasting is quick, environmentally safe, requires minimal clean-up, and gets rid of 99.9% of mold spores without affecting electrical wiring or plumbing.
Why We Lead?
At Ice Age Clean, our crews are trained and experienced in cleaning nearly all surface types, including metal, concrete, wood and brick for interior and exterior applications. We offer free, no-obligation estimates, are licensed and insured, and guarantee our work. Most importantly, dry ice cleaning is environmentally friendly.
---
Services Provided by Ice Age Clean
---
Location and Contact Information of Ice Age Clean
1601 S Ellis Rd

Sioux Falls, SD 57106
Areas Served by Ice Age Clean