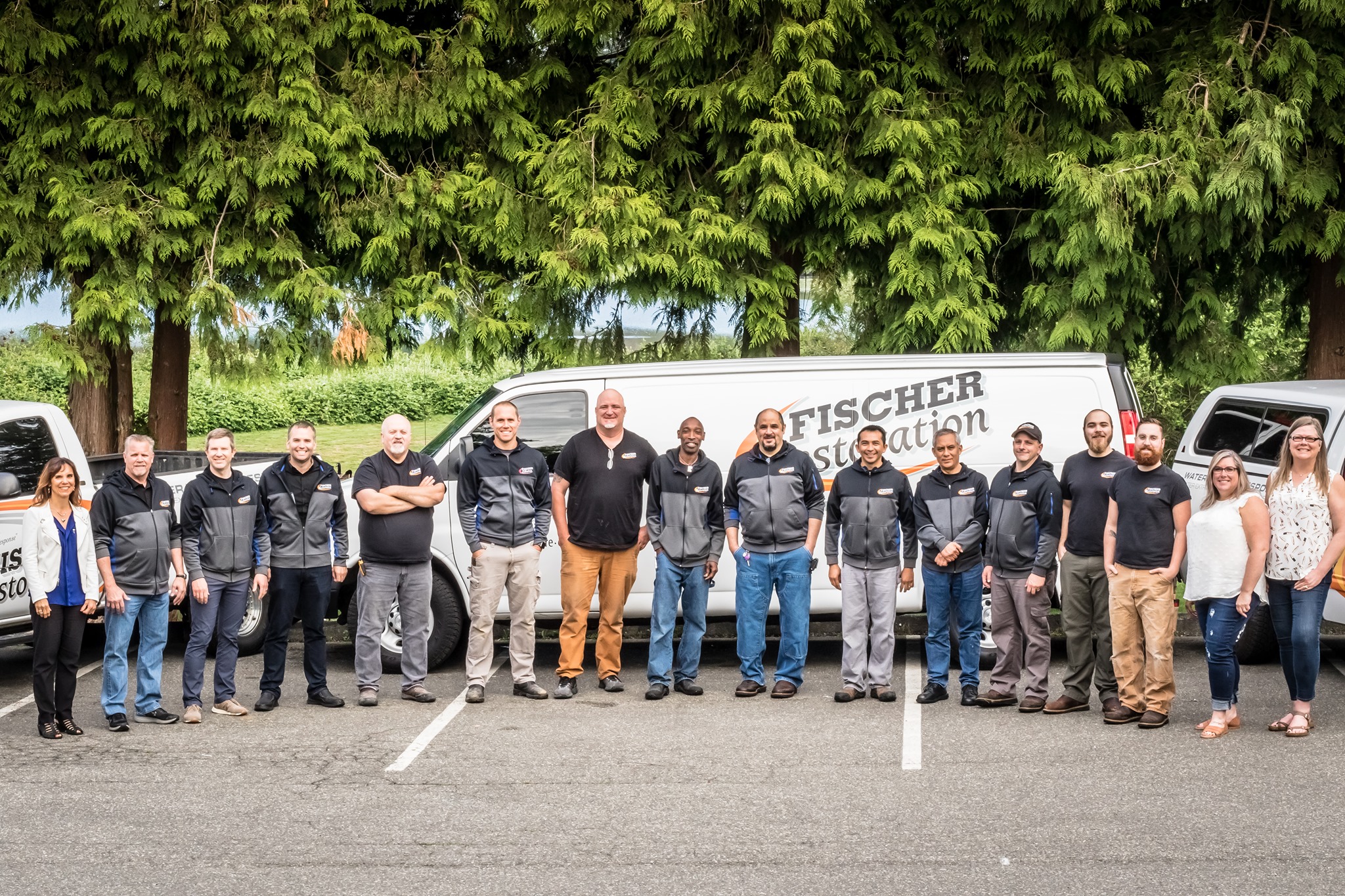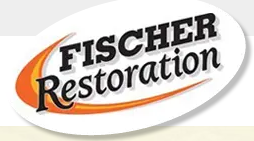 Fischer Restoration Emergency Damage Restoration Services in WA
Fischer Plumbing began operations in Ballard in 1977, and over the past four decades, has become one of the largest and most highly regarded plumbing companies in Seattle. They've set an exceptionally high bar of quality that we all proudly uphold every day, on every job. As a family-run, independent, and local business, our customers are front and center in everything that we do. Unlike some of our competitors who may be franchises or part of national chains that use a lower cost/higher volume model to offset marketing expenses, we believe in maximizing quality over quantity. By maintaining exceptional standards, focusing on our clients' individual restoration needs, and taking the time to resolve their issues, we put our customers first. Every time. The Fischer family has proudly served the entire Seattle and Eastside for more than 40 years, and our success is derived from our strong reputation and established presence within the community. By holding ourselves to the very highest standards, our business continues to grow thanks to clients who call us back for new jobs – and refer their friends.
Experienced in Water Damage
When our trained technicians initially respond to your Seattle water damage emergency at your home or building, they'll assess the situation, speak with you to obtain all necessary information, and then outline a general game plan to restore your property. Appreciating the personal significance of your family heirlooms, photo albums, clothing and furnishings, they'll also determine how to minimize the number of personal property items that might otherwise have been destroyed. Our goal is to provide the best water damage repair a Seattle company can offer.
Mold Remediation
Our highly skilled technicians will identify the source, and then notify the homeowners which areas will require mold cleanup. Large industrial water extractors will be used to remove the excess water from the floor and/or absorb it into the deep cushioning of furniture. These extractors are a critical aid in the quick drying process. Our techs will also set up containment by removing the damaged materials. We use HEPA vacuuming to clean affected surfaces, and HEPA air filtration filters out 99.99% of all air particulates.
Fire Damage Expert
If you've experienced smoke damage in your Seattle home … or you have unwanted water due to sprinklers going off and/or from the efforts of the local fire department … or a whole-building fire has caused more significant, widespread repercussions, you need the expertise of a trusted, professional fire damage remediation expert in Seattle to clean and restore your home.
Why Call Us?
At Fischer Restoration, we know that you are not just going to let anyone into your home. That is why we exclusively employ IICRC (Institute of Inspection, Cleaning and Restoration)-certified, honest, respectful and courteous technicians who have received all the necessary training to address your water damage and restoration needs. Not only that, but we make our presence as unobtrusive as possible, while keeping you informed, so you can go on with your day without interruption or unanticipated surprises – and with confidence in knowing that your job will be done right.
---
Services Provided by FISCHER RESTORATION
Mold Remediation
Water Damage Restoration
---
Customer Reviews for FISCHER RESTORATION
Fischer restoration came to assess the damage from a flood in my condo. Brandon and his teammates did a great job reveal...
Review Source:
Fischer Restoration had to remove and replace a custom bathroom vanity as part of a Fischer Plumbing job. Isaiah from Fi...
Review Source: