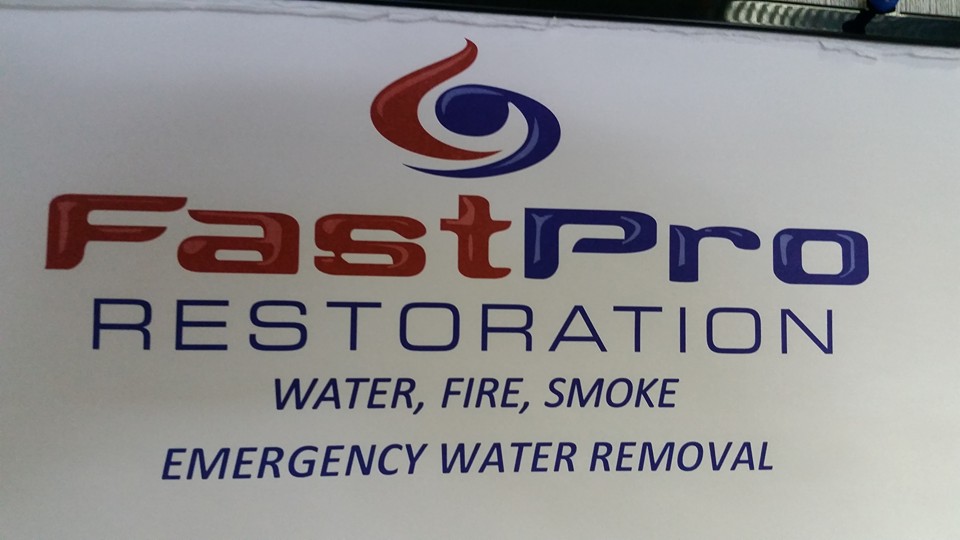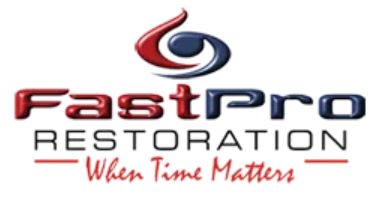 FastPro Fire and Water Damage Restoration in PA, DE
When your Philadelphia, PA home or business has been damaged by a flood, fire, storm, or another disaster, turn to FastPro Restoration for help. We're available 24 hours a day, seven days a week, to take care of all your emergency restoration needs. Our full-service restoration company is focused on restoring your property and returning your life to normal as safely and quickly as possible! We're also IICRC and ADI-certified, so you can rest easy knowing you're in qualified hands. For a free estimate, please contact us today.
Professional Water Damage
When your home or business is hit with a flood, it's essential to have it addressed immediately to prevent further damage. Get the quick response you need from FastPro Restoration! Our locally and family-owned company has been providing exceptional water damage restoration since 2004. You can count on us to get the job done right!
Trusted Choice for Mold Removal
Mold occurs in nature to break down dead leaves and other vegetation. Spores from mold are all around us, and they're not all outdoors. Mold will grow on virtually any substance when moisture is present and, unchecked, it can lead to serious property damage. The longer mold remains untreated, the further it is likely to spread and the greater the possibility of extensive mold damage.
Best Fire Damage Restoration
Fire and smoke damage is a frightening prospect for any home or a business owner. Even in the fortunate event that no one is hurt, the shock of the event and the disruption of your daily life can be overwhelming. fast Restoration moves quickly and expertly to restore your property and restore order to your life.
24/7 Emergency Services
Our skilled team is on-site within 90 minutes or less to assist with your restoration needs!
---
Services Provided by FastPro Restoration
Mold Remediation
Water Damage Restoration
---
Customer Reviews for FastPro Restoration
(5.00 out of 5) -
2 reviews
Are you kidding me, this is by far the BEST restoration company. Joanne at the front desk was very easy to speak with. S...
Review Source:
Kelly and his team were amazing. They helped you me understand the process and feel comfortable about each step of what...
Review Source:
Location and Contact Information of FastPro Restoration
456 Apple St

Pottstown, PA 19464

In Business Since: 2003
Areas Served by FastPro Restoration