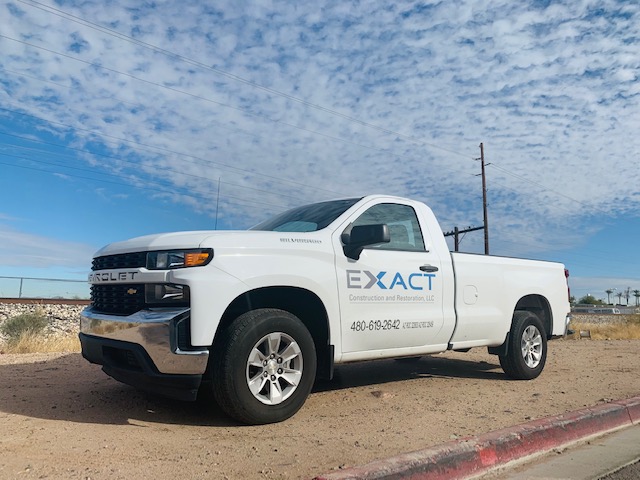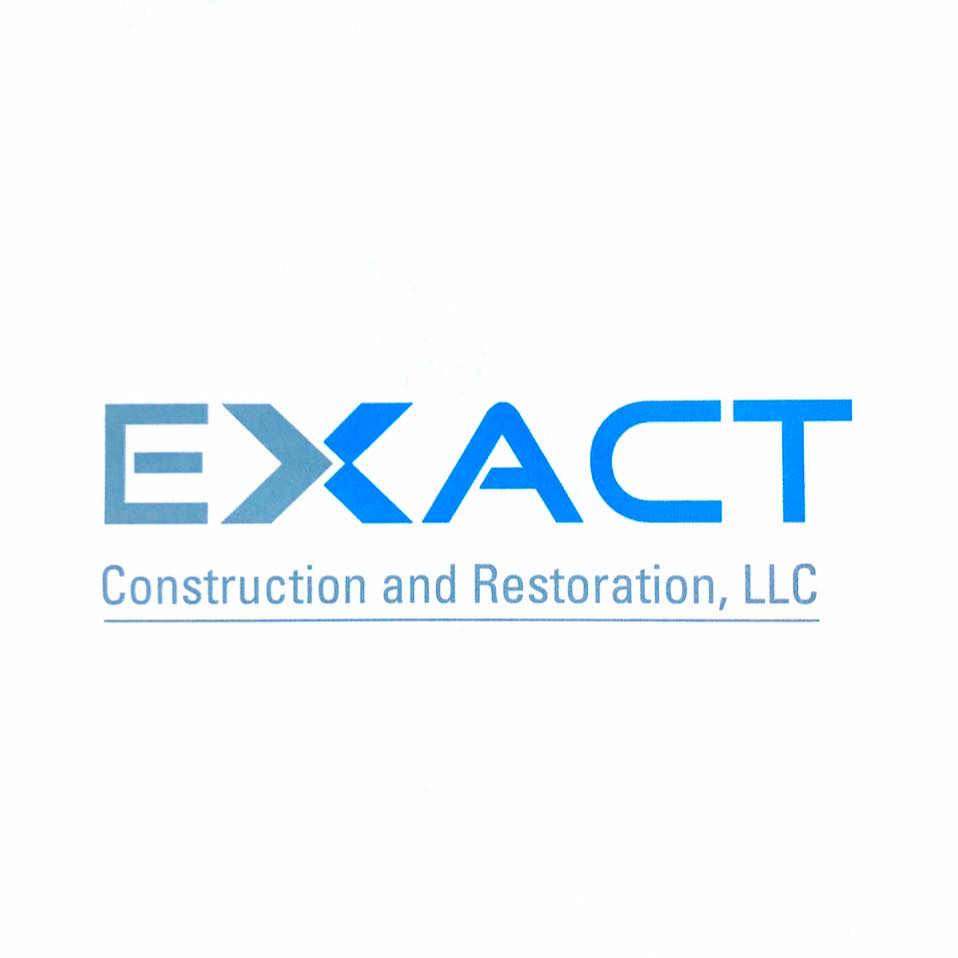 Exact Construction and Restoration, LLC
Professional Damage Restoration By Exact Construction and Restoration in AZ
The ROC closely regulates craftsmanship which provides you a great resource for finding a dependable contractor. Relying on a licensed contractor gives you an organization to cover all claims and remodels without assuming the risk yourself. Being licensed means being trusted by the state, having proven dependability, and proving accountability time and time again.
Water Damage Restoration
If you have flood damage at your property, you need to act fast. Water damage can quickly lead to hazardous mold growth if left untreated. Exact Construction and Restoration provides fast and affordable water damage restoration services in Mesa.
Fire and Smoke Damage
At Exact Construction and Restoration, we know how devastating a house fire can be. Before we get started, our crew will evaluate your home or business to make sure your structure is safe to repair. If it is, we can get started right away.
Why Do call Us?
Our crew works hard to keep our costs low without scrimping on quality.
---
Services Provided by Exact Construction and Restoration, LLC
---
Customer Reviews for Exact Construction and Restoration, LLC
(5.00 out of 5) -
2 reviews
I'm a plumbing contractor that does work for Exact. My experience with them has been great. Tate, the owner, is really p...
Review Source:
Great company! They were extremely professional, and did a excellent job on the restoration and construction needed in m...
Review Source:
Location and Contact Information of Exact Construction and Restoration, LLC
1716 W Broadway Rd #113

Mesa, AZ 85202