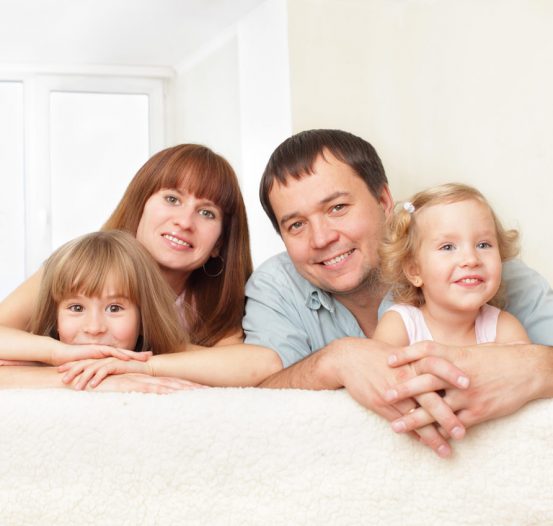 Envirotek Restoration Inc
Envirotek Property Restoration Services in RI
We are a detail-oriented, veteran, and family-owned small business. We have been in business in this industry since 2007. Envirotek Restoration is a team of knowledgeable, compassionate professionals that will take the time to understand your situation. We will diagnose the root causes of your particular damage and address those issues along with fixing the damage. We strive to achieve perfection on every project. Your satisfaction is guaranteed. After all, your safety and that of your family is our #1 priority.
Fire Damage Expert
Soot damage can come from many different sources. You do not need to have a fire to sustain soot damage. Your heating system, burning too many candles, cooking, and fireplaces are just a few things that can cause soot damage. If you suspect you have soot damage DO NOT ATTEMPT TO CLEAN IT YOURSELF. There is an extremely detailed process to cleaning soot properly. If not done the right way, you could spend months or even years chasing it, smelling it, and seeing it. Remember this one very important rule of thumb. If not cleaned properly, soot will only get worse over time.
Mold Remediation
When it comes to testing for mold, a third-party testing company should always be used. This is to avoid the conflict of interest involved. If desired we can offer great recommendations for companies that only provide testing services. If you are looking for information on ventilation or dehumidifiers, please check out our section regarding the EZ Breathe Ventilation System.
Why Choose Us?
We have worked with Homeowners, Realtors, Property Managers, Insurance companies, and other industry professionals. We have already achieved an unmatched reputation for the quality of work and customer satisfaction. Of course, nobody is perfect, but we will not ever leave a project with an unsatisfied customer. That's a promise. Please read our reviews online for further reasons to choose us.
---
Services Provided by Envirotek Restoration Inc
Fire Damage Restoration
Mold Remediation
---
Customer Reviews for Envirotek Restoration Inc
After a home inspection that revealed mold in the attic, I contacted Kevin at Envirotek to come out and make a recommend...
Review Source:
I was highly impressed by the attention to detail Envirotek showed in the remediation of mold in my home. They took grea...
Review Source:
Location and Contact Information of Envirotek Restoration Inc
20 Cottage St. Unit A

Warwick, RI 02886

In Business Since: 2007
Areas Served by Envirotek Restoration Inc