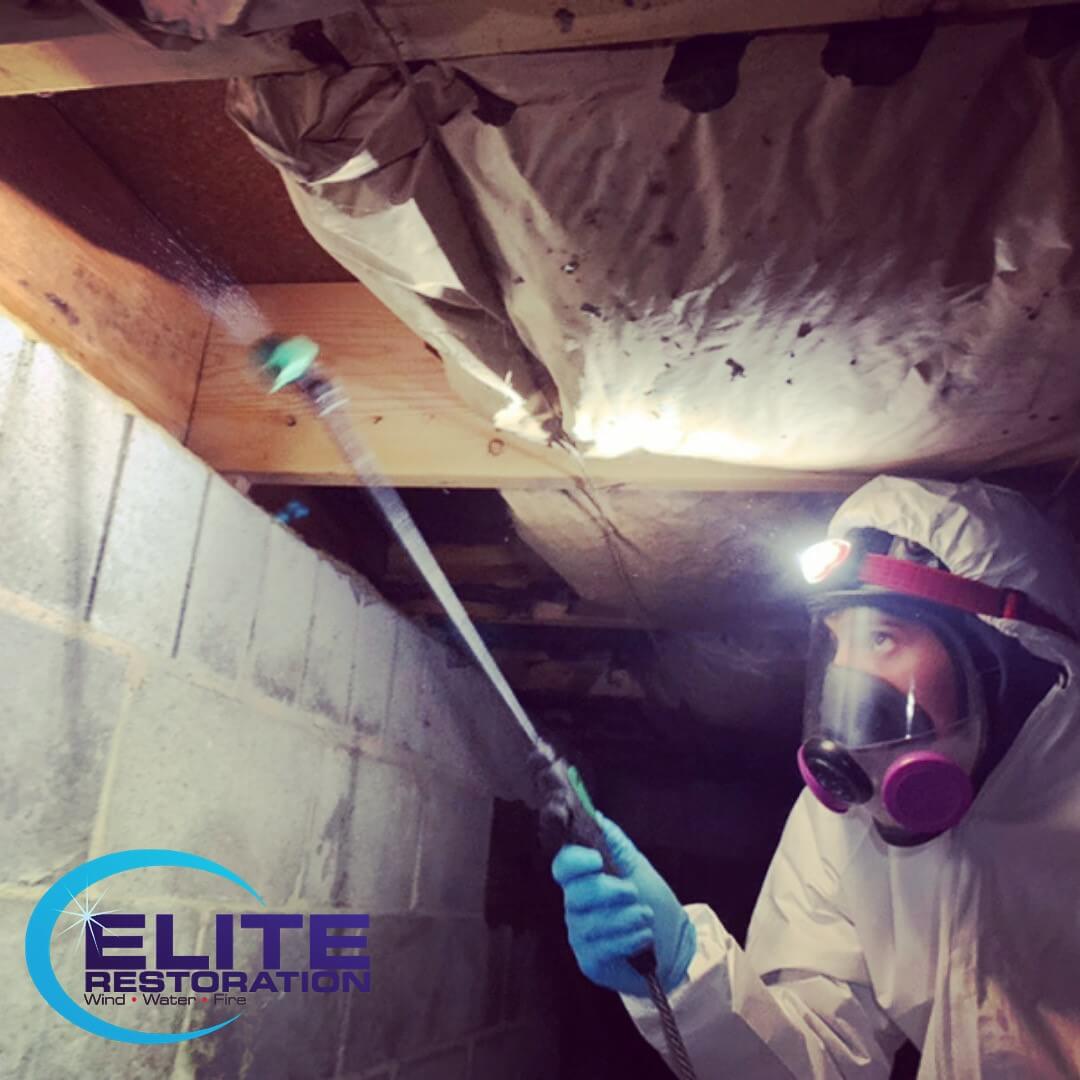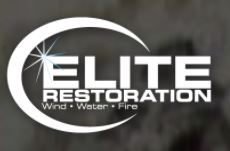 Damage Restoration Services in Idaho
With over 40 years of construction background, Elite Restoration is your first call for wind, water, fire, or any other property damage. The Elite Restoration team is made up of highly experienced and qualified estimators, field supervisors, and IICRC certified technicians. We evaluate the water damage thoroughly and start the restoration process swiftly.
IDAHO'S PREFERRED FIRE DAMAGE RESTORATION SPECIALISTS
Elite Restoration is a licensed, bonded, and insured full service fire damage repair company. Our post-fire damage restoration services and fire damage remediation crews are available 24/7 to repair, rebuild, and restore your home after any fire, smoke, or water damage devastation. Call Elite Restoration 24/7 for emergencies due to fire damage. We are experienced in fire and water damage remediation, removal, clean up, repair, smoke damage restoration, soot damage remediation, property rebuilding.
WHY WE LEAD IN WATER DAMAGE RESTORATION
Elite Restoration is leading the way in the water damage clean up business. We have the expertise to get your water removed and your home or business dried out thoroughly and in a timely fashion. Our certified and experienced restoration professionals understand that the last thing you need when your property floods is more stress than you already have. Our team handles your emergency water damage clean up and repairs promptly and professionally, so you can have satisfaction and peace of mind. Elite Restoration offers water damage restoration services in Twin Falls, Boise, Bellevue, Pocatello, Meridian, and Burley, Idaho.
Elite Emergency Response Team
Our restoration team has emergency supply trailers on stand-by to respond to natural disasters 24 hours a day. We start with protecting your home and belongings from further fire damage and continue until the job is done. Our fire restoration team does more than just clean-up – we clean, repair, remodel, and restore your property.
---
Customer Reviews for Elite Restoration
They were prompt when I called in the middle of the night and for the rest of the service, had great communication, glad...
Review Source:
Stan was very attentive and super affordable. Quality of work was phenomenal as well. Highly recommend!
Review Source: