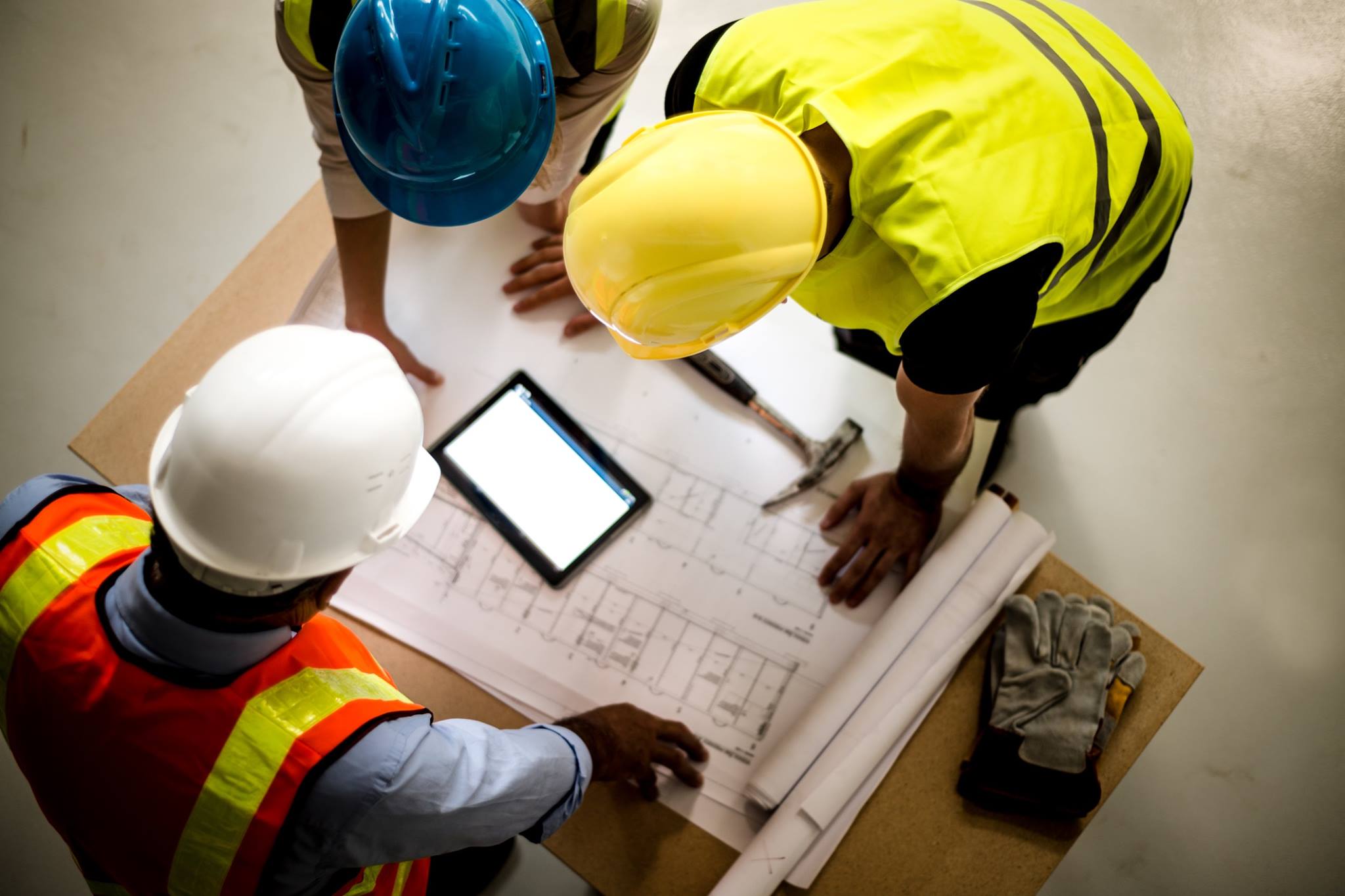 EC Construction Damage Restoration Services in NV
Well the first thing folks notice about us is our experience. We've been working hard across California and Nevada for the best part of two decades and that kind of effort shows. We've left our mark on countless projects from the Pacific Ocean to Lake Tahoe. We're passionate about what we do too and we've even won awards for our efforts. We've grown considerably from our humble hometown beginnings too.
Water Damage Restoration
If you have flood damage on your property, you need to act fast. Water damage can quickly lead to hazardous mold growth if left untreated. EC Construction provides fast and affordable water damage restoration services in Missoula.
Fire and Smoke Damage
At EC Construction, we know how devastating a house fire can be. Before we get started, our crew will evaluate your home or business to make sure your structure is safe to repair. If it is, we can get started right away.
24 Hour Emergency Service Response
We understand the crisis and we're here to help. If you have any construction emergency, our team could be on their way after a single call.
---
Customer Reviews for EC Construction, Inc
EC Construction is finishing up our bathroom currently, and we HIGHLY recommend them. They are very busy, but always ha...
Review Source:
E C Construction = professionalism & quality work. I couldn't have asked for a better job. They finished earlier than I ...
Review Source:
Location and Contact Information of EC Construction, Inc
105 E.Parr Blvd. Reno

Reno, NV 89512
Areas Served by EC Construction, Inc