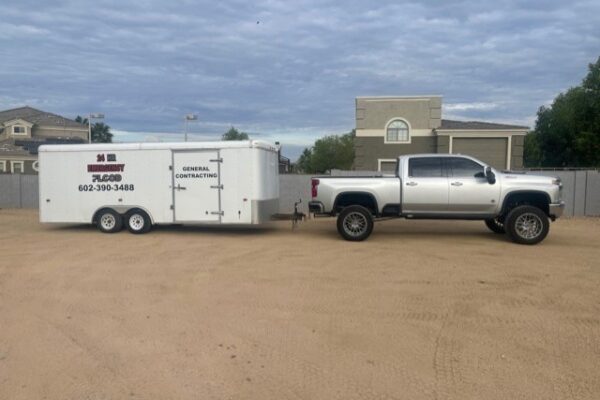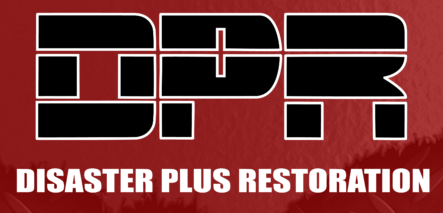 Disaster Plus Restoration
Disaster Plus Professional Restoration Services in AZ
Disaster Plus provides disaster response services and general contracting for all greater Phoenix communities. This family-owned business serves residential and commercial clients across the valley, with expert services around the clock including mold remediation and mold removal, storm damage response and storm debris clean up, sewage repair and drain service, fire restoration and smoke damage repair, as well as water and flood damage repair.
Water Damage Restoration
If you have flood damage at your property, you need to act fast. Water damage can quickly lead to hazardous mold growth if left untreated. Disaster Plus provides fast and affordable water damage restoration services in Peoria.
Mold Remediation
Dealing with a mold problem can be frustrating and time-consuming especially when you are trying to sell your home. We provide safe reliable, non-invasive mold remediation services.
Fire and Smoke Damage
At Disaster Plus , we know how devastating a house fire can be. Before we get started, our crew will evaluate your home or business to make sure your structure is safe to repair. If it is, we can get started right away.
Why Us?
Disaster Plus Restoration follows the IICRC Guidelines (The Institute of Inspection, Cleaning, and Restoration Certification). These guidelines support our rigorous training program for new hires and serves as the baseline of excellence for our service quality, which we strive to exceed in all we do.
---
Services Provided by Disaster Plus Restoration
Mold Remediation
Water Damage Restoration
---
Customer Reviews for Disaster Plus Restoration
(5.00 out of 5) -
2 reviews
I would highly recommend them. Did great work. I'm very happy with the work they did.
Review Source:
100% recommend Mike for all your needs. He was super helpful throughout the whole process fixing all the flood damage in...
Review Source:
Location and Contact Information of Disaster Plus Restoration
6884 W Calle Lejos

Peoria, AZ 85383