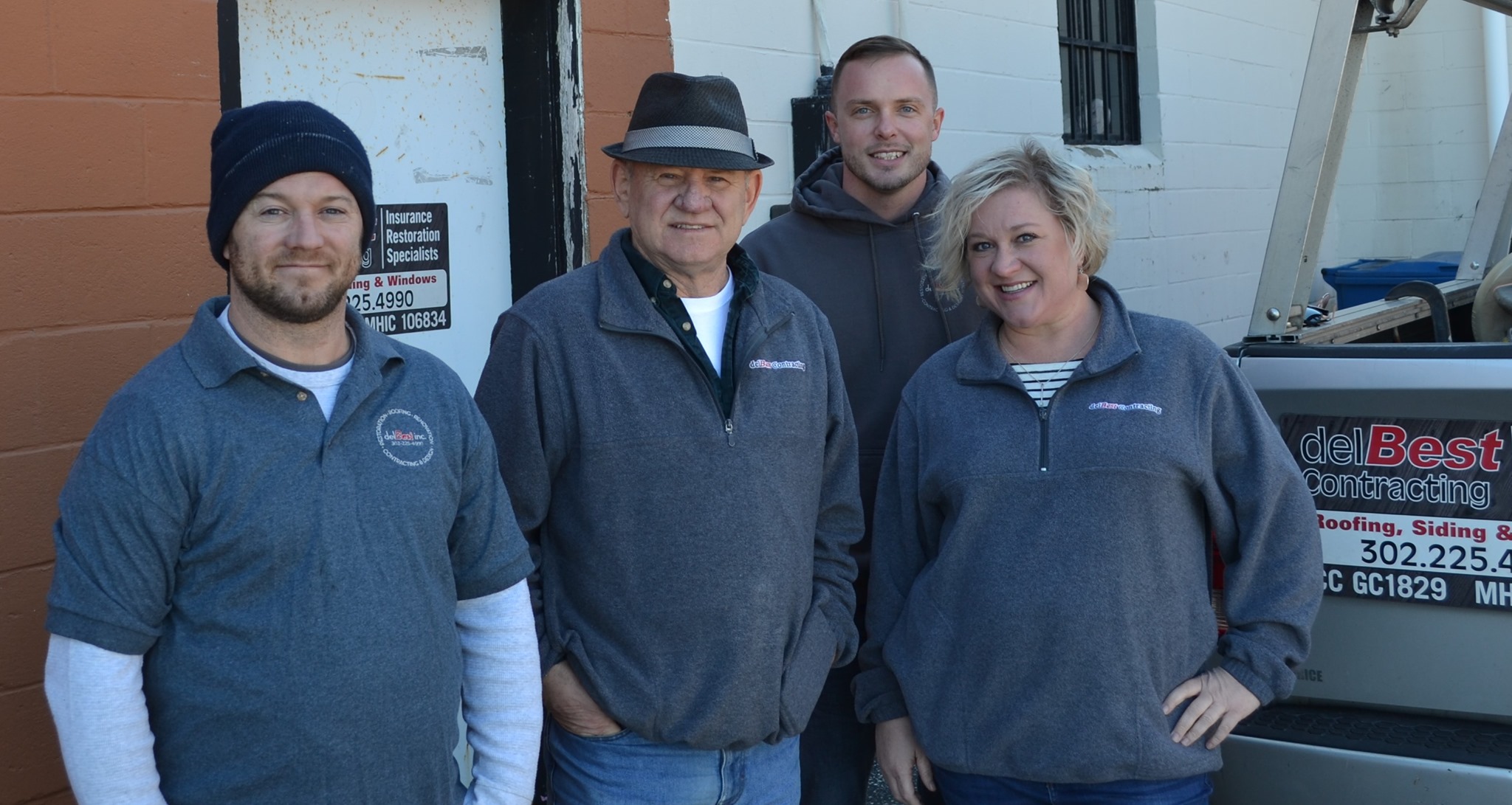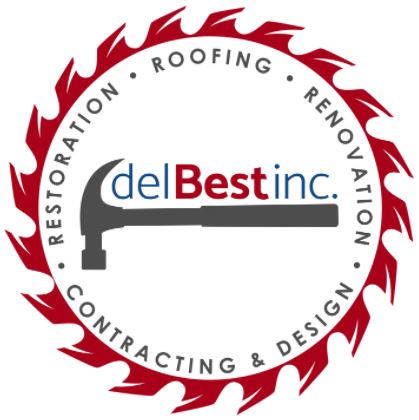 Emergency Restoration Services Provided by delBest Inc in DE
delBest Inc is a family-owned and operated business. We started as an insurance restoration company in 1982, but as our clients' needs grew and changed over the years, we felt it was time for us to expand as well. After 37 years, we are now a multi-generational full-service contractor with the experience and attention to detail to get your project done right. We are committed to customer satisfaction and treat every home we work on like our own, with the utmost respect. We provide only the finest quality products and craftsmanship. Contact us today to help with your home and become a part of the delBest family.
Mold Inspection and Remediation
We are Micro certified in mold inspection and remediation. If you suspect mold in your home or have a smell that is bothering you, let us help put your mind at ease. Don't let mold affect your health or the safety and environment of your home. Mold can cause structural damage to your property and costly repairs if left unchecked and untreated. delBest Inc believes that home is where the heart is and we take pride in making sure your home is healthy for you and your family.
Why Us?
We have over 37 years of experience providing high-quality residential and commercial renovation and contracting services. Our highly skilled and courteous technicians are ready to start working on your next home or business renovation project.
---
Services Provided by Delbest Inc
---
Customer Reviews for Delbest Inc
(5.00 out of 5) -
2 reviews
Positive: Professionalism, Quality, Responsiveness, Value Mold is never fun to find and especially when you find it in ...
Review Source:
Positive: Punctuality, Quality, Responsiveness, Value I had a great experience with DelBest! As a Realtor, I often need...
Review Source:
Location and Contact Information of Delbest Inc
1 W Market St,

Newport, DE 19804

In Business Since: 1982
Areas Served by Delbest Inc