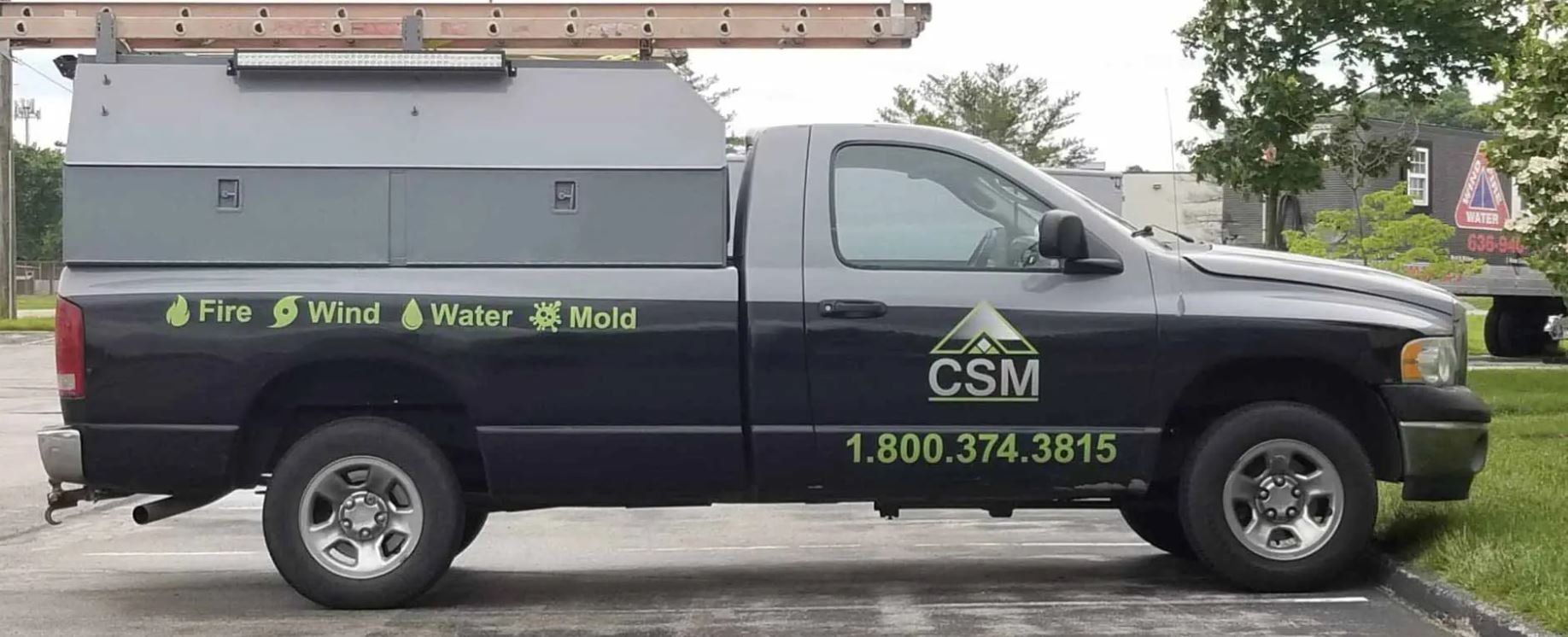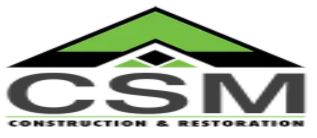 CSM Construction & Restoration, Inc
CSM EMERGENCY CLEAN-UP & RESTORATION SERVICES IN MISSOURI
CSM Construction and Restoration services St. Louis, Illinois and Lake Ozark. We are a "Go anywhere, anytime company" with experience dealing with a variety of local regulations, agencies, and cultures. We serve a diverse array of clients, large and small. Our management has over 150 years of combined experience in emergency service, disaster restoration, mold remediation, consulting, engineering and general contracting. We are a full-service company. We are often found at the scene of today's headlines. After the media and cameras have gone home, CSM is busy putting lives and communities back together.
FLOOD DAMAGE RESTORATION
When it comes to water loss it is imperative to act quickly. CSM has an emergency response team that is available 24/7. We realize how traumatic damage to a home can be. We can bring your residence or business back to pre-loss condition. CSM is mold certified. Our trained technicians will contain your loss and create a safe clean environment. Exposure to mold can cause serious health complications. CSM has all the latest equipment to dry your structure out. The injection system can dry the interior cavity of your wall with no drywall removal. The desiccant system can take days off of your dry-out time.
FIRE & SMOKE RESTORATION
If you have smoke damage, content damage, and property damage. Let CSM help, we know you have enough to deal with. CSM can rebuild your structure from start to finish. Restore your contents to their original state through Ultrasonic Cleaning. Store all your personal things in our climate-controlled warehouse. We strive to get you back to Pre-Loss condition in the fastest way possible.
MOLD REMEDIATION
Mold can spread throughout a property in less than 48 hours. CSM specializes in microbial remediation and has the latest technology in structural drying equipment. CSM Construction follows all EPA and OSHA guidelines as well as the Institute of Inspection. In-mold situations we determine the cause, eliminate the water source, and remediate the spores. We are very careful not to cross-contaminate and always build containment.
WHY USE CSM CONSTRUCTION?
CSM develops a relationship with your client. We understand that they have just suffered a loss. CSM takes all of the pressure of the client by communicating with the insurance company and the adjuster.
---
Customer Reviews for CSM Construction & Restoration, Inc
CSM Construction has done work not only at our home but our farm as well. The services we received from CSM Construction...
Review Source:
CSM went above and beyond in the process to restore our life back to normal after the chaos of the fire in our apartment...
Review Source:
Location and Contact Information of CSM Construction & Restoration, Inc
3705 Mueller Rd

St Charles, MO 63301
Areas Served by CSM Construction & Restoration, Inc