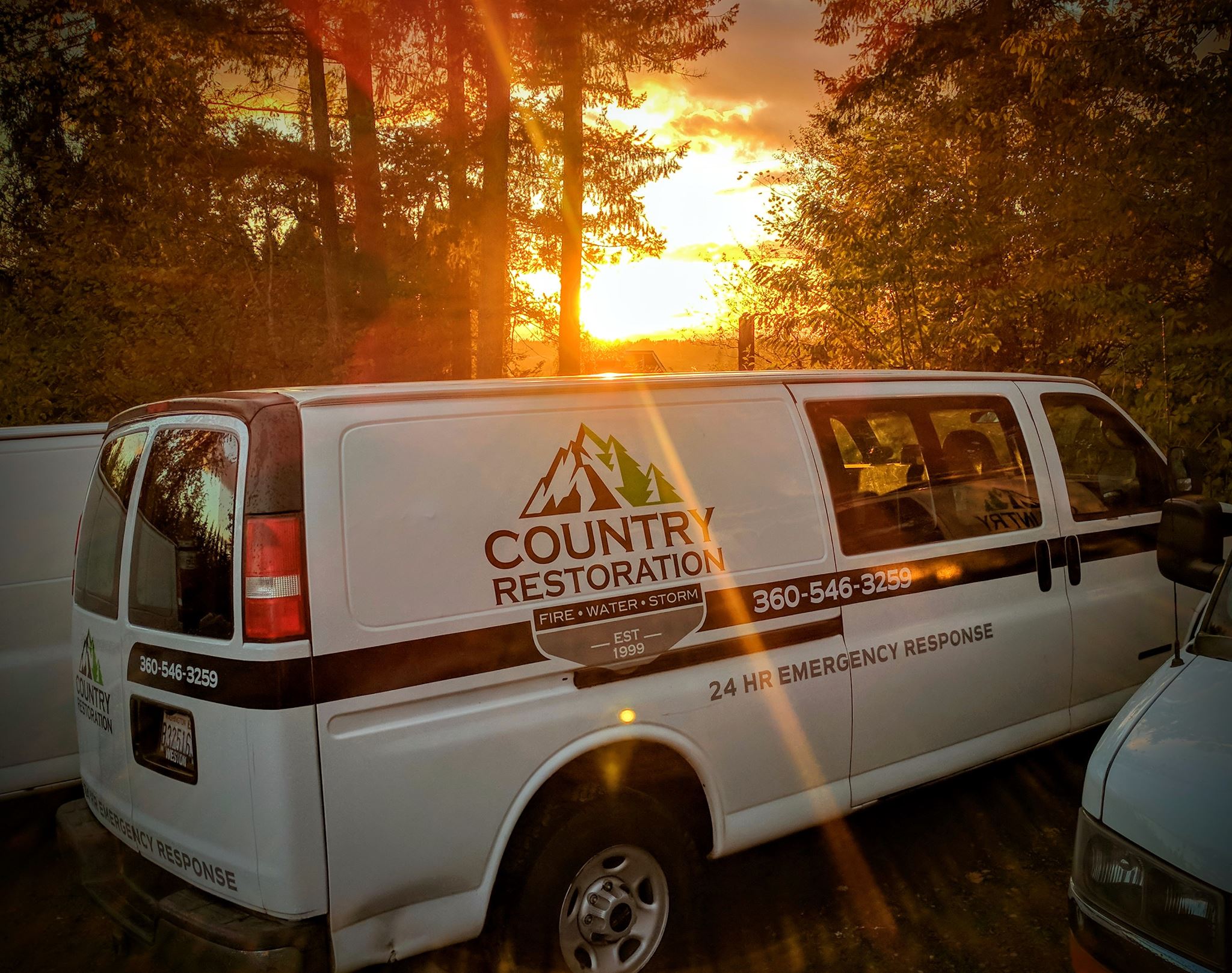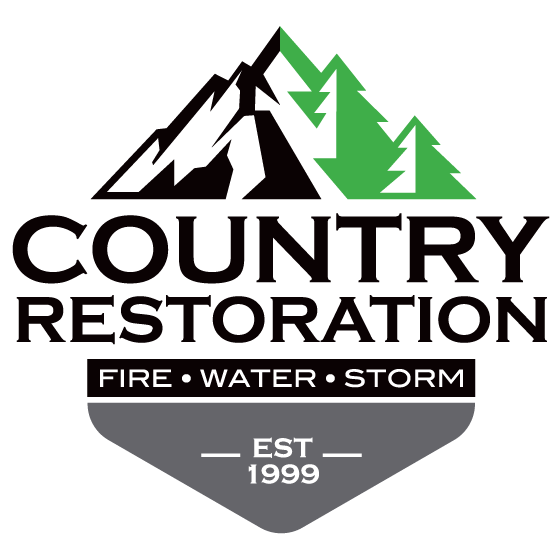 Emergency Damage Restoration Expert in WA
Country Restoration is a full-service mitigation and restoration company. This means that when something damages a home or business (like fire, water or storms) we handle everything from the initial clean-up until all the work is done. The driving force behind everything we do is the statement that we train into every employee - "We will treat every customer as if they are a member of our own family." We work under the principle that satisfied clients who feel they have been treated fairly will build our company in a way that nothing else can.
Professional Fire Damage
A fire is a traumatic experience for all involved. Even though this is a stressful time, it is vital that you take your time and not make hasty decisions. You may be contacted by multiple companies in the hours and days following the fire, but you should know that you do not have to hire anyone right away. The damage has already been done and you will be best served by taking the time to collect yourself and get over the immediate shock. You will be working with your restoration contractor for months, so take your time and make well-informed decisions. ​
Water Damage Expert
Water damage is more common than most people realize. Pipes break, toilets overflow and dishwashers mysteriously spring a leak. The mitigation and repairs needed can range from very minor drying to removing floors, walls, and ceilings. The key to minimizing the damage (and the time it takes to get your house back to normal) is to act quickly. ​ A certified Water Damage Restoration Tech should inspect immediately and determine the best course of action. We use specialized equipment to detect water behind drywall and under floors. This allows us to remove as little material as possible, but as much as is necessary to dry it out properly. Undetected water can eventually cause rot or mold if left alone.
Mold Remediation
Understanding mold, the causes, and what to do about it is most important first. Whether you've got a home, structure, storefront... ​ We've written an entire article about mold: Read Article. ​ Mold can often come from water damage or neglect. There are many resources available online.
Why Choose Us?
Country Restoration has been offering helpful advice and providing impressive solutions since 1999. We are ready to give you advice and offer solutions or referrals for your situation. Making sure damage is treated immediately will help the entire remodel process.
​
---
Services Provided by Country Restoration
Mold Remediation
Water Damage Restoration
---
Customer Reviews for Country Restoration
(5.00 out of 5) -
2 reviews
We had a kitchen fire this past October, right in the middle of COVID-19 restrictions. I was referred to Country Restora...
Review Source:
Most awesome team!! Hard workers, smart and friendly. Lots of water damage from a flooded toilet. Damage included upst...
Review Source: