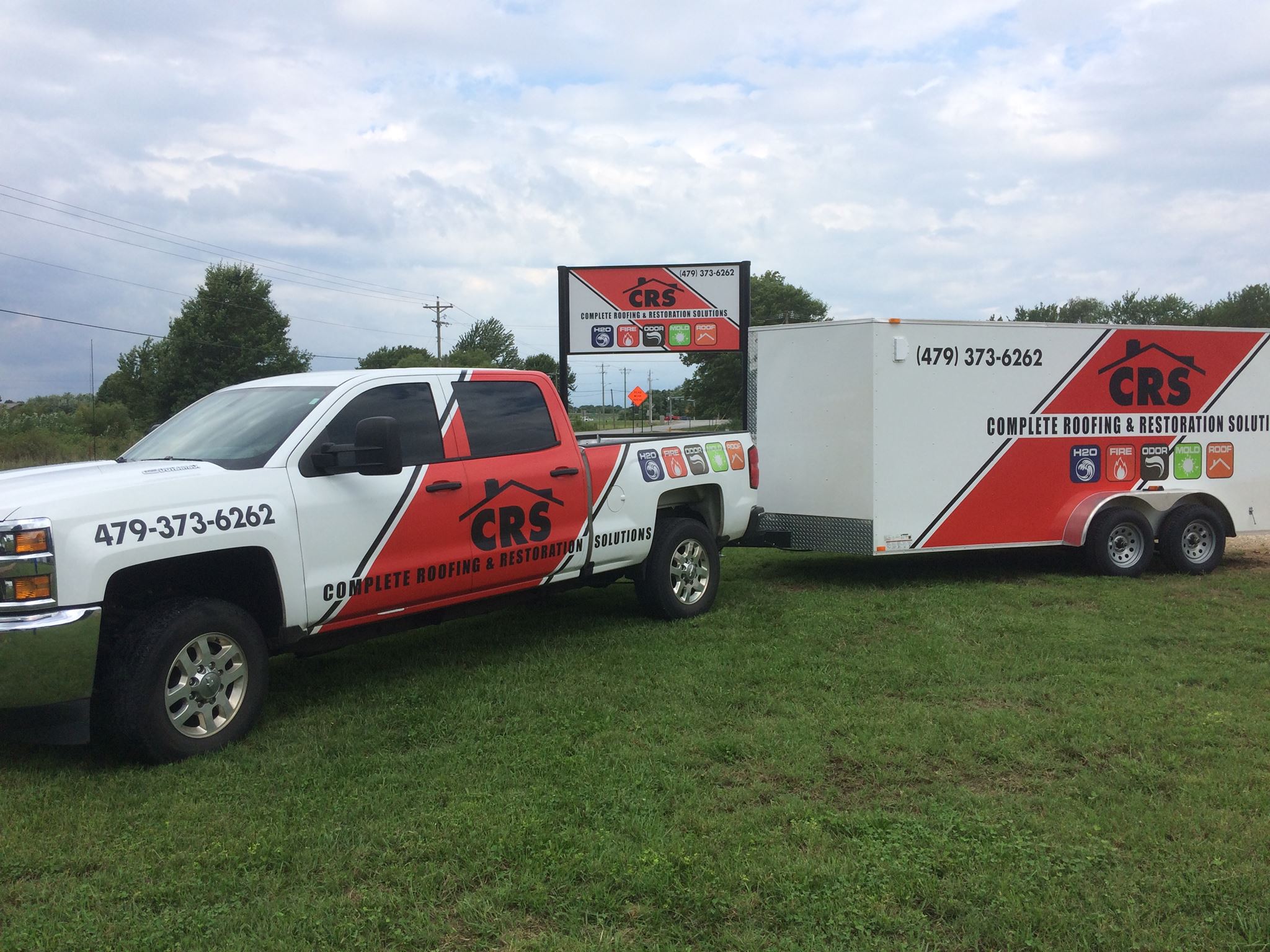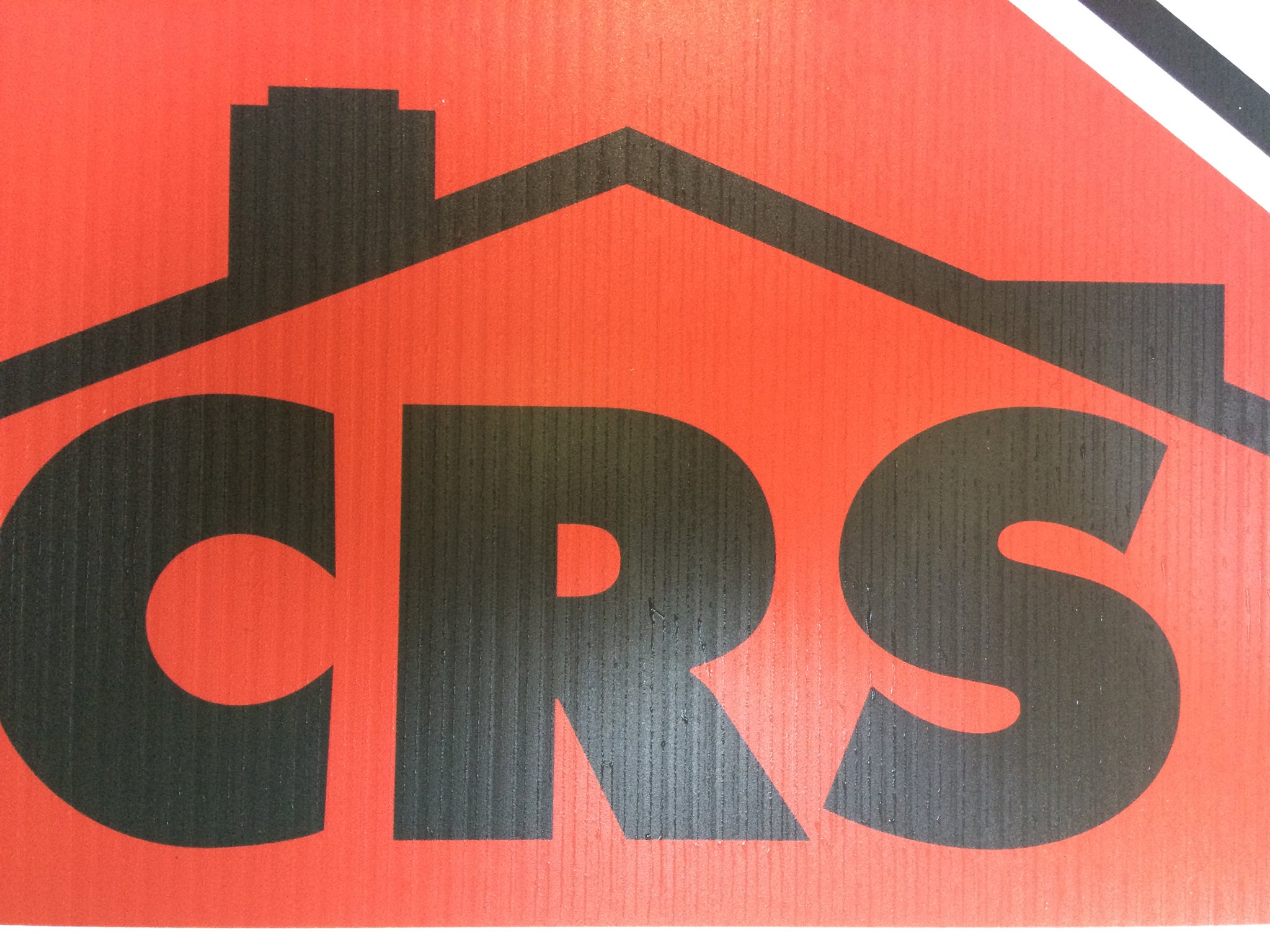 Complete Roofing and Restoration Solutions of Northwest Arkansas
Complete Roofing and Restoration Damage Services in AR
We offer an end-to-end client experience that includes seamless communication, qualified staff, on-site organization, and solid, quality handiwork every time.
Dependable Water Damage
Water is a key ingredient for microbial growth. Having the proper moisture meters, thermal imaging to identify where water is within walls and other spaces reduce demolition time. Having the certifications and knowing how to remediate these issues helps reduce costs for the homeowner and insurance companies by providing a quicker and more efficient remediation process.
Professional Fire and Smoke Damage
Fire is always devastating. These are complicated restoration projects. They are always physical as well as emotional restorations. Addressing issues other than the "things that burned". We look at what caused the fire and what materials burned. This often dictates how the clean-up begins. Every fire is different, the clean-up is just as unique. Contents and structures can be damaged by fire, soot, water, foam, fire extinguisher, dust, and odor.
Mold Remediation
Mold will always be a topic for discussion for insurance agents and adjusters and the policyholders they serve. Mold has been on the Earth longer than any other organism and will likely continue long after us. It is around us all day, whether you are inside or outside. Mold is very adaptable to the weather, light, and moisture as its a food source.
Why Do call Us?
Our crew works hard to keep our costs low without scrimping on quality.
---
Customer Reviews for Complete Roofing and Restoration Solutions of Northwest Arkansas
I've been a Realtor for 17 years and have used Kyle and the crew for many years, can't tell you how many times they've s...
Review Source:
Joe and crew did a great job even with supply shortages they were able to get my roof replacement quickly his workers di...
Review Source:
Location and Contact Information of Complete Roofing and Restoration Solutions of Northwest Arkansas
2107 E Kenwood St

Siloam Springs, AR 72761
Areas Served by Complete Roofing and Restoration Solutions of Northwest Arkansas