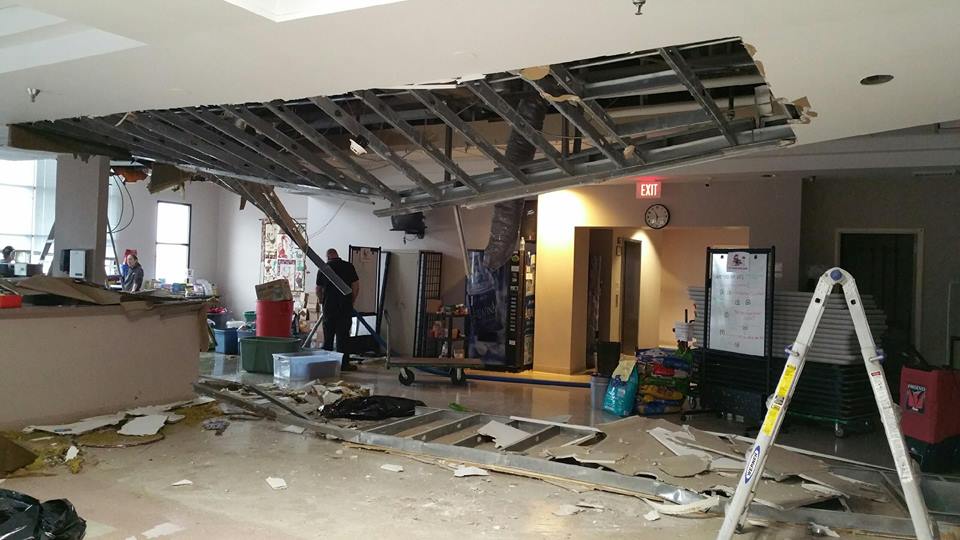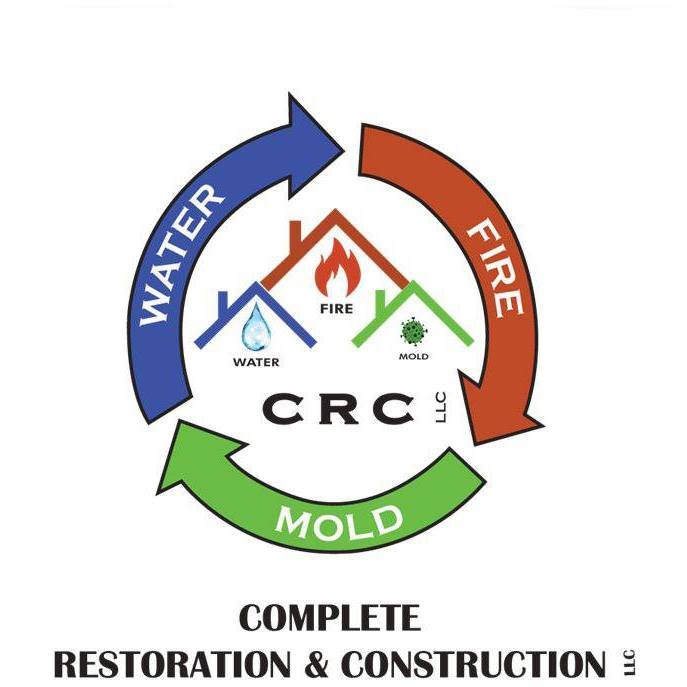 Complete Restoration and Construction, LLC
Complete Restoration and Construction Emergency Services in WA
Complete Restoration and Construction is available 24/7 for emergency service and we have been offering quality restoration services whenever any kind of Water, Mold, or Fire damage occurs in the Yakima and surrounding areas. We are one of the leading restoration companies in Yakima.
Dependable Fire Damage
A house fire can be devastating, and it can leave a range of damage behind. If you've recently dealt with a fire, it's important to utilize professional fire damage restoration services. The first thing that will happen is that an assessment will be done to determine the scale and scope of the damage. In many cases, smoke can actually cause more damage than fire, so you may also need smoke damage restoration. If your walls, furniture, and fixtures show signs of heat or soot damage, the pros can help make things right. A complete assessment will record and document all of the damage for your insurance company to review. Then, the experts will determine exactly what needs to be fixed and what type of work needs to be done to restore your property to its safe, original condition.
Water Damage
Whether it's a flood, leaky plumbing, or a major storm, water can do significant damage to your home and property. After the water has receded, you need to contact us for water damage restoration so we can help you get your home back to normal. When you use a water damage repair service, what happens during the process? Read on for some information about how water damage restoration works to get your life back on track.
Mold Remediation
Mold can cause a serious threat to your health and your home. If you've recently dealt with a flood, storm, or other water issues, it's important to make sure you get the right mold removal to keep your family safe. When water gets into your property, mold can start to grow as soon as 48 hours or less. Mold can be found everywhere, and the microscopic spores can float into the air, even entering through the windows or doors. Mold can even come inside through your home's HVAC system. That's why you need to get professional mold remediation as soon as possible. Mold growing indoors can cause allergies and make you feel sick. In fact, certain types of mold can make lung problems worse or may even start health problems in some people that did not exist before the mold was present.
Why Us?
Our services are about more than just fixing a home, they're about restoring comfort and peace of mind to our clients. Our team of professionals will survey the damage before creating customized solutions to get your home looking new again. We have extensive experience working with insurance companies and can help you through the claims process as well.
---
Services Provided by Complete Restoration and Construction, LLC
Mold Remediation
Water Damage Restoration
---
Customer Reviews for Complete Restoration and Construction, LLC
I would like to thank you and your entire crew for the work you did on my house. It was a very stressful situation, but ...
Review Source:
Jesus and Angel came out and demoed our bathroom, put new flooring down, and set the new toilet in less than 6 hours. Ve...
Review Source: