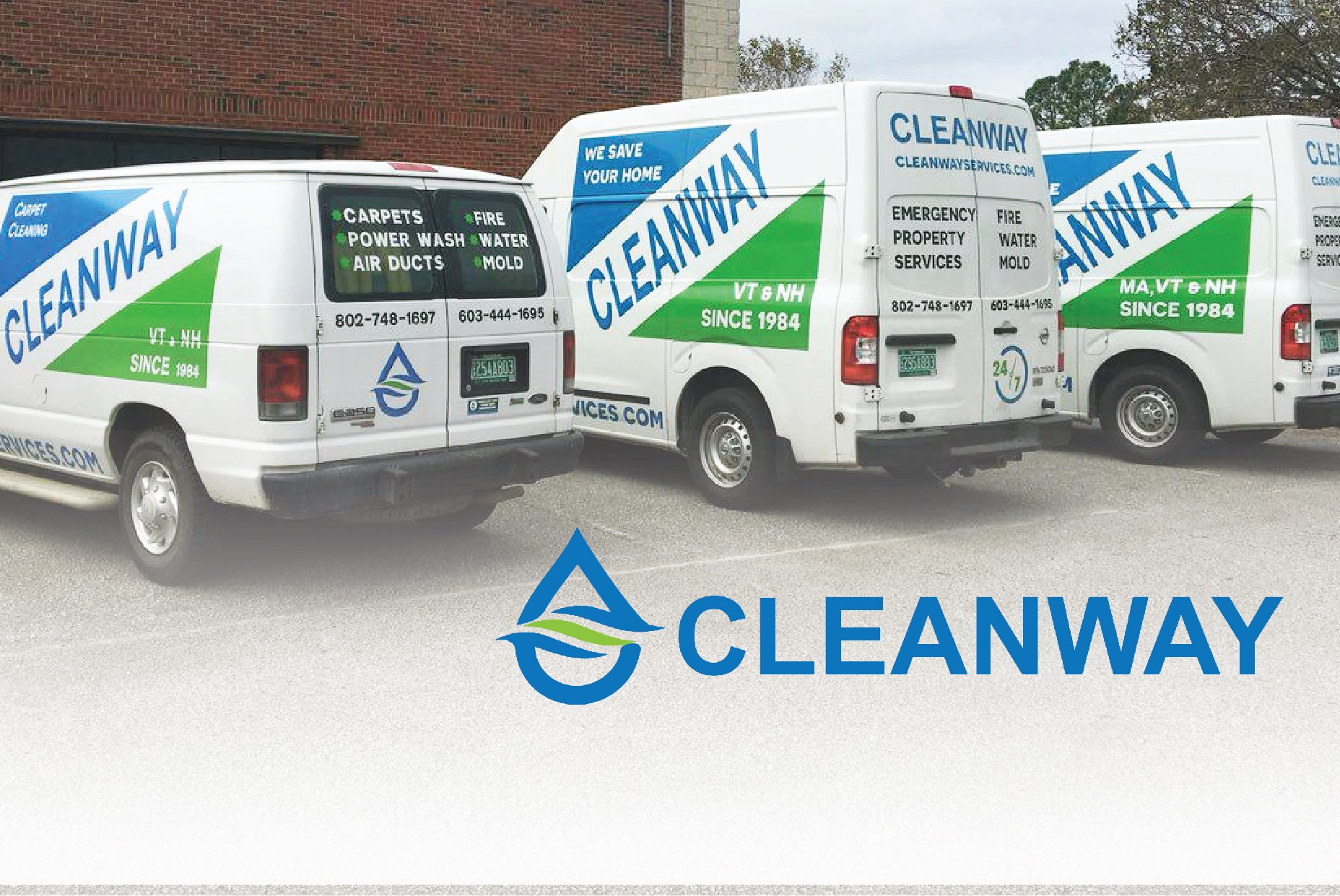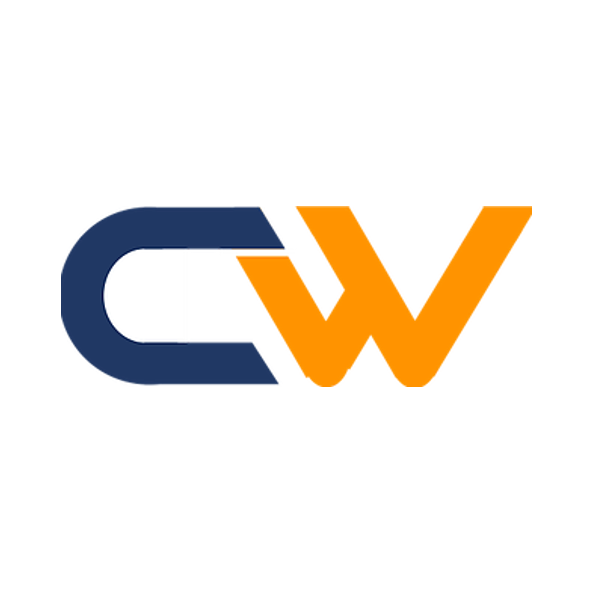 Cleanway Property Damage Restoration in VT
Serving New England since 1984, Cleanway Services is an independent, professional emergency restoration and cleaning company with offices in Massachusetts, New Hampshire, and Vermont. Utilizing the most up-to-date technology and quality environmental-friendly cleaning products, Cleanway is dedicated to providing the highest standard of service. We are always prepared to respond to your emergency and are available 24/7.
Fire Damage Expert
Fire Cleanup When your home or business experiences a fire, both the structure and everything inside are at risk. Even after a fire is extinguished, residual smoke can pose ongoing risks to your health and property. Only experienced professionals can effectively handle fire restoration work. Cleanway Services employs a team of professionals who are trained to handle even the most complicated fire cleaning and restoration work. Our fire and smoke damage cleanup include 24-hour board-up, temporary heat if necessary, content cleaning, re-painting walls, and floor restoration.
Professional Water Damage
Cleanway follows the highest industry standards and uses the latest technology in water extraction to prevent future mold growth. Our IICRC technicians document materials affected by water damage and use water sensing equipment to determine its source. When upholstery, carpets, rugs, or other contents are affected, they will be taken offsite for cleaning and storage until the drying process is complete. The water extraction process may be carried out using pumps and hoses or large water extraction vehicles, depending on the amount, location, and type of water damage.
Mold Remediation
Cleanway provides professional mold inspection, testing, clean-up, and removal services. We offer both commercial and household mold remediation and will act quickly in order to get you back into your home or business. ​ Our team of professionals is equipped with advanced mold testing and cleaning equipment and will inspect every nook and cranny of your facility in order to remove all mold and help avoid potential mold build-up.
Why Cleanway?
Cleanway is proud to be a leader in property restoration, water and fire damage remediation, and specialized cleaning services. We utilize the latest technology and top of the line cleaning products to deliver the highest level of service. Our team of experts are available 24/7 to help you help get your life and business back to normal.
---
Services Provided by Cleanway Services
Bio Hazzard Cleanup
Fire Damage Restoration
Mold Remediation
Water Damage Restoration
---
Customer Reviews for Cleanway Services
I was very pleased with the services from Cleanway. Always being a do-it-myself person, I had a carpet that was very neg...
Review Source:
They had the right equipment and personnel to dry our flooded room, repair the walls, and return the room to a clean-sme...
Review Source:
Location and Contact Information of Cleanway Services
50 St Mary St

St Johnsbury, VT 05819

In Business Since: 1984
Areas Served by Cleanway Services