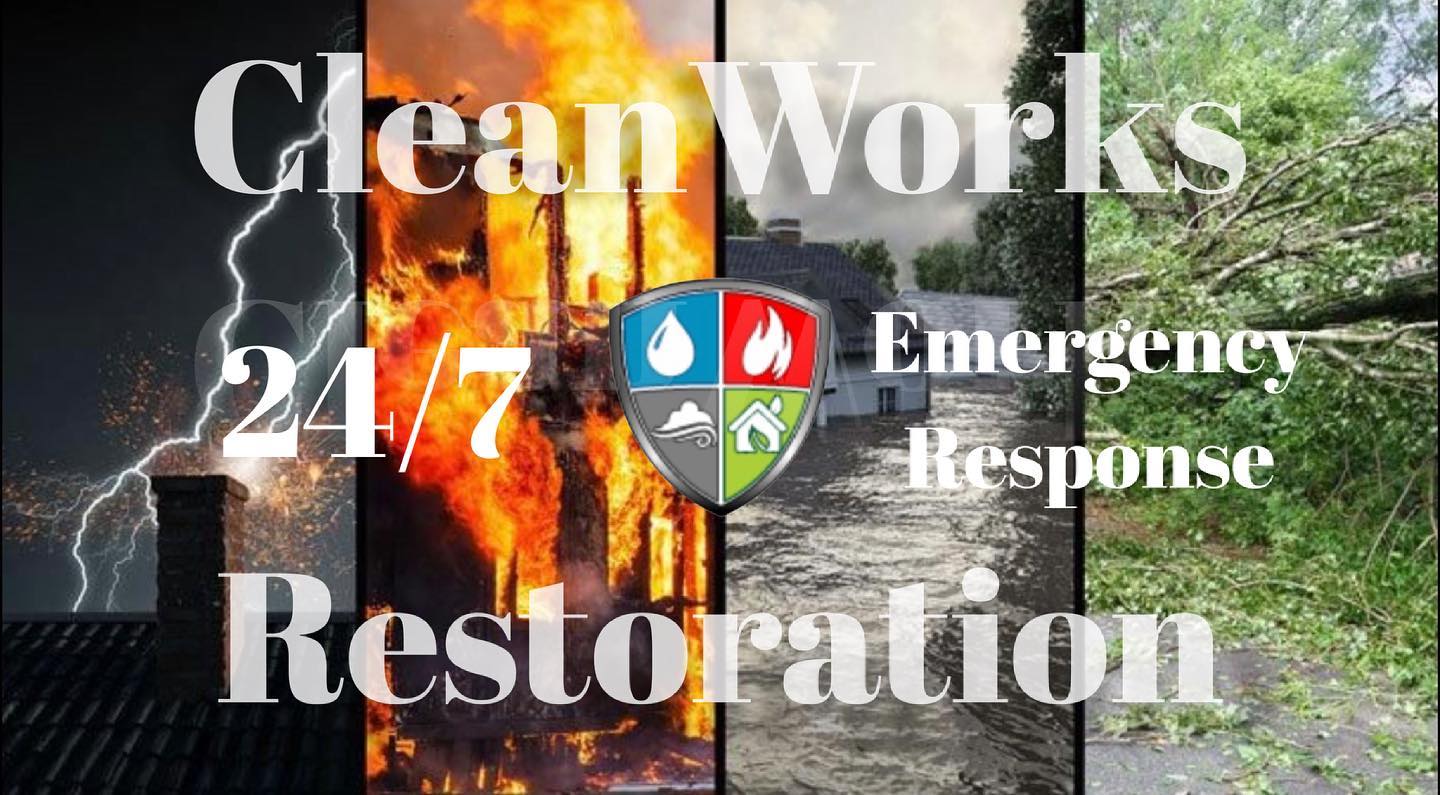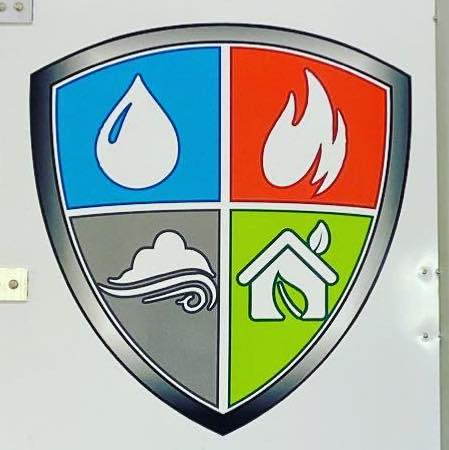 Clean Works Professional Restoration Services in RI
We specialize in water damage restoration, fire & smoke damage restoration, mold & sewage remediation, and reconstruction services. We provide quality service with flexible operating hours to meet the diverse needs of all customers. For Cleanworks Inc, no job is too big or too small. We put our customers first and make sure they get the quality workmanship they need and deserve. We make it convenient for you and respond promptly to emergencies and last-minute appointments. When hiring a disaster clean-up company, reliability and trust are the most important. This is why we are licensed and insured, giving our customers assurance and credibility.
Professional Water Damage
Cleanworks, Inc is always prepared to respond to your water damage emergency and quickly restore your property to pre-loss condition. Our team is trained and certified to handle everything from flooding to sewage cleanup. Our emergency services team understands the importance of responding quickly to water damage and floods to eliminate any future mold growth. We understand the difficulties experienced as property owners when dealing with the effects of disaster and emergency situations. We are here for you when you need us.
Mold Remediation
Water comes in forms as defined by the IICRC: Category 1 (clean water) to Category 3 (sewage). No matter the form it is necessary to have a trained professional respond immediately. Our 24 Hours Services are specifically designed for immediate response to prevent the growth of mold. Mold can begin to colonize and grow within 48-72 hours of the initial water exposure giving to ideal conditions.
Immediate Fire Damage
After a fire, smoke, or soot damage has occurred, hiring a qualified cleanup and restoration company is vital in expediting the cleaning process and ensuring proper action is taken. The complicated nature of smoke and fire damage requires expert attention. Technicians at Cleanworks, Inc are trained to identify the type of smoke involved, so we can offer you the most effective solution. We are a full-service general contractor and can see your restoration from start to finish.
Why Choose Us?
Our company is dedicated to helping you with all of your cleaning needs. Our staff is trained, experienced, and hardworking. We will ensure all of your needs are met and satisfied.
---
Services Provided by Ceanworks, Inc
Mold Remediation
Reconstruction
Water Damage Restoration
---
Customer Reviews for Ceanworks, Inc
(5.00 out of 5) -
2 reviews
5 stars all the way! Truly so informative and responsive from the beginning. Truly never thought an emergency water dama...
Review Source:
Kevin and team are great. We had a relatively small leak in our roof from a storm and Kevin had us set up to address the...
Review Source:
Location and Contact Information of Ceanworks, Inc
26 Albion Rd #201

Lincoln, RI 02865