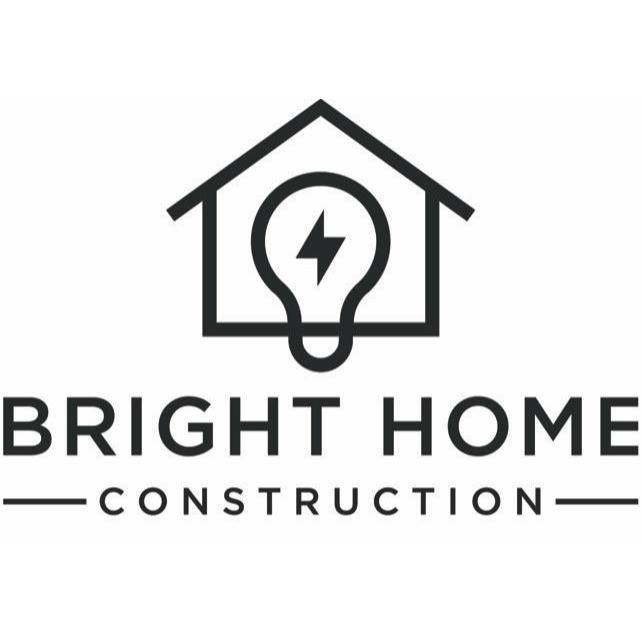 Bright Home Construction & Restoration of Tempe
Damage Restoration Services Provided By Bright Home Construction in AZ
Residential and Commercial property owners, facility and property managers, and real estate professionals turn to Bright Home Construction when they need any restoration or repair job done quickly, safely, and correctly. We can even deal one-on-one with your insurance adjuster to ensure your interest is the number one priority in a claim. We strive to be in constant communication with you until the job is done. Please contact us to schedule a free consultation, or call us for any questions. We look forward to serving you!
Fasted Water Damage
Water damage can be a haunting experience, but not for people who know how to deal with it and recover from the damage. It takes a little courage, a lot of research, and a good insurance policy to repair possible water damage. Look back at everything that happened, it was not easy, but you and the majority of your things made it through. Take the extra safety steps and always be on guard for potential water damage. If you can catch it early enough, you may be able to stop another water damage accident from happening again, and remember, your friends at Bright Home Construction are always just a phone call away if you ever feel overwhelmed.
Best Mold Remediation
Your friends at Bright Home Construction are here with important facts that every homeowner should know about mold. Before getting started, however, you have to understand what mold is. We all know that mold is an eyesore and a bad nightmare in terms of health for a homeowner. However, there is much more you should know about mold because once you understand what it is, you will be better able to prevent its growth.
Emergency Response
Bright Home Construction of Tempe is Ready to remediate damage at your home or business and prevent long-term damage.
---
Services Provided by Bright Home Construction & Restoration of Tempe
Mold Remediation
Water Damage Restoration
---
Customer Reviews for Bright Home Construction & Restoration of Tempe
(5.00 out of 5) -
2 reviews
While doing some fall cleaning, we noticed a mold spot in the corner of a bedroom closet. We quickly found Bright Home C...
Review Source:
Very professional company. Jacob was always responsive, organized, friendly, and flexible. He and all of their team m...
Review Source: