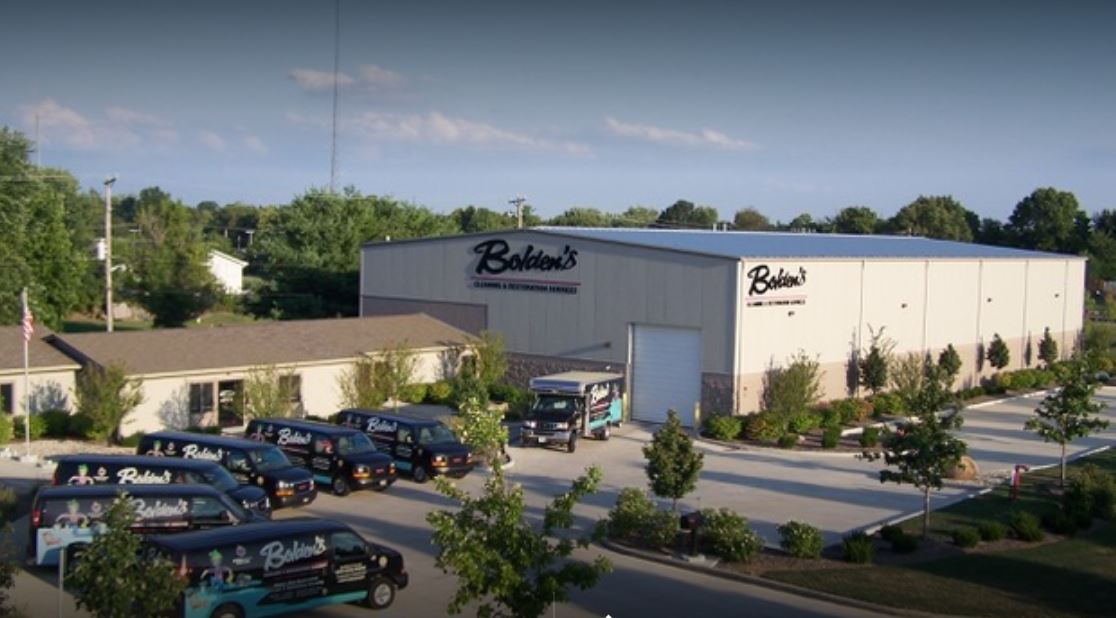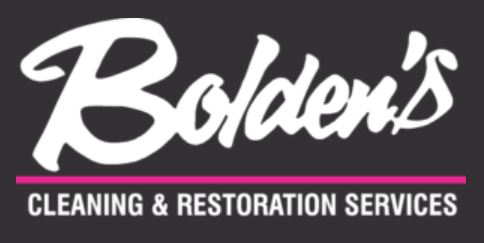 BOLDEN'S CLEANING AND RESTORATION SERVICE
Bolden's Providing Fire and Water Restoration in IN
Bolden's Cleaning & Restoration is a family-owned and -operated cleaning service located in Noblesville. For over 30 years, Bolden's has been known best for its top-notch cleaning and restoration services. Our emergency water and fire damage restoration response team is trained and IICRC-certified to handle customer emergency needs and is available 24/7. With our motto "Where Quality Comes First," we pride ourselves in quality service for our customer's needs.
Water Restoration Services
When disaster strikes, turn to a name you can trust. We know that water damage can throw your entire life off balance, and Bolden's team of certified water and flood restoration specialists can help get your home or business back to normal. Give us a call any time of the day or night, and we will respond promptly to begin the process of restoring your home or business.
Experienced Fire Damage Restoration
Fire damage left to your home or business can be extremely devastating. It would be best if such tragedy can be prevented, but sometimes it is inevitable. To maximize the efficiency of the fire restoration process and minimize your stress, Bolden's Cleaning and Restoration offers a 24/7 emergency response service. Our goal is to preserve and protect what is our customer's #1 investment: Your home and business properties.
keep Faith on Us
When you choose Bolden's, you can expect the job to be done right and completed in a timely manner, which is why our carpet cleaning service
---
Services Provided by BOLDEN'S CLEANING AND RESTORATION SERVICE
---
Customer Reviews for BOLDEN'S CLEANING AND RESTORATION SERVICE
I will make this short and sweet. Bolden's Carpet Cleaning are miracle workers!!! My carpet was a total DISASTER! It w...
Review Source:
I had Bolden's do our house carpet cleaning - they did a great job! Will absolutely use them again. Antwaine Lopez was o...
Review Source:
Location and Contact Information of BOLDEN'S CLEANING AND RESTORATION SERVICE
112 Park 32 West Drive

Noblesville, IN 46062

In Business Since: 1982
Areas Served by BOLDEN'S CLEANING AND RESTORATION SERVICE