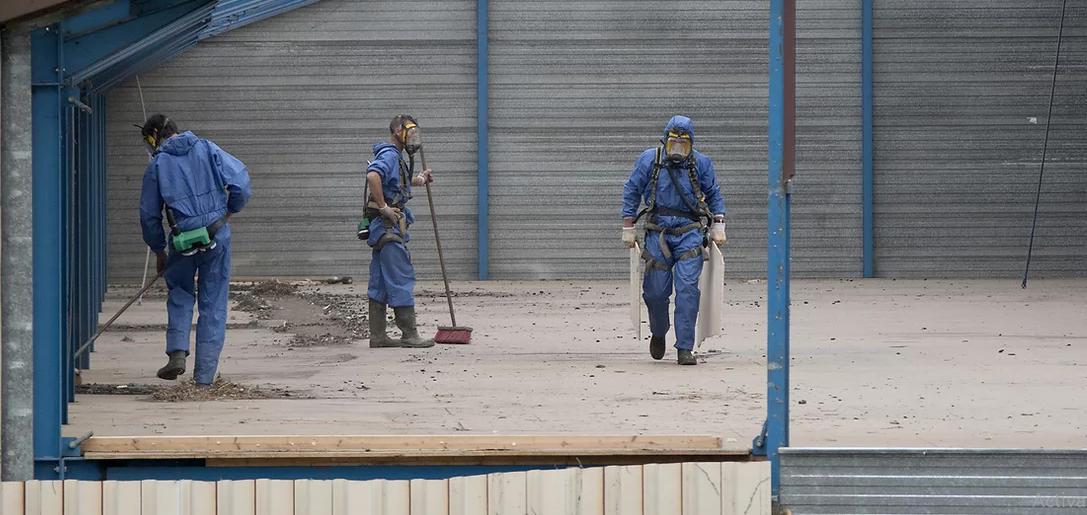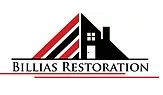 BILLIAS RELIABLE RESTORATION CONTRACTOR IN RI
Our company uses a wide variety of tools combined with the latest technology to perform some of the most complex mold and water restoration jobs. We utilize specially designed and fully functional containment and air filtration to isolate and control our work area. In order to achieve our goals and keep our clients and staff as safe and comfortable as possible. We create a custom mold damage assessment in order to safely and effectively remove the mold-contaminated debris. We also use state-of-the-art technology to perform pre and post-remediation verification testing to achieve the highest quality work that we can provide to the client. We work with some of the most prestigious laboratories, industrial hygienists, and consultants to provide our client with an extensive mold report that the client can easily read and interpret in order to distinguish the type of mold that we are dealing with.
MOLD REMEDIATION
Billias Restoration provides courteous and professional emergency mold & water restoration services throughout the states of Rhode Island and Connecticut. We know the damage that water is capable of and how quickly mold can spread so we are available 24/7 when you need us the most. Our trained technicians will remediate and repair damage to your residential or commercial property. We always guarantee our work and always provide expert and friendly service. We combine various tools and technology in order to get your home or business back to its pre-loss condition as quickly and safely as possible. Our specialists will create a custom mold damage assessment in order to properly remove the contaminated debris so you can safely reoccupy your property.
WHY CHOOSE US?
Owner and operator Jon Billias have an extensive background in the construction industry. Trained by some of the most recognized professionals in the industry he is able to utilize his skills, experience, and positive attitude to complete any job, no matter how complex it may be. Jon has performed numerous jobs in a both commercial and residential settings. He is skilled in general construction, interior & exterior demolition, mold testing, microbial remediation, and water restoration.
---
Services Provided by Billias Restoration
---
Customer Reviews for Billias Restoration
(5.00 out of 5) -
2 reviews
Jon and his team are reliable, knowledgeable and prompt. My project was completed in a timely manner and cleaned up rema...
Review Source:
Excellent work and very affordable. They come in get the work done and leave everything in better condition than when th...
Review Source:
Location and Contact Information of Billias Restoration
71 Hopkins Ave

Johnston, RI 02919