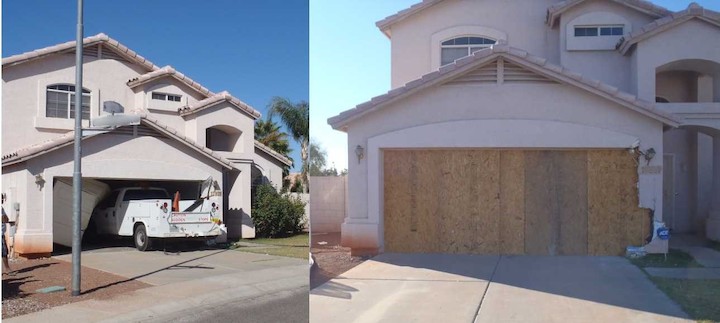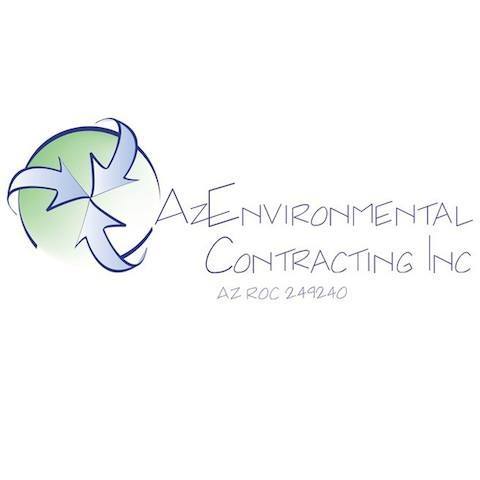 AZ Environmental Contracting, Inc
AZ Environmental Disaster Damage Restoration Services in AZ
AZ Environmental Contracting is a restoration company offer a full-range of services. We will respond to your water damage emergency 24 hours a day, 7 days a week. Since 2008, we've served thousands of residential and commercial property projects completed, AZ Environmental Contracting has the knowledge, experience and ability to restore your home or business to fully functioning order. We specialize in fire and smoke damage restoration, mold remediation, trauma and biohazard cleanup (crime scene cleanup), odor and asbestos abatement.
Fire Damage Restoration Services
A fire is the Building fire second leading cause of property damage. It is one of the most dangerous and traumatic experience many will ever have to go through. At AZ Environmental Contracting, we make it our priority to get your home or business back in order. Leave it to the professionals. We have plenty of experience and ability to get the job done fast.
Quick Water Damage
Unexpected and never convenient, water damage is one of the leading causes of property damage. Recently released numbers by a major insurer show that in just 10 years it has risen to nearly 40% of all claims filed, eclipsing fires as the major cause of property damage. These numbers do not even take into account the water damage associated with fires, catastrophic events, or groundwater flooding which is specifically covered under flood insurance.
Mold Remediation
AZ Environmental Contracting, lnc. offers full service mold remediation by experienced, qualified and certified technicians. Not all projects require professional mold remediation. Some minor problems can be handled by the home or property owner, following simple guidelines, precautions and recommendations. We will provide you with current industry guidelines and recommendations, as well as a comprehensive estimate for your project so that you can make an informed decision on how you proceed and which, if any, remediation contractor you decide to proceed with.
Why Call Us?
At AZ Environment, we take care of your problems. Our team remains committed to you through the entire process until the job is finished. From a small bathroom repair to full restoration of a multi-story building, we deliver the same quality of service our clients have come to expect of us., USA
---
Services Provided by AZ Environmental Contracting, Inc
Mold Remediation
Water Damage Restoration
---
Customer Reviews for AZ Environmental Contracting, Inc
(5.00 out of 5) -
2 reviews
I had water damage and asbestos in my walls. Bryan was very knowledgeable and answered all of my questions regarding the...
Review Source:
Nothing but the highest praise. Made a nightmare situation actually manageable,
Review Source:
Location and Contact Information of AZ Environmental Contracting, Inc
305 S 2nd Ave

Phoenix, AZ 85003