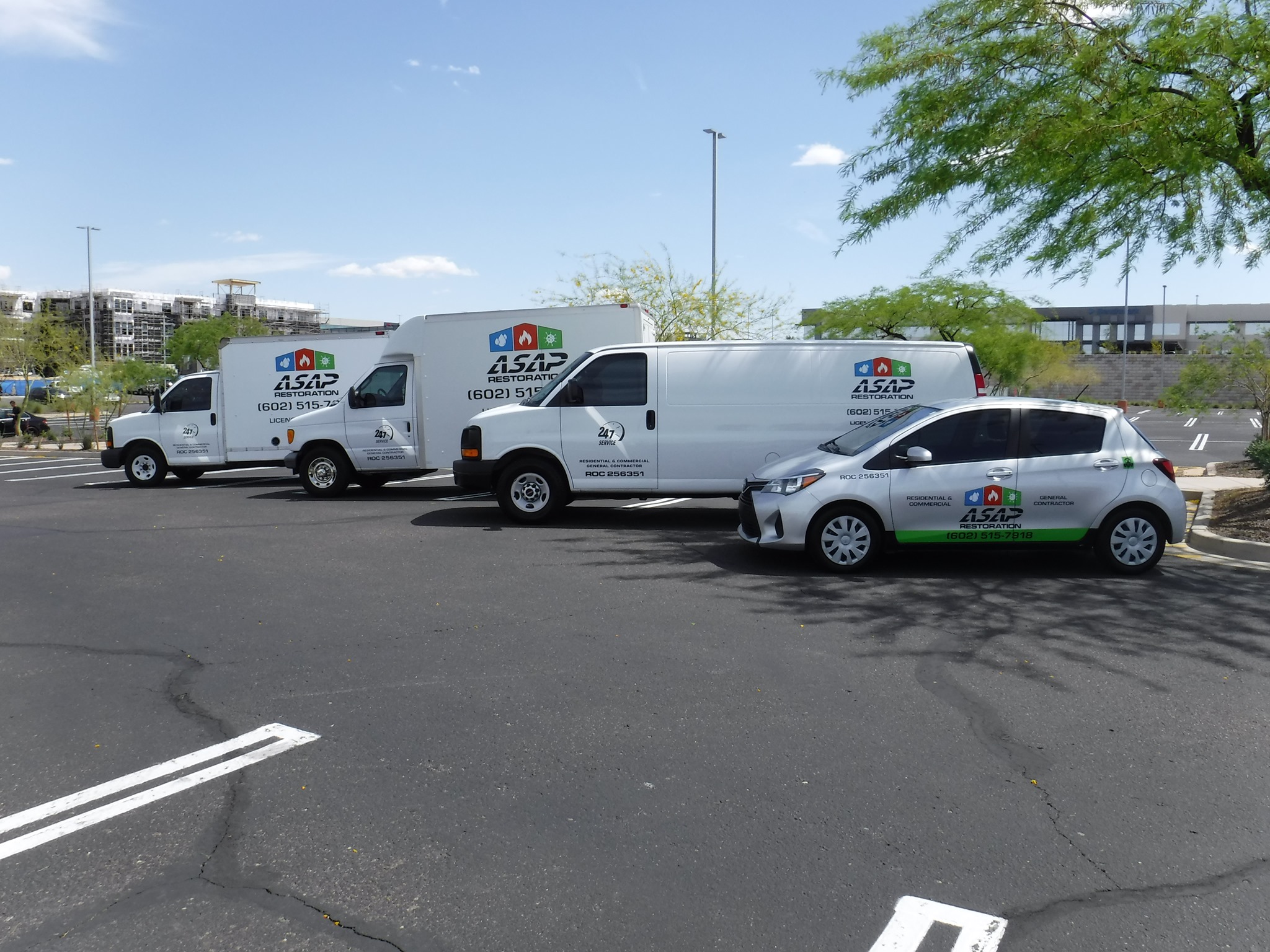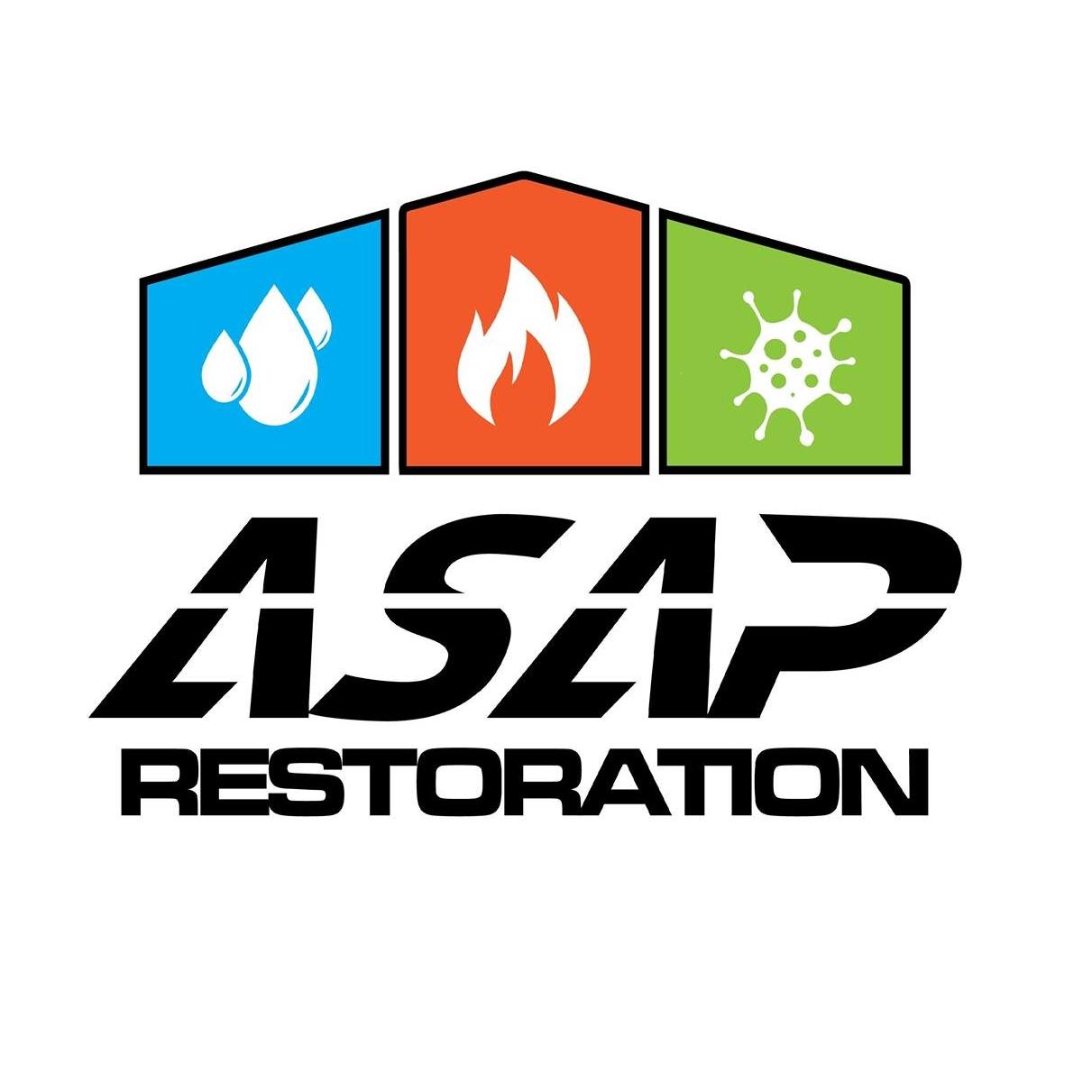 ASAP PROFESSIONAL DAMAGE RESTORATION SERVICES IN AZ
Founded in 2009, ASAP Restoration quickly earned a reputation for expert restoration techniques and superior service. We know that disaster can strike at any time, so our Phoenix cleaning and restoration services are available 24/7 – including holidays! After you place a call to our team, you can expect to see our certified restoration technicians onsite in less than 45 minutes. Our commitment to early response allows us to hit the ground running and prevent further damage to your property.
WATER DAMAGE EXPERT
If you've had water damage to your home or business in Phoenix, we know what you're going through. Water damage can be a lengthy and difficult process, but our Water Damage Service is able to get you back in your home quickly. Water damage repair starts with a phone call to ASAP Restoration at (480) 841-0860 or by requesting a free estimate online. Whether the damage was caused by a flood, leak or something else, it's important to get the damage repaired quickly before mold has the opportunity to develop and grow, causing additional damages, fees and potentially real health concerns.
FIRE DAMAGE RESTORATION
When you've seen your property go up in flames, dealing with the aftermath can be a painful reminder of what you've lost. Faced with smoke stains, the charred remnants of belongings, and even water damage from fire hoses, returning to normal may seem impossible. Rest assured: ASAP Restoration is here for you, whenever disaster strikes. As one of the leading fire damage restoration service providers in Phoenix, we're proud to offer 24-hour emergency support. Our experienced technicians work to mitigate the loss in a timely manner and we strive to bring your home or business back to pre-loss conditions.
MOLD DAMAGE RESTORATION
If your home or business is exposed to a significant amount of moisture, such as a leaking roof or flooding, you could be at risk for a mold infestation. Many mold varieties can begin growing within 48-72 hours from water exposure. Once mold has taken hold, your property risks becoming a breeding ground for allergens and irritants. ASAP Restoration is known as the best mold removal service Phoenix has to offer. In order to provide the safest, quickest, and most effective service, we're proud to offer 24-hour emergency support. Our IICRC certified specialists have the training, expertise, and equipment to safely combat any mold infestation. Throughout the restoration process, your safety will be our top concern. We will do everything we can to make sure that you're satisfied with our work, all while keeping your asbestos exposure to an absolute minimum.
WHY US?
As soon as you notice there is a problem, call our team at ASAP Restoration LLC immediately so we can assess the situation and get started on restoring your property back to its original condition quickly. With over 15 years of experience in this industry, we have seen just about every kind of water emergency imaginable—from flooded basements to broken pipes—and we always take care of them efficiently and effectively because we understand how important time is
---
Services Provided by ASAP Restoration LLC
Mold Remediation
Water Damage Restoration
---
Customer Reviews for ASAP Restoration LLC
(5.00 out of 5) -
2 reviews
Had an odd smell in my home after being on vacation for some time. Received a call from Josh and he was so helpful. He a...
Review Source:
Josh with ASAP is amazing! He was so kind and even helped us save a ton of money with our situation. I highly recommend ...
Review Source:
Location and Contact Information of ASAP Restoration LLC
1525 W University Dr Suite 101

Tempe, AZ 85281

In Business Since: 2009