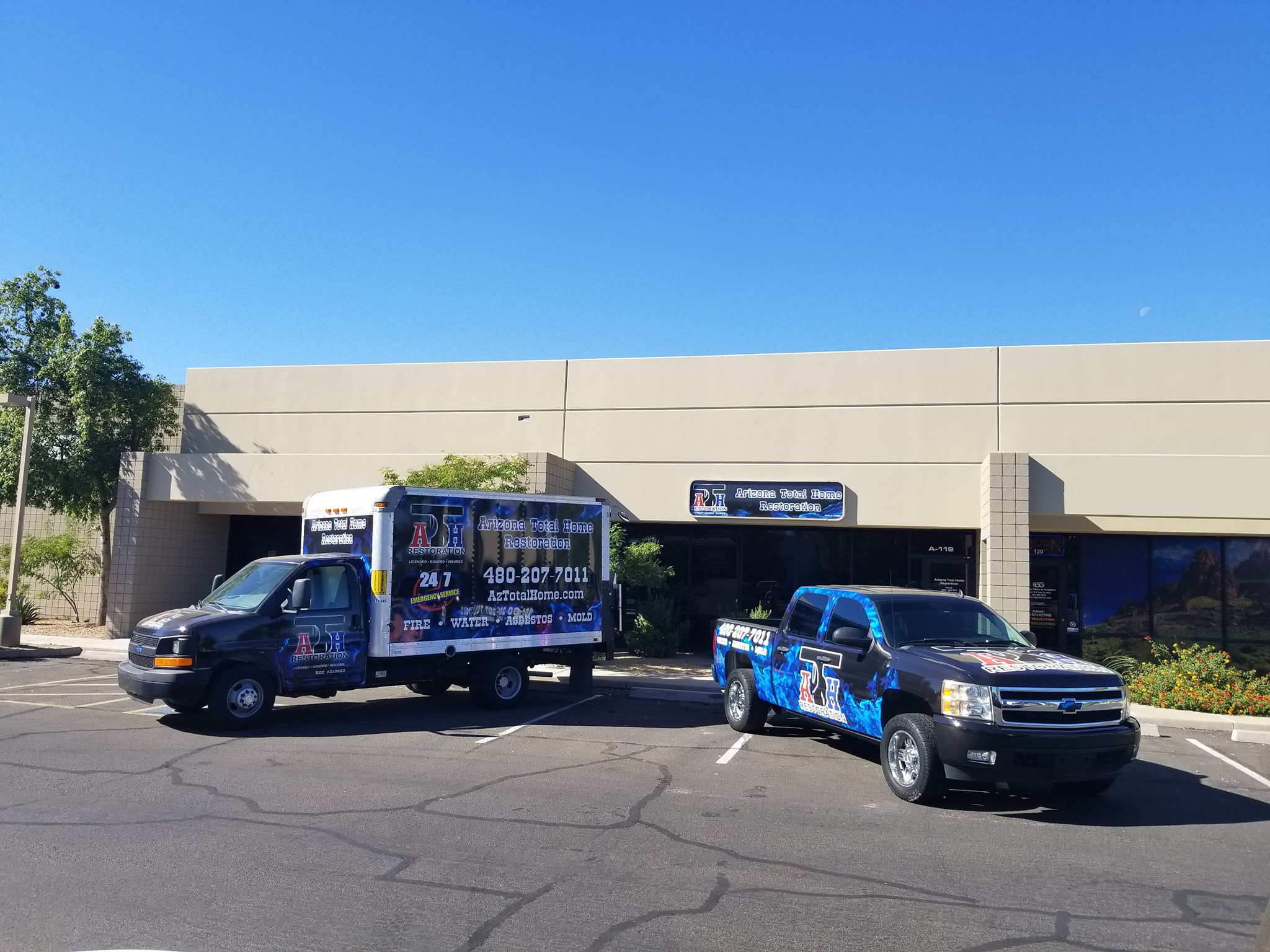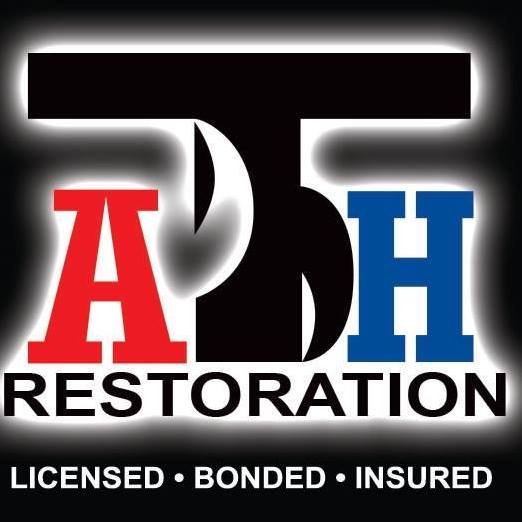 Arizona Total Home Restoration
ATH Restoration Emergency Damage Restoration in AZ
At ATH Restoration, we are dedicated to your safety and fast recovery from water damage, asbestos abatement, mold remediation, or fire damage. We also provide demolition, testing for mold, lead, or asbestos, and coordination of reconstruction. For every project and every customer, we assist with insurance claims, provide thorough documentation, offer guidance and answer questions to give you knowledge, confidence, and peace of mind.
Professional Fire Damage
Fire causes enough damage to your property and personal possessions on its own, but it is compounded by damage from soot, smoke, and water. The damage from a house fire often occurs while families are away on vacation, or not at home, though many home fire causes result from human activity.
Fasted Water Damage
All water damage, large or small, is upsetting and harmful to your health and property. Arizona Total Home Restoration helps you through the recovery process with compassion and expertise.
Mold Remediation
You may be facing a catastrophe such as flooding, storm damage, bathroom water damage, or sewage backup. This is a hazardous situation and should be addressed immediately to prevent further property damage and health issues. It can only take 24 – 48 hours for mold to start growing in the right conditions, and can go unnoticed if you've been away from your home.
24/7 EMERGENCY SERVICE!
Help for Home and Business Owners When Disaster Strikes Locally Owned, Licensed Restoration Company with Certified Technicians 24 Hours a Day, 365 Days a Year! We work with most insurance companies.
---
Services Provided by Arizona Total Home Restoration
Mold Remediation
Water Damage Restoration
---
Customer Reviews for Arizona Total Home Restoration
(5.00 out of 5) -
2 reviews
Nate's team of professionals are the best in the business. Do not trust just anyone in your home after a Fire, Water, As...
Review Source:
We had a leak from our upstairs tub late one afternoon. I called the next morning and they arrived within half an hour. ...
Review Source:
Location and Contact Information of Arizona Total Home Restoration
952 East Baseline Road

Mesa, AZ 85204