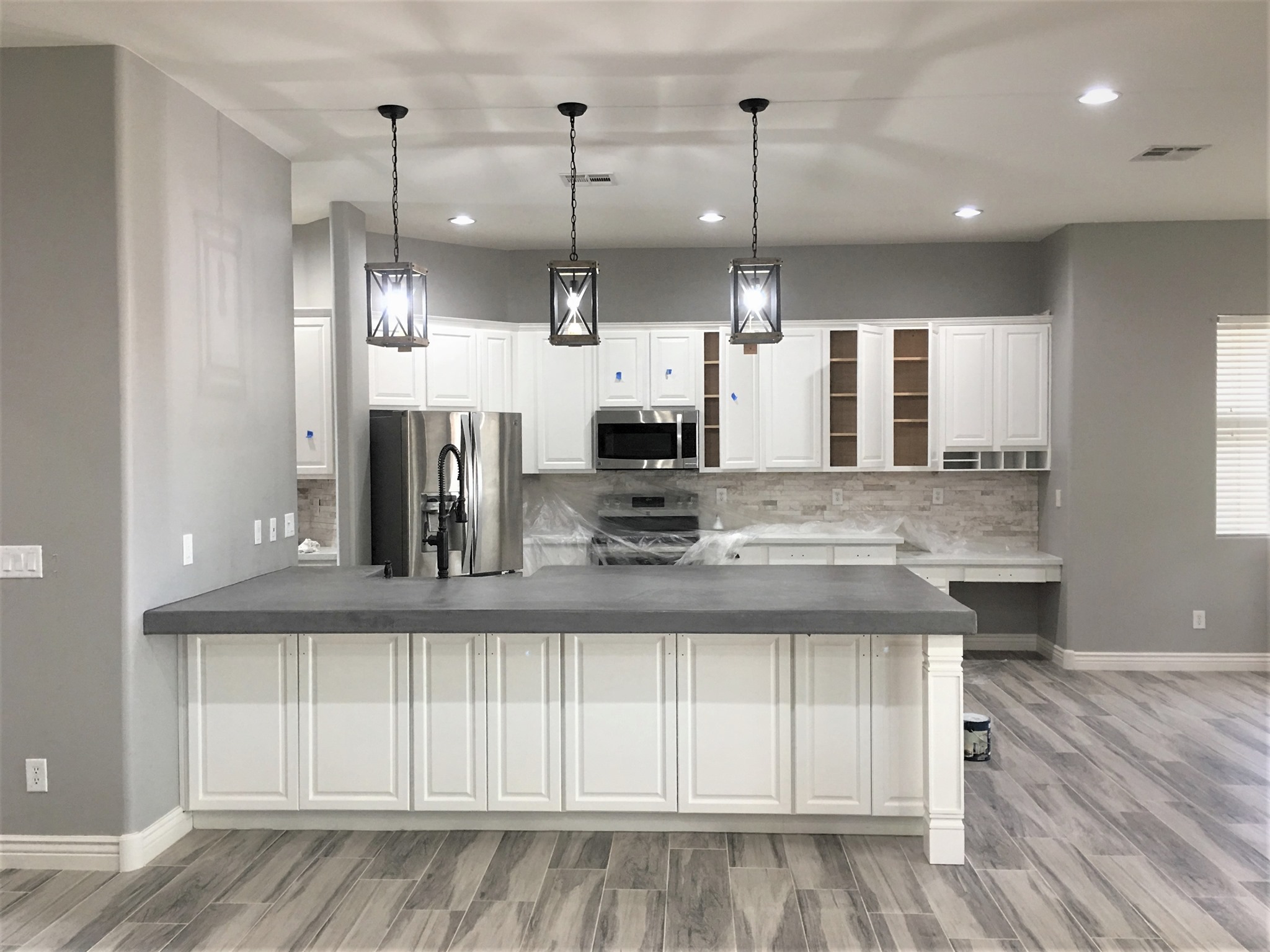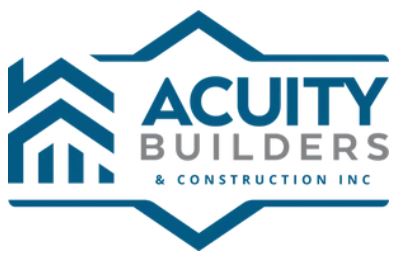 Emergency Property Damage Restoration Services By Acuity Builders in AZ
At Acuity Builders, our damage restoration company works closely with insurance companies on a day-to-day basis. We can generate estimates that insurance companies will look at, approve, and then help us start work on the damages which will expedite the process in allowing work to start on your claim. As a damage restoration contractor that deals with insurance claims on a regular basis, we are able to generate an accurate estimate using Xactimate, which is the only program that insurance companies acknowledge. In the case of some items being left out, we can generate supplements and make sure those items are also covered.
Fasted Water Damage
With over 30 years of experience as a water damage restoration company, we provide the best service available. We do more than just extract the water, we remove damaged building materials and completely restore your home or business. Call any time of day or night for a 24/7 emergency response to minimize the damage to your property.
Experienced in Fire Damage
We are here to help in your moment of crisis 24 hours a day, 365 days a year! With over 30 years of experience in fire damage restoration and general contracting, we can help get your home back to normal.
Best Mold Remediation
Mold impacts the safety of properties and needs to be handled by highly trained and experienced restoration companies. Acuity Builders is Phoenix's leading restoration and mold removal company. For over 30 years we have been providing the valley's homeowners and businesses the disaster restoration services they need.
What Can You Expect?
We take pride in our ability to mitigate any damages that have been done to your property, commercial or residential, in a timely manner. Damages to your property by fire, water or floods can be devastating and have the potential to escalate very quickly. Because of this reason, we make it a top priority to get you the help you need immediately. From the time we receive your phone call, we will waste no time in dispatching the appropriate crew to your home to assess and start the restoration process.
---
Services Provided by Acuity Builders
Mold Remediation
Reconstruction
Water Damage Restoration
---
Customer Reviews for Acuity Builders
(5.00 out of 5) -
2 reviews
Acuity Builders is doing some work on our church. Ken and his team have done a great job communicating and meeting the t...
Review Source:
Very happy with the work that Acuity completed at our house. We had a roof leak that occurred due to a moved condensatio...
Review Source:
Location and Contact Information of Acuity Builders
2321 West Royal Palm Road Suite I

Phoenix, AZ 85021