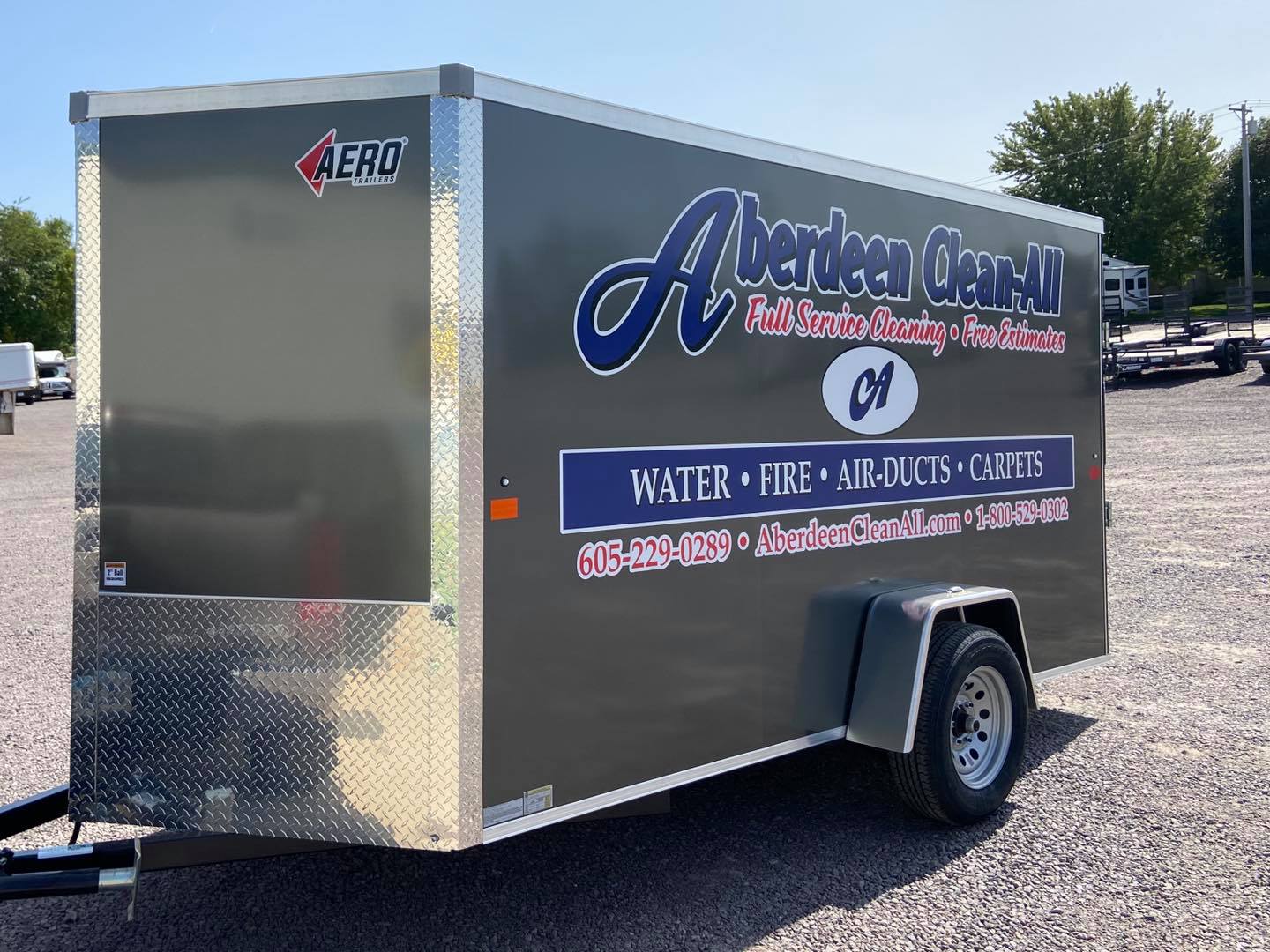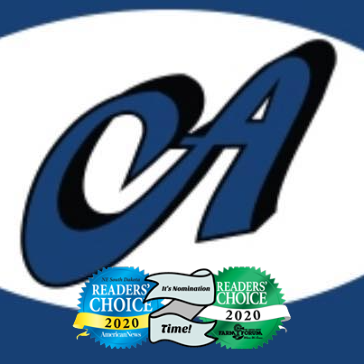 EMERGENCY DAMAGE RESTORATION SERVICES BY Aberdeen Clean-All IN SD
We strive to provide high-quality service to our clients by assembling the right team and tools for each job. We are experienced with insurance claims and will work with you to quickly restore the damage and get things back to normal.
PROFESSIONAL FIRE DAMAGE
In the unfortunate event of a fire, it's important to get things back to normal as quickly as possible. We offer specialized cleaning and restoration involving the removal of debris and contents damaged by smoke and fire for commercial and residential customers.
WATER & MOLD REMEDIATION
Water and mold from flooding, leaks, or groundwater seepage cause urgent health and safety issues that must be dealt with quickly. We offer the removal, cleaning, sanitizing, demolition, or other treatment, including preventive activities, of water mold or mold-contaminated areas for commercial and residential customers.
SPECIALIZED CLEANING
If you have a unique situation in your business or home that needs special attention, we can help! Get in touch below.
---
Services Provided by Aberdeen Clean-All
Mold Remediation
Water Damage Restoration
---
Customer Reviews for Aberdeen Clean-All
(5.00 out of 5) -
2 reviews
Aberdeen Clean All did a great job cleaning up the mess I had in my crawl space. Kerry came right away and worked very f...
Review Source:
TOP-NOTCH! 100 % RECOMMENDED!!!
Review Source: