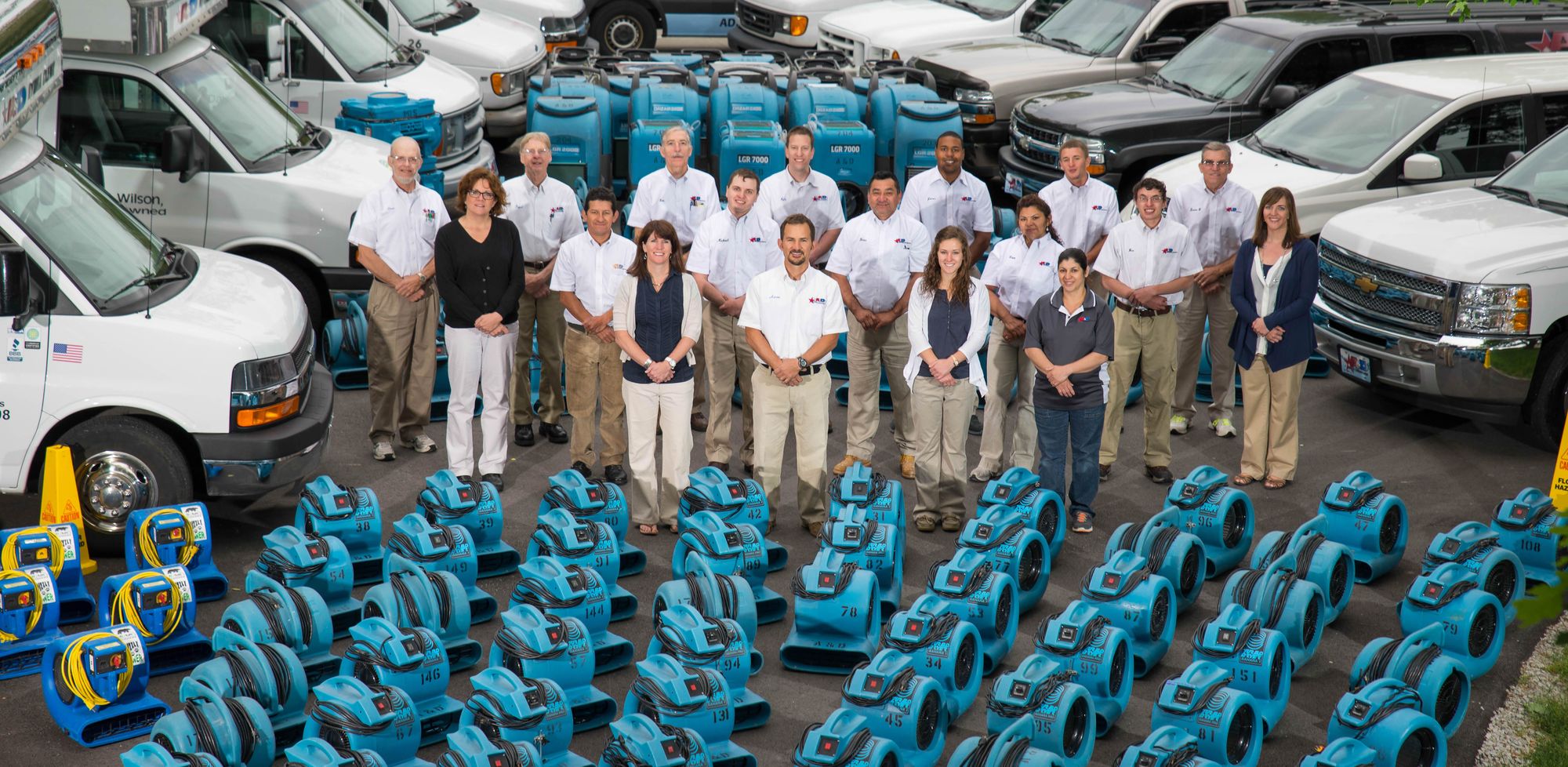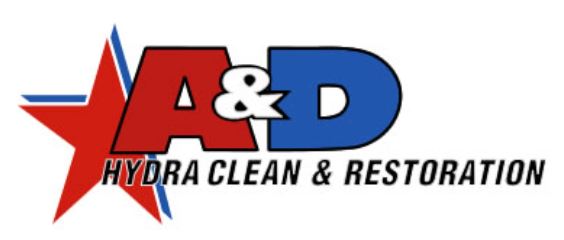 A&D Hydra Clean Damage Restoration Services in IN
A&D Hydra Clean is absolutely committed to providing unparalleled customer service as we work to meet immediate and long-term needs in a timely manner consistent with the highest standards of our profession. Put simply, we're ready and able 24/7 to help you deal with your water, mold, or problems. And then help you restore your home or business to pre-loss condition!
Fire Damage Restoration
Does your teenage boy's room smell like a locker, sorry we can't help with that but other malodors we can. Odors in your home or business can be such a nuisance, can pose a health concern, and can penetrate all areas of your home or office. Malodors arise from a range of sources: smoke/soot from the fire, pets or decaying animals, sewage loss, or high moisture levels in the home. Call the experts at A&D for an onsite consultation. We attempt to locate the odor source and/or remediate it. The A&D Team applies industry techniques and solutions to eliminate the odor from your home.
Water Damage Expert
A&D Hydra Clean is a local family-owned and family-managed full-service water damage restoration company (dry-out and complete reconstruction). We take great pride in treating our Indiana neighbors with the same care we treat our family. Do not settle for less! Our water damage restoration technicians have the expertise and equipment needed to ensure your home or business is restored to a healthy, safe, clean, and dry state.
Mold Remediation
We understand that each family, home and business situation is different. We will work with you to make the process of mold remediation as quick and non-invasive as possible. Our priority is the protection of your home and family.
Why We Lead?
All of A&D Hydra Clean's service technicians are IICRC certified, trained and experienced professionals. We employ principled workers who share our values and are committed to treating your family, home or office as though it were their own. A&D Hydra Clean is a full-service restoration company, returning your home to pre-loss condition.
---
Services Provided by A&D Hydra Clean, Inc
Mold Remediation
Water Damage Restoration
---
Customer Reviews for A&D Hydra Clean, Inc
(5.00 out of 5) -
2 reviews
I cannot thank you enough A&D Hydra Clean. I called at 6:12 am after noting the water in my basement. The person who an...
Review Source:
This company provided responsive and effective services with water damage clean-up. I was pleased with the quality of t...
Review Source:
Location and Contact Information of A&D Hydra Clean, Inc
6440 N Michigan Rd

Indianapolis, IN 46268

In Business Since: 1970
Areas Served by A&D Hydra Clean, Inc